Shepherd Neame reveals Whitstable refurb
Shepherd Neame has reopened historic pub The Duke of Cumberland.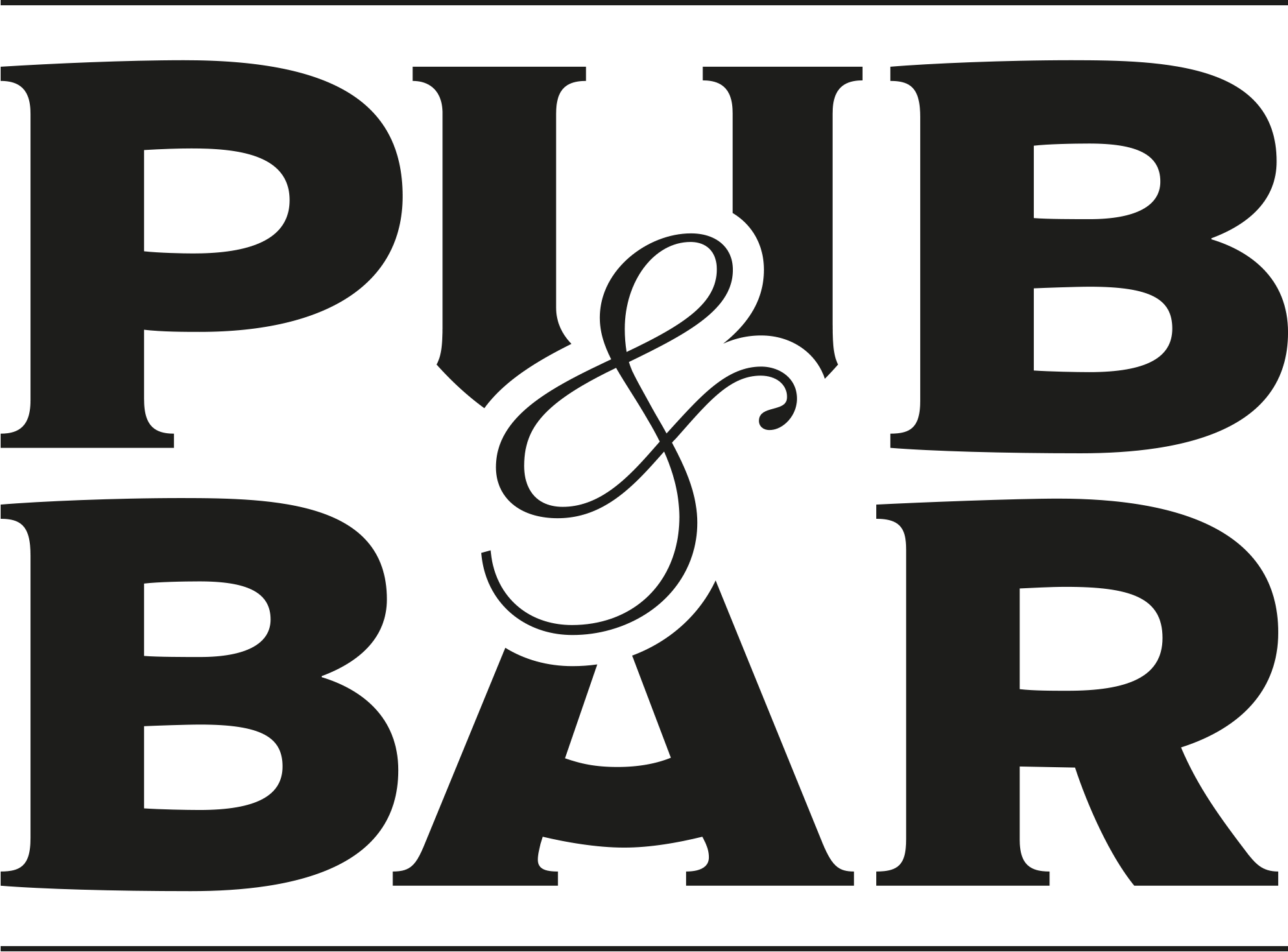 Aug 29, 2023
Shepherd Neame has reopened historic pub The Duke of Cumberland in the heart of Whitstable, following a £1.8m transformation.
Dating back to 1867, the building has been refurbished inside and out, retaining and refurbishing its original features – including a Grade II-listed bar.
The 14-week renovation project of the pub, located in the centre of the coastal Kent town, also included a transformation of the courtyard garden, which now features a new decking area and an outside kitchen. Eight boutique guest rooms have also been launched.
At the helm
New general manager Tina Kennedy brings a wealth of experience to the role, as she moves from nearby Shepherd Neame pub The Royal at Tankerton, which she has run for the past six years.
"It is a real honour to be asked to take on the Duke of Cumberland following this major transformation," she says. "It is a fantastic to see Shepherd Neame making such a major investment in the town, and I'm excited about welcoming locals and visitors to see just what we have to offer here."
The pub was previously renowned for its live music events. Kennedy plans to retain that tradition with regular jazz and swing nights at the pub, along with sunset acoustic evenings.
"We are incredibly proud to reopen The Duke of Cumberland after this extensive refurbishment project," adds Jonathon Swaine, managing director of pubs at Shepherd Neame. "The renovation has been completed to a very high standard, and we hope that both locals and visitors to the town will enjoy seeing the amazing work which has been carried out to ensure such a much-loved pub continues to be a lively local for many years to come.
"It has also been a number of years since the pub's rooms have been available for guests to stay in, and it has been a labour of love for Shepherd Neame to bring them back into use. We look forward to welcoming guests to enjoy a relaxing stay with us."
You may also be interested in…