Warm June sees pub popularity with consumers
Consumer card spending grew 5.4% year-on-year in June.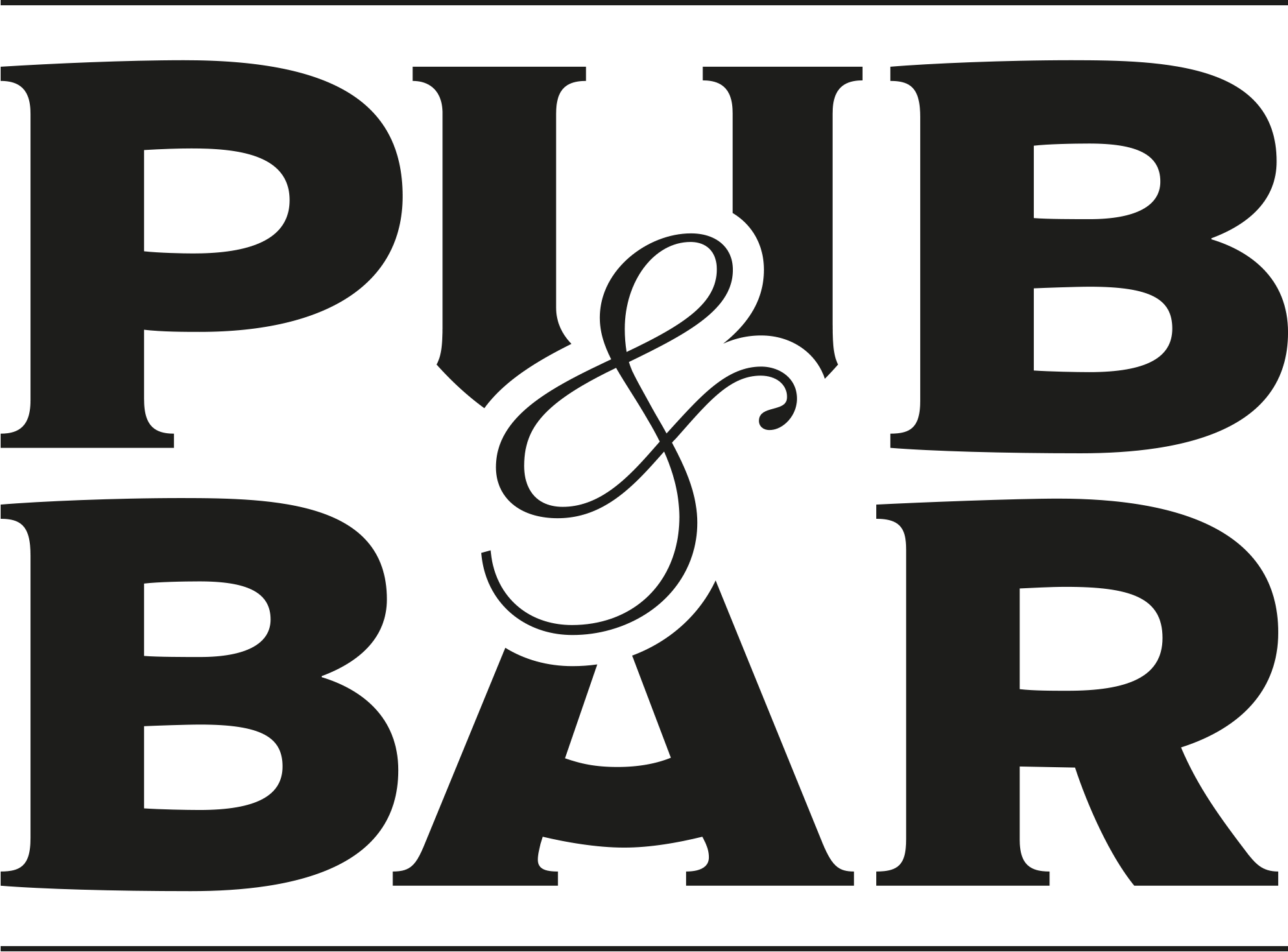 Jul 11, 2023
Consumer card spending grew 5.4% year-on-year in June, as UK consumers favoured visits to the pub over restaurants.
According to Barclays, spending at pubs, bars and clubs increased by 8.4% – the biggest boost for the on-trade since January this year.
The growth was driven by several factors, including the warm weather, rising beer and alcohol prices, Father's Day celebrations and the respite from strikes within the transport sector.
In contrast, restaurants saw another month of decline (-8.2%), with three in 10 (30%) consumers planning to spend less on eating out in order to offset rising household bills.
In addition, almost a fifth (18%) of consumers say that to save money when dining out this summer, they are opting to order just a main meal, with no starter or dessert.
Spending on non-essential items increased by 5.7% in June, largely thanks to the sunny weather driving demand for socialising with friends and family.
"June saw Brits get into the swing of summer, bringing a welcome boost to several sun-starved categories," says Esme Harwood, director at Barclays. "Pubs and bars benefitted from Brits soaking up the sunshine in beer gardens, while butchers and garden centres saw a jump thanks to the arrival of barbecue season. Even clothing retailers, which have struggled since the start of the cost-of-living crisis, returned to growth, as consumers took advantage of the heat to refresh their summer wardrobes."
According to the Barclays data, consumers continue to prioritise spending on holidays abroad, outpacing demand for staycations.
You may also be interested in…