Young's enjoys positive start to 2023
The brewer and pub operator has revealed it experienced a strong start to the year.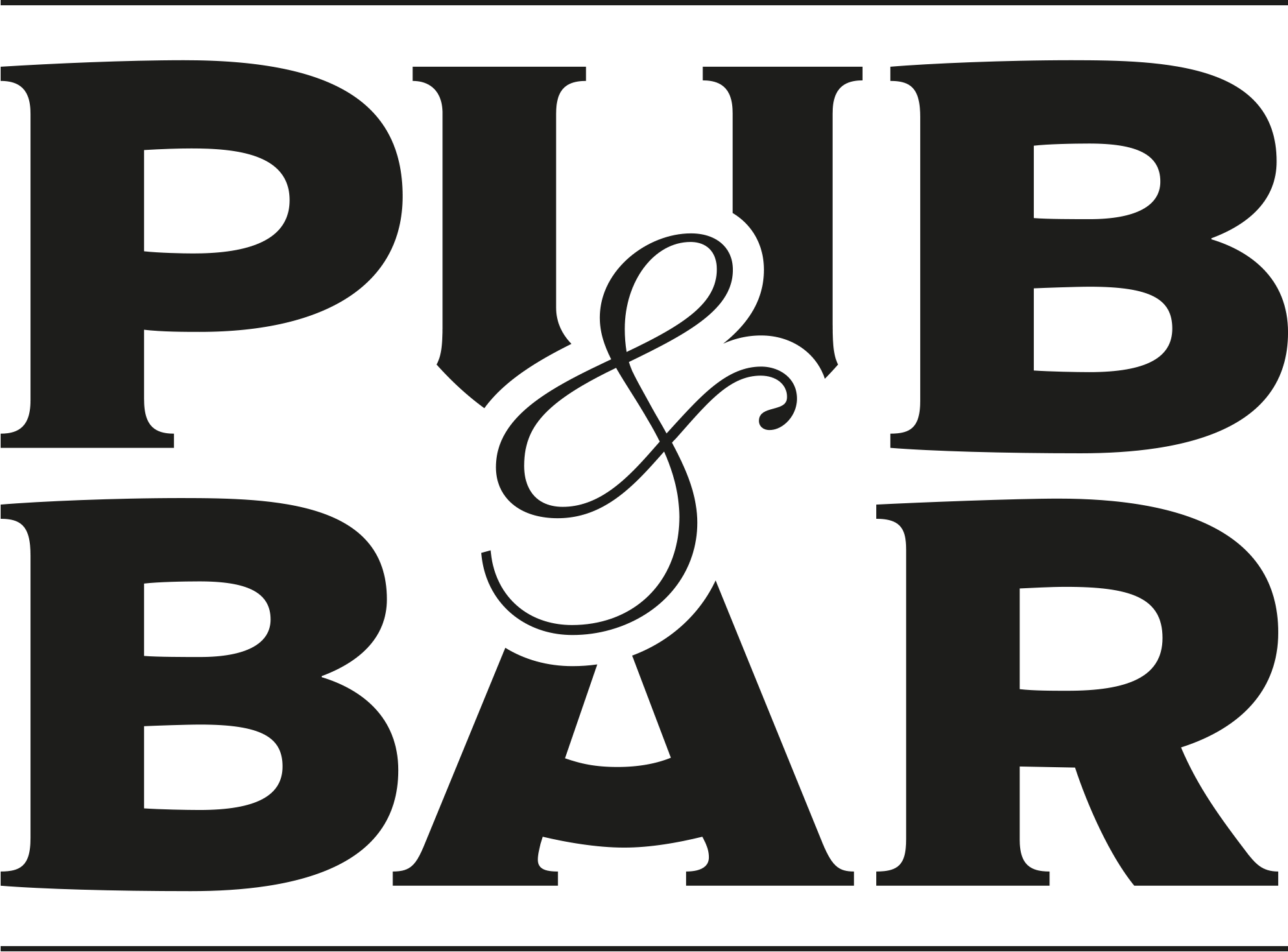 Jul 6, 2023
Ahead of the Young & Co. general meeting on 6 July 2023, the brewer and pub operator revealed it experienced a strong start to the year.
In the first 13 weeks of 2023, revenue was up 8.3% in total and up 6.8% on a like-for-like basis against 2022.
These figures were confirmed by outgoing chairman Steve Goodyear, who is set to leave Young's in July next year.
"I am pleased to report that we have had a good start to the current financial year," he says. "The key driver behind our performance is continued investment in improving and growing our premium estate, which remains central to our strategy. We are already seeing the benefit from the acquisitions we made last year, which included the award-winning Griffin Inn in East Sussex."
Young's is also expecting to benefit from major projects at the Marquess of Anglesey (Covent Garden), Hare and Hounds (East Sheen) and Hort's Townhouse (Bristol), which reopened in March with an additional 19 bedrooms, and the Clapham North (Clapham), which will be opening in August of this year.
More recently, it has purchased the freehold in The Stag (Belsize Park) and exchanged on three premium freehold properties in the south of England.
"The board is optimistic for the year ahead, looking forward to the Rugby World Cup this autumn and the warmup fixtures over the summer," adds Goodyear. "We will continue to invest in the future growth of the business, sticking to our strategy of running premium, differentiated and well-invested pubs and rooms. The strength of our balance sheet leaves us well-placed to make further investments and continue to generate good returns for shareholders over the long term."
Goodyear will be succeeded as chairman by Steve Cooke.
You may also be interested in…