Brakspear appointment to further team development
Brakspear has appointed Simone Brown to a newly-created head of people role.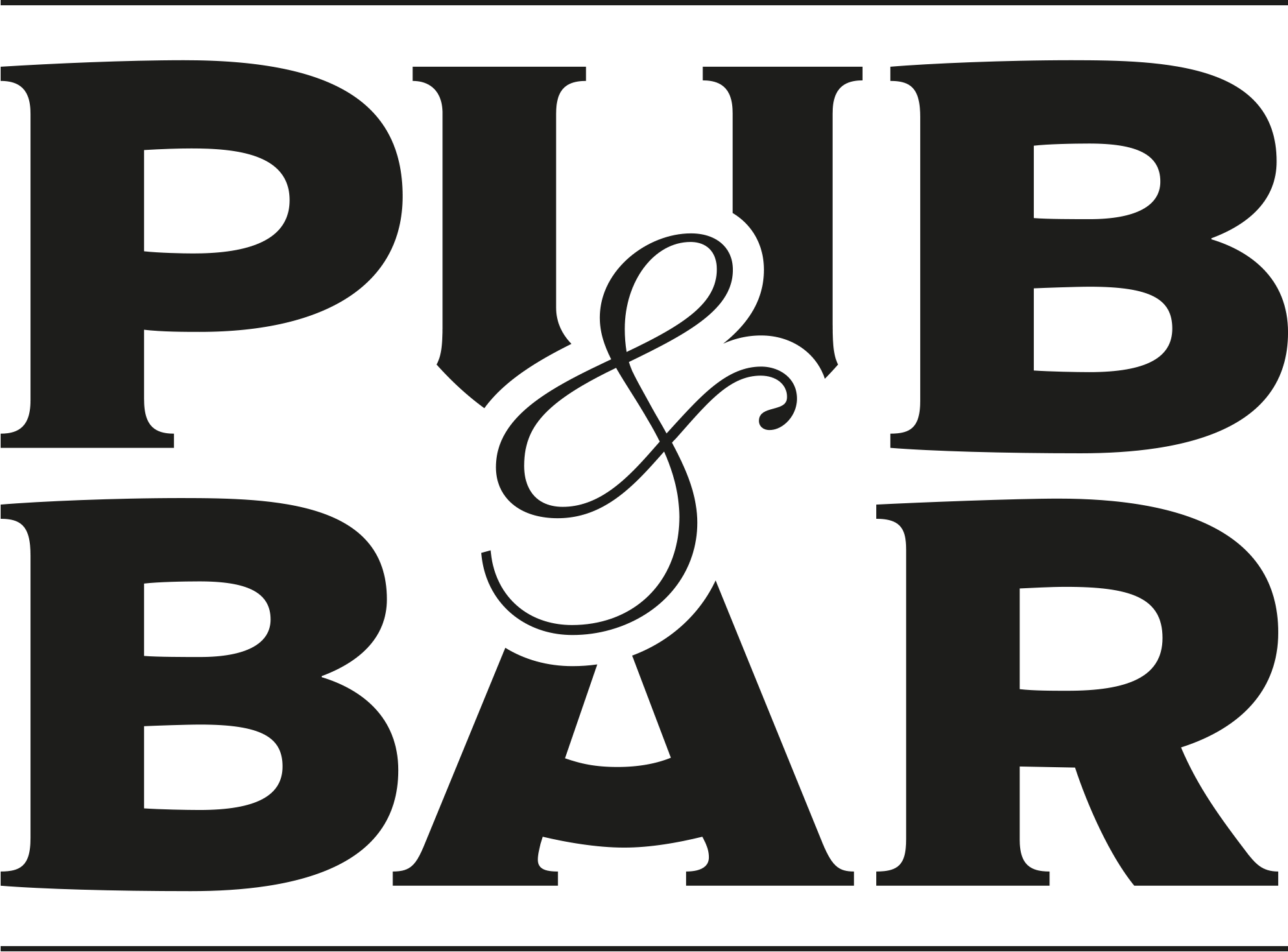 Jun 7, 2023
Brakspear has appointed Simone Brown to a newly-created head of people role, as the pub operator looks to bolster the attraction, engagement, retention and development of team members.
Brown (above left) will work primarily within the 10-strong Honeycomb Houses managed estate.
Previously, she has worked in a number of HR and people development roles across retail and hospitality, including positions with Intercontinental Hotel Group, Elizabeth Arden and The Hyve Group events company.
"Moving to Brakspear is a great opportunity," says Brown. "Honeycomb Houses are wonderful pubs run by talented GMs and teams, and I'm looking forward to helping to further embed the 'Our House, Your Home' culture so that every team member is reaching their potential, and our pubs are delivering the best experience to every customer on every visit."
Growing the hive
John Gormally (above right) is also joining Honeycomb Houses as an interim operations director, covering maternity leave. With experience gained at Pitcher & Piano and the Revere Pub Group, Gormally will look after the Cotswolds pub estate, while also adding value across the wider Honeycomb House portfolio.
"We're delighted to welcome Simone to the Brakspear family and confident that her experience and skills will be an enormous asset to us," says Brakspear chief executive Tom Davies. "Our pubs are nothing without the people who work in them, so this new role is a strategically important one for us.
"The Honeycomb Houses' ethos of 'Our House, Your Home' relies on team members to live and breathe it. Simone will play a vital role in helping to recruit the right people, instilling the Honeycomb values and creating an environment where our team members provide the outstanding customer service that puts our pubs ahead of the competition."
You may also be interested in…