Three Sheets bar continues collaborations
Three Sheets has launched a brand-new drinks and cocktail menu at Bounce.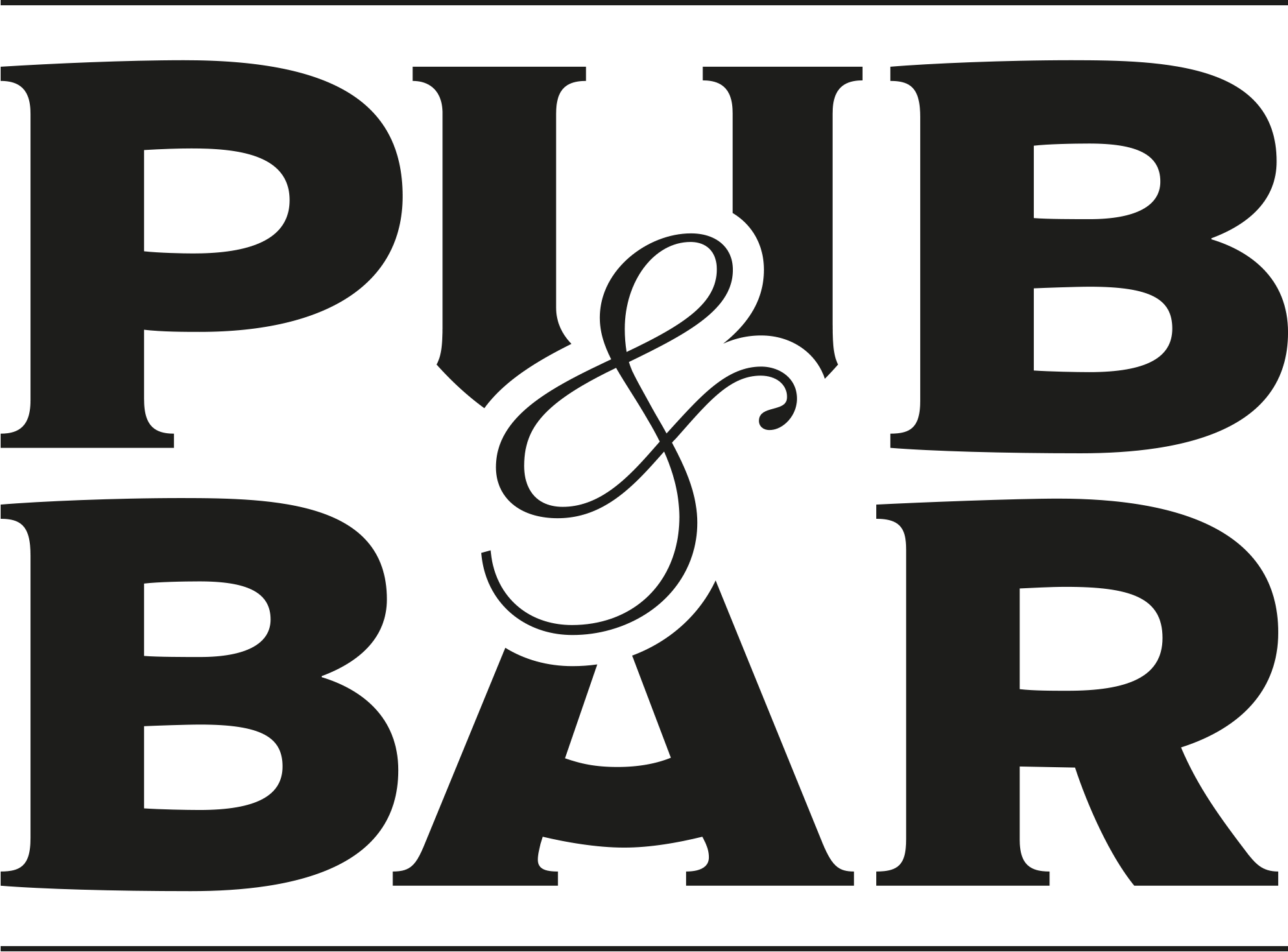 Jun 6, 2023
East London bar Three Sheets has launched a brand-new drinks and cocktail menu at Bounce, the ping pong-based concept led by Toby Harris.
Following on from its collaboration with The Standard hotel, the Dalston bar's overhauled drinks menu features new cocktails inspired by the world of ping pong.
Customers can enjoy the Curveball, a gin-based drink with floral notes from grape and lychee. The Forrest Gump is an adult version of an ice cream float, loaded with Dr Pepper, bourbon and topped with vanilla ice cream.
The Ting Pong is a rum cocktail that's topped with grapefruit Ting and a ginger and pineapple foam, while the Studio 54 Sharer mixes rum with Juicy Fruit gum, summer fruits and Prosecco. The latter is designed for six-to-eight people to share over a game.
Visitors will get to try the new drinks at both Bounce venues, located in Farringdon and Old Street.
"As Bounce enters a new era, we wanted to take our cocktail offerings to new heights and provide an unforgettable experience that stays true to our brand - fun, high-quality, and leaving you craving more," says Harris, CEO of State of Play. "The collaboration with Three Sheets has perfectly captured that vision, delivering playful and delicious drinks that breathe new life into Bounce. Our fresh food and drinks menus are a taste of what's to come from London's original ping pong and party venue."
You may also be interested in…