Mission Mars confirms London Albert's Schloss
Albert's Schloss will open its fourth site in London next year.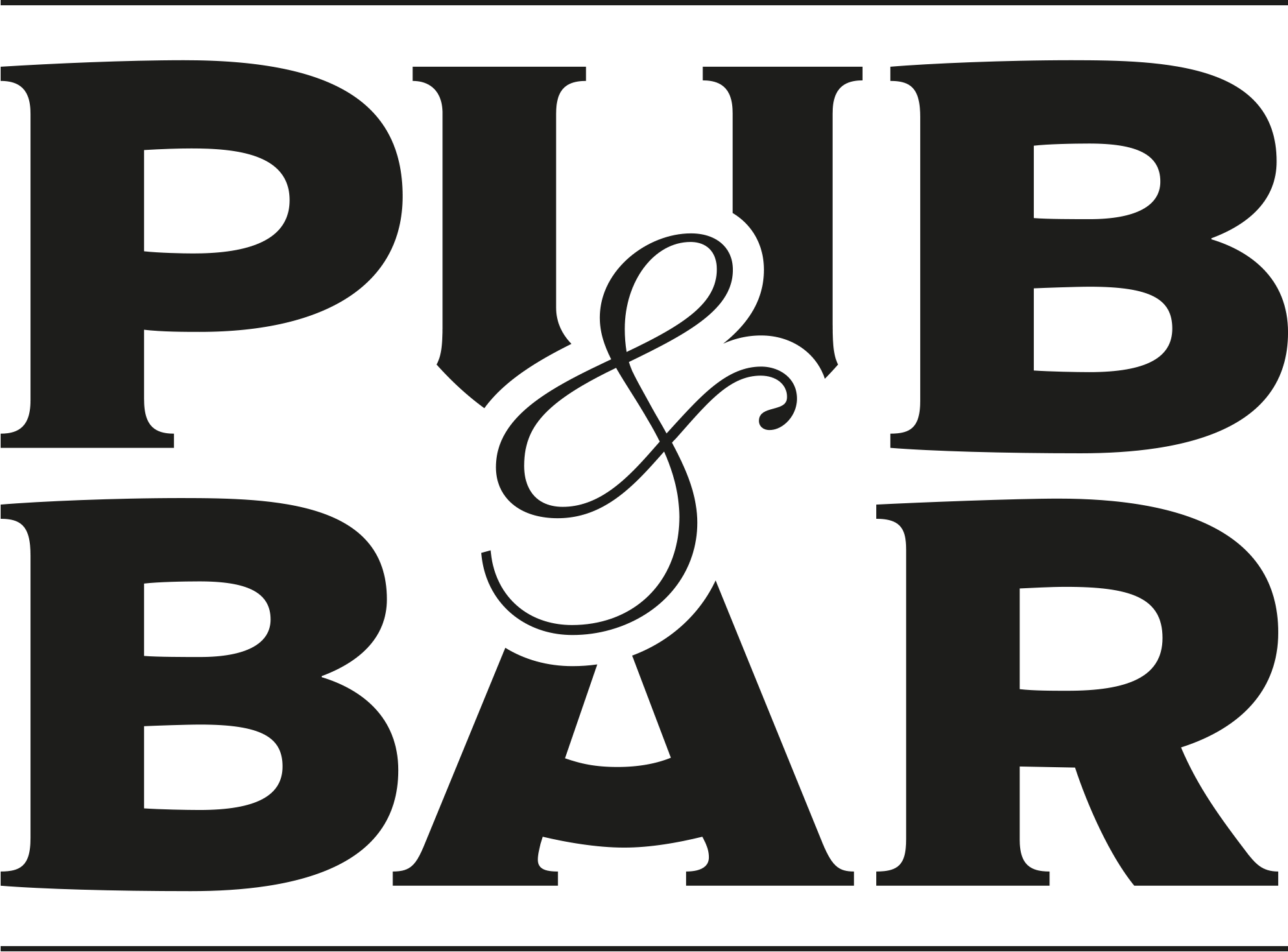 Jun 2, 2023
Mission Mars has confirmed that London will be the next home for its Albert's Schloss brand.
Setting its sights on a spring 2024 opening, the 'Alpine Cook Haus and Bavarian Bier Palace' will occupy the former Rainforest Café site on Shaftesbury Avenue in Piccadilly.
The venue will be the fourth Albert's Schloss in the UK, plus the first for the south of England. It joins Albert's Schloss sites in Manchester, Birmingham and, most recently, Liverpool, which has had a record-breaking opening trading period since its December 2022 launch.
"It's a stunning 18,000 sq ft space in the famous Trocadero in the heart of the West End," says Roy Ellis, CEO of Mission Mars, which also runs the Rudy's Pizza brand. "The Trocadero has a long and rich history of hosting world renowned restaurants, bars and theatres.
"We've designed a beautiful space that pays homage to all these facets, including over 500 covers for Cook Haus dining, four bars measuring over 45 metres in length, and a stage to catch our unmissable live bands, cabaret and gospel choirs, who make up part of an impressive showtime line up. On the ground floor, we will offer a taste of our in-haus bakery, plus tankards of Europe's finest biers and pilsners, as well as our Artisan Schnapps experiences."
You may also be interested in…