Proper Pubs invests £1m into community pubs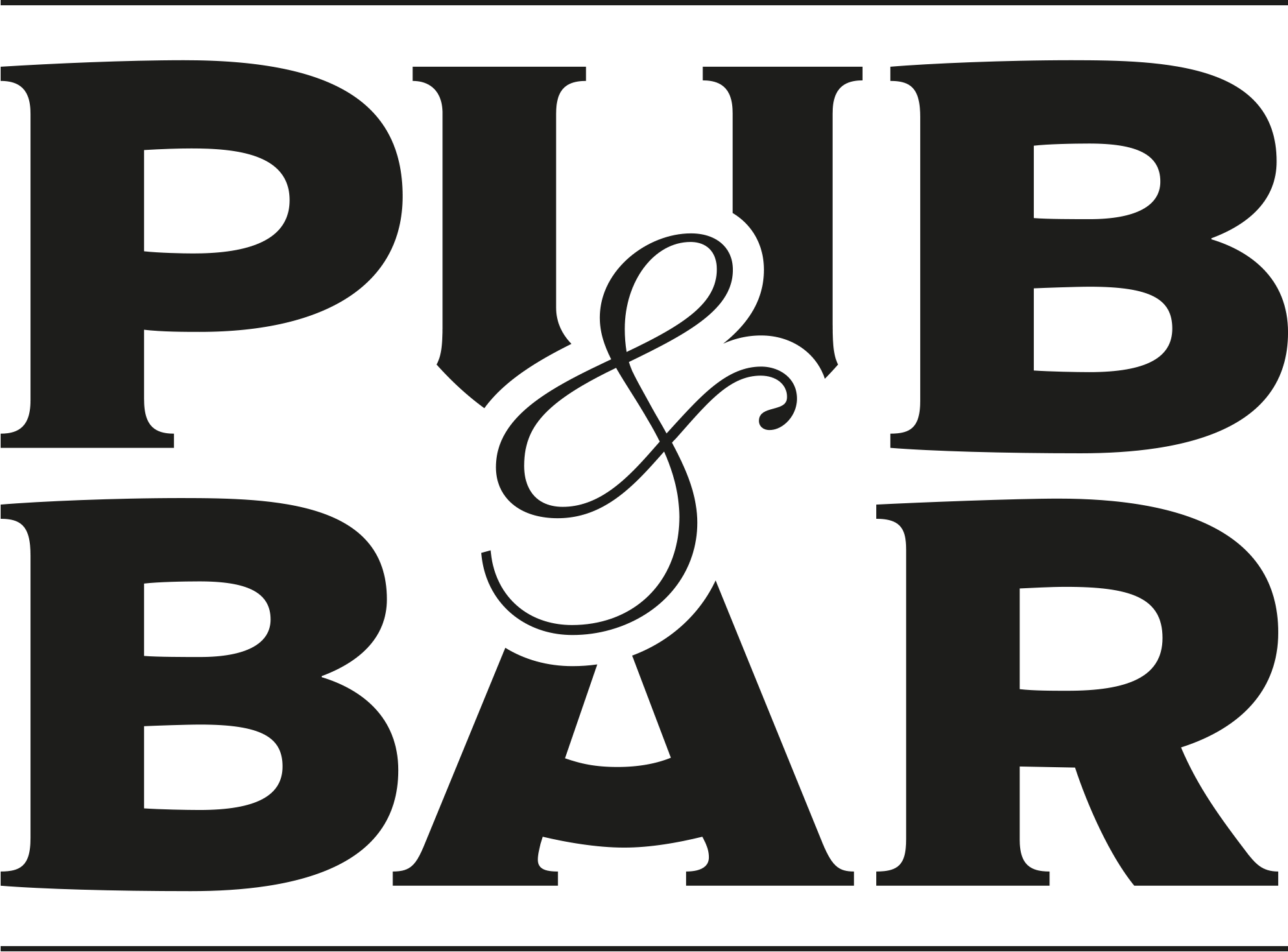 Jun 1, 2023
Proper Pubs, the community wet-led operator division of Admiral Taverns, invested over £1m into upgrading its community pubs in May. The group, which has more than 170 venues across England, Scotland and Wales, has invested the funds into four pubs in Middlesbrough, Harlow, Preston and Wigan.
An active investment programme is a core part of the group's strategy, ensuring pubs can evolve within their communities and offer customers an active social hub.
Mark Brooke, director of Proper Pubs, comments: "Our pubs sit at the heart of their local communities, bringing people together from all aspects of life, whilst supporting important local charities. We're proud to continually invest into our estate to provide our operators with the resources they require to make their pubs the very best. The results from all four refurbishments look outstanding and I wish each of our operators every success for the future."
Proper Pubs most recently opened both the Purple Emperor in Harlow after a £213,000 investment, and The Gamull, a community pub in Preston following a £350,000 investment on Friday 26 May. At the start of May, the Honeysuckle in Wigan reopened after £180,000 refurbishment and the Miners Arms reopened on Thursday 18 May following another transformational £310,000 investment.
Proper Pubs looks to recruit community heroes and it encourages all its operators to support their communities through a regular schedule of events and charity fundraising initiatives, from Christmas selection box collections to local foodbank donations. This Easter, Proper Pubs collected over 12,200 Easter Eggs for local charities and recently installed its 85th defibrillator across its estate.
You may also be interested in…