Two Stoke pubs receive six-figure investments
Admiral Taverns has invested almost £350,000 across two local pubs.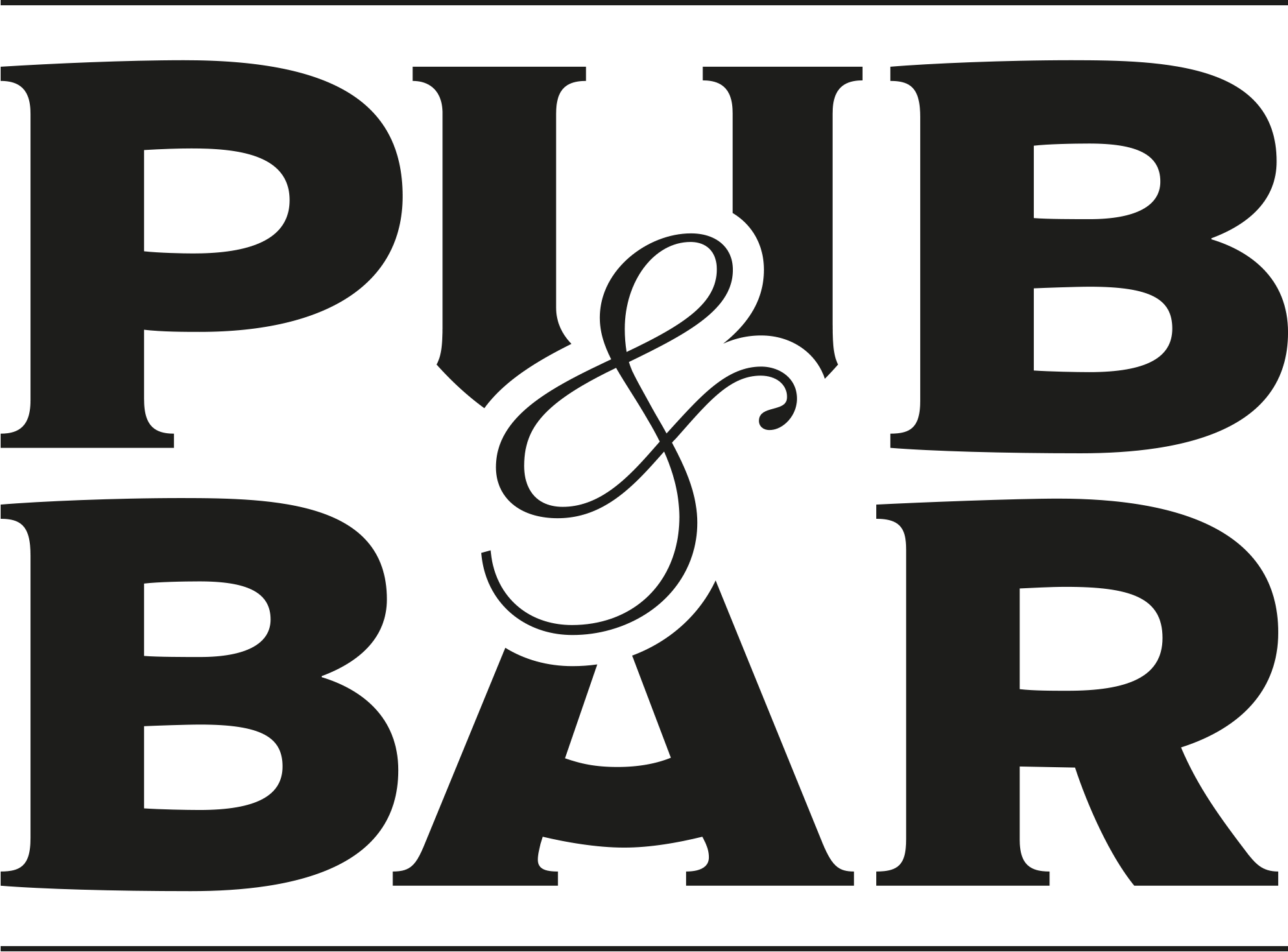 Apr 26, 2023
Admiral Taverns has invested almost £350,000 across two local pubs in Stoke-on-Trent, Staffordshire.
The King's Way, run by new licensees Pete and Hayley Gidman, has received a £135,000 renovation and reopened on 24 February.
Elsewhere, The Pool Dole, run by husband and wife duo Victoria and Lee Mavin, who also own The Bellringer in Kettering Drive, received a £212,000 refurbishment. Situated on Fenpark Road, this pub reopened on 7 April.
"I am thrilled with the investment projects that have taken place in Stoke-on-Trent – the results look amazing and will ensure both pubs sit at the heart of the community," says Jodie Leigh, business development manager at Admiral Taverns. "We're continually investing into our pubs across the UK and strongly believe in the importance of offering local communities the resources they need to bring people together.
"Pete, Hayley, Victoria and Lee are all dedicated licensees who are passionate about their pubs and will be a great asset in their local community. We wish them every success in the future."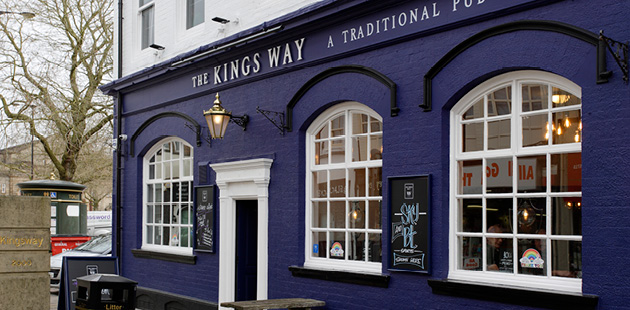 The Kings Way shows off its new look
Investing in its pubs through capex is a core part of Admiral's strategy as it seeks to nurture community pubs with long-term sustainable futures. The pubco says that capex investment gives licensees the necessary infrastructure to ensure their pubs can thrive within their communities and offer customers an active social hub.
Last year, Admiral invested £1m into energy-saving initiatives across 450 of its pubs to help combat rising energy costs.
You may also be interested in…