Young's turns over £370m in healthy year
Revenue across the Young's estate was up 19.4%.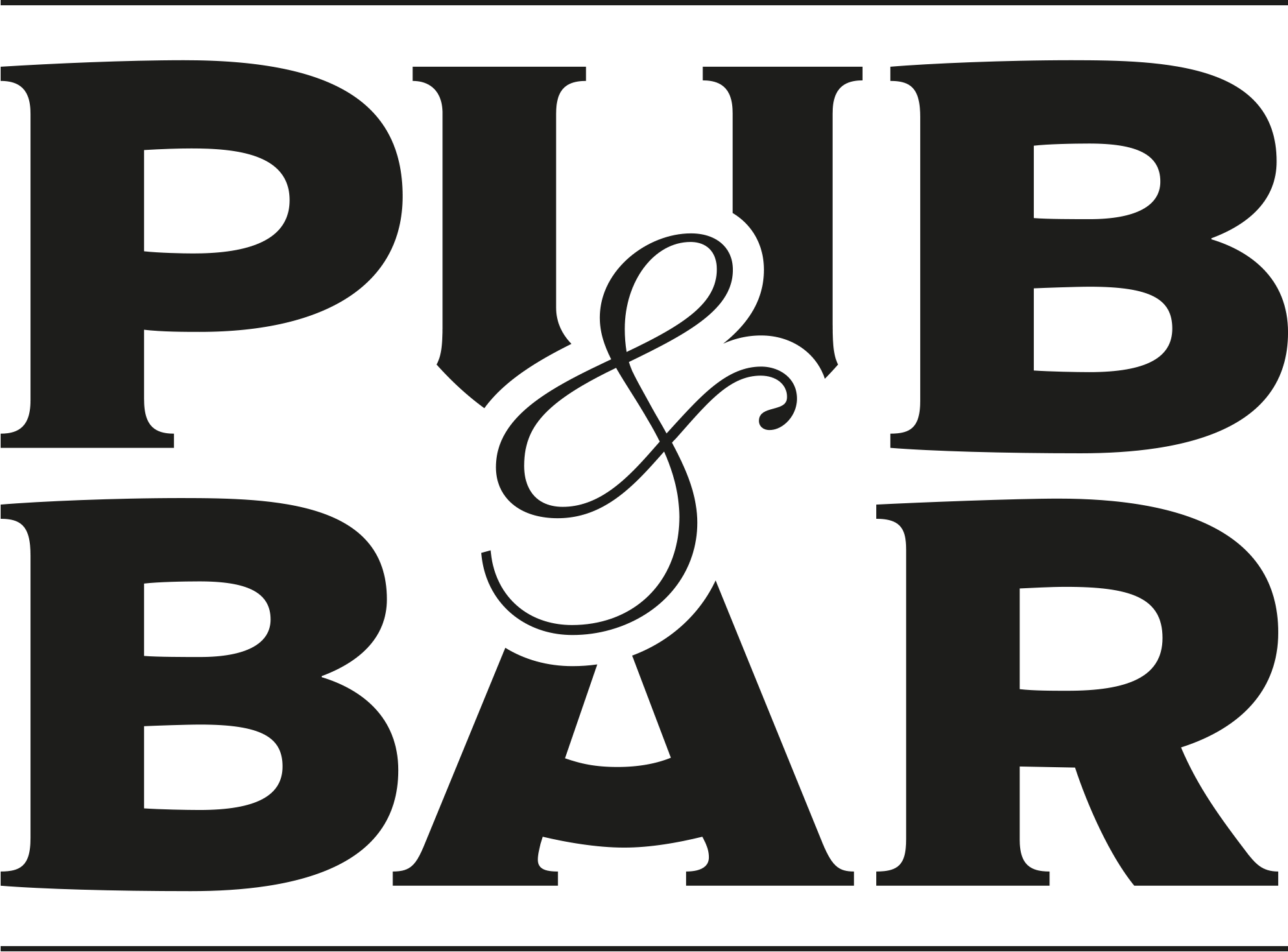 May 25, 2023
Revenue across the Young's estate was up 19.4% in its last financial year, totalling at £368.9m.
As the Simon Dodd-led business announced its preliminary results for the 53 weeks ended 3 April 2023, managed pub like-for-like revenue was up by 12.9% on a 52-week basis.
Despite facing considerable cost headwinds and prior year Covid one-offs, which included the reduced VAT rate (£12.3m) and business rates relief (£6m), adjusted profit before tax was up 8.1% to £45.2m, and adjusted operating profit up 1.9% to £52.4m.
During the period, the business saw a total investment of £58.4m, made up of £24m on acquisition investment, including six new pubs, and £34.4m across pubs in the existing Young's estate.
"These results are testament to the hard work of our teams over the past few years," says Dodd. "The positive trading momentum of the first half continued throughout the period, with unwavering customer demand for our outstanding pubs. The negative impact of the rail strikes did not stand in the way of us achieving numerous record weeks, as sales were boosted by glorious summer sunshine and the first ever winter FIFA World Cup.
"We were pleased to see a further increase in people visiting our City and central London pubs alongside positive Christmas trading. Our performance last year was even more impressive given the cost headwinds facing the industry and we are encouraged that some of these pressures are starting to ease."
Other highlights
Managed pub like-for-like sales for the last seven weeks are up by 4.8%, thanks in part to the sunny weather over Easter and the early May bank holiday.
As Young's says cost pressures are starting to ease, the business is preparing for the Rugby World Cup later this year. This will no doubt be heightened by the fact that Guinness sales volume within the group was up 30.9% last year and is now one of its top three best sellers.
During the period, the pubco noted that one in three visits to its pub now involves no alcohol. Last year saw the launch of its first alcohol-free draught lager.
"It's been a good start to the new financial year," adds Dodd. "There is also huge excitement for the Rugby World Cup later this year. We are confident our premium, well-invested predominantly freehold pub estate, alongside our healthy balance sheet, will continue to deliver superior returns for our shareholders." ​
You may also be interested in…