Young's reports strong trading momentum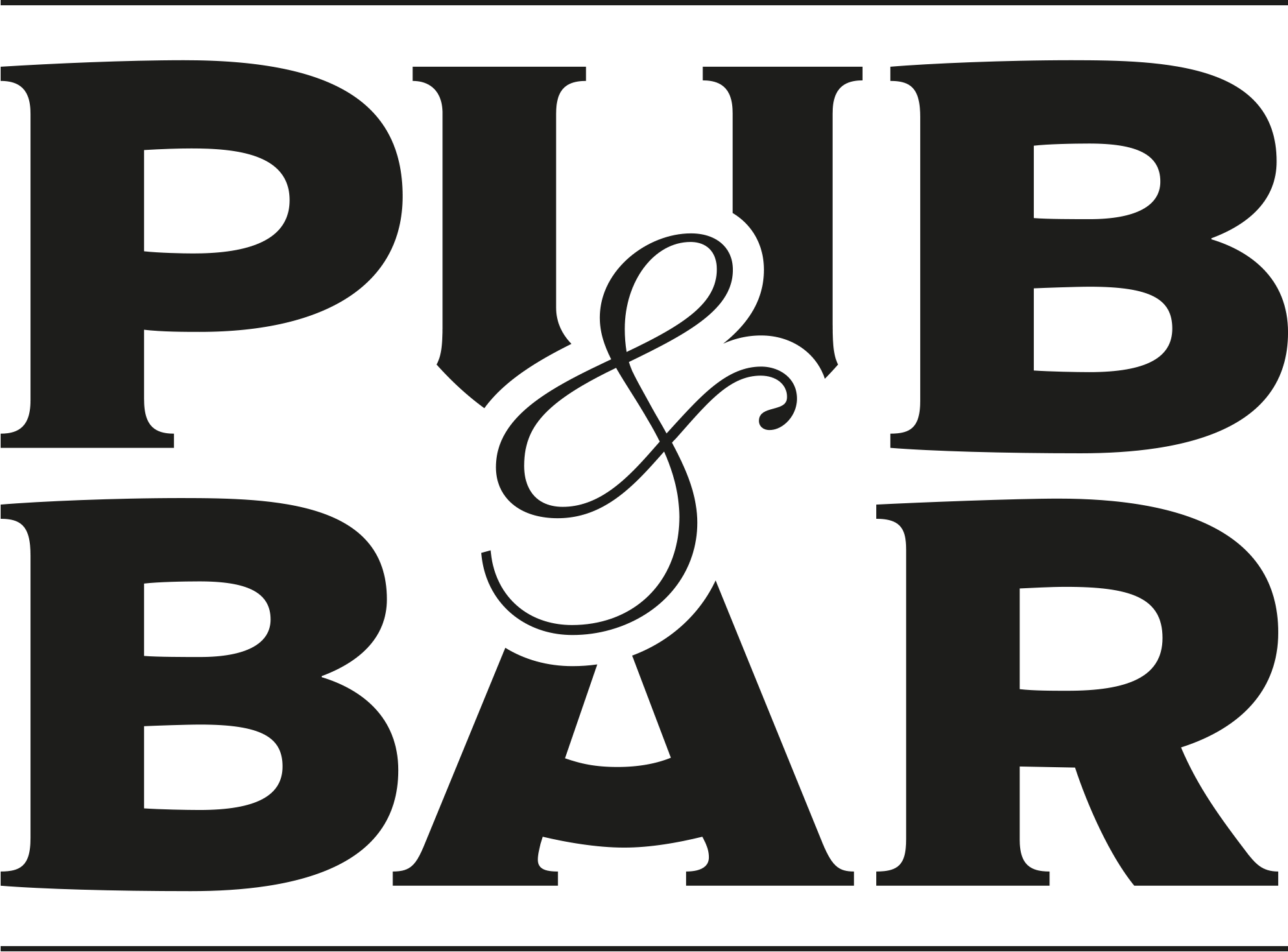 Jul 5, 2022
Young & Co.'s Brewery has today (5 July) published its latest trading update, noting that the "strong trading momentum" seen in Q4 2021 has continued this year.
The group notes that the current financial year got off to a solid start, with Q1 revenue up 39.7% in total and 34.9% on a like-for-like basis compared to last year.
Earnings saw a boost following the company's nine acquisitions in 2021, on top of more recent additions and investments across its existing estate.
As of today, Simon Dodd steps up from COO to CEO as Patrick Dardis steps down. However, Dardis will remain on the board until September to enable an orderly transition.
The board feels Young's is well placed to manage the impact of the current inflationary environment, but remains mindful of the potential impact that the inflationary environment could have on consumer sentiment and spending across the estate.
Stephen Goodyear, chairman of Young & Co.'s Brewery, comments: "We will continue to invest in the future growth of the business, sticking to our strategy of running premium, differentiated and well-invested pubs and hotels. The strength of our balance sheet leaves us well-placed to make further investments and generate good returns for the long-term."
You may also be interested in…