Soft drinks sales could add £170m to trade
New research has revealed that operators could see a sales boost worth £170m.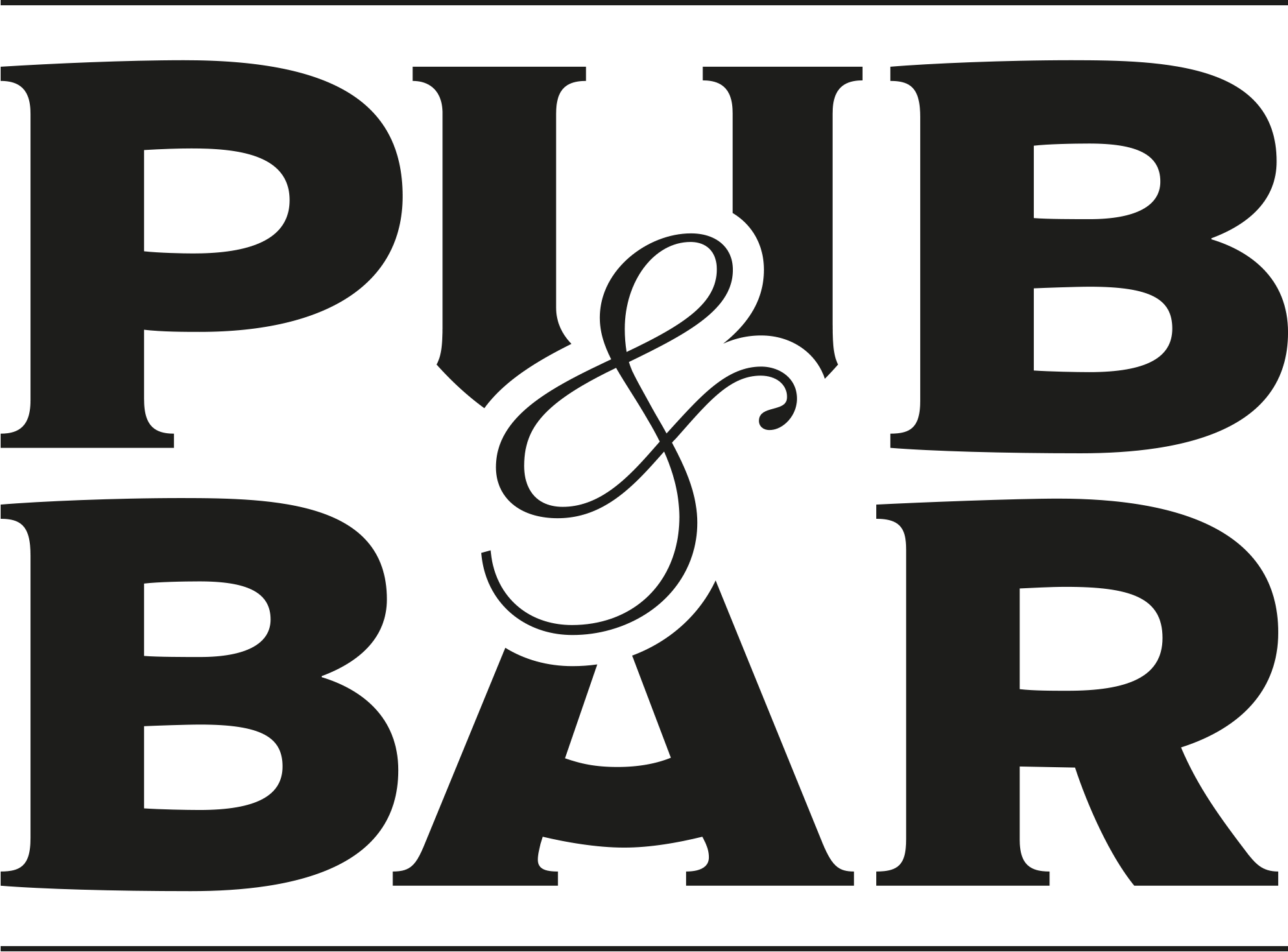 May 22, 2023
New research has revealed that out-of-home operators could see a sales boost worth £170m by encouraging 10% of consumers to trade up from tap water to a soft drink.
According to Britvic's Soft Drinks Review, the category is currently having a renaissance within the channel, with one in three adults saying they now rarely or never drink alcohol.
"As consumers curb their alcohol consumption, particularly millennials and Generation Z, soft drinks are well and truly in the limelight," comments Dino Labbate, GB commercial director for hospitality at Britvic. "Soft drinks have obviously always been crucial to the licensed sector, accounting for 27% of volume and 17% of value during last year. But, this year our Soft Drinks Review really highlights the size of the prize available to operators who are able to adapt to keep pace with consumers' changing needs. We're expecting low- and no-alcohol on-trade volumes to grow by a huge 48% to 117m litres by 2027, with higher average prices pushing value sales up by 69% to £432m."
Soft drinks sales in licensed venues grew to just shy of £4.6bn in 2022, but the supplier believes that the pandemic has had an undeniable impact on what consumers want from a night out.
Covid-19 and the cost-of-living crisis has led to 38% of Brits reporting that they are going out to eat and drink less often.
"In the current climate, consumers need more reasons than ever to go out and spend; this explains some of the new trends we're seeing," says Labbate. "For example, 88% of consumers say they want bars and pubs to provide them with an experience they can't get at home. As a result, we're seeing venues really up their game by developing experiences that can't be recreated at home. Operators who can follow suit and rise to the challenge will reap the rewards. We know it's not easy so our Soft Drinks Review is packed full of insights and tips on how operators can drive further growth in soft drinks.
You may also be interested in…