Oakman results demonstrate compelling pubs
Like-for-like sales at The Oakman Group were up 20% compared to its pre-pandemic results.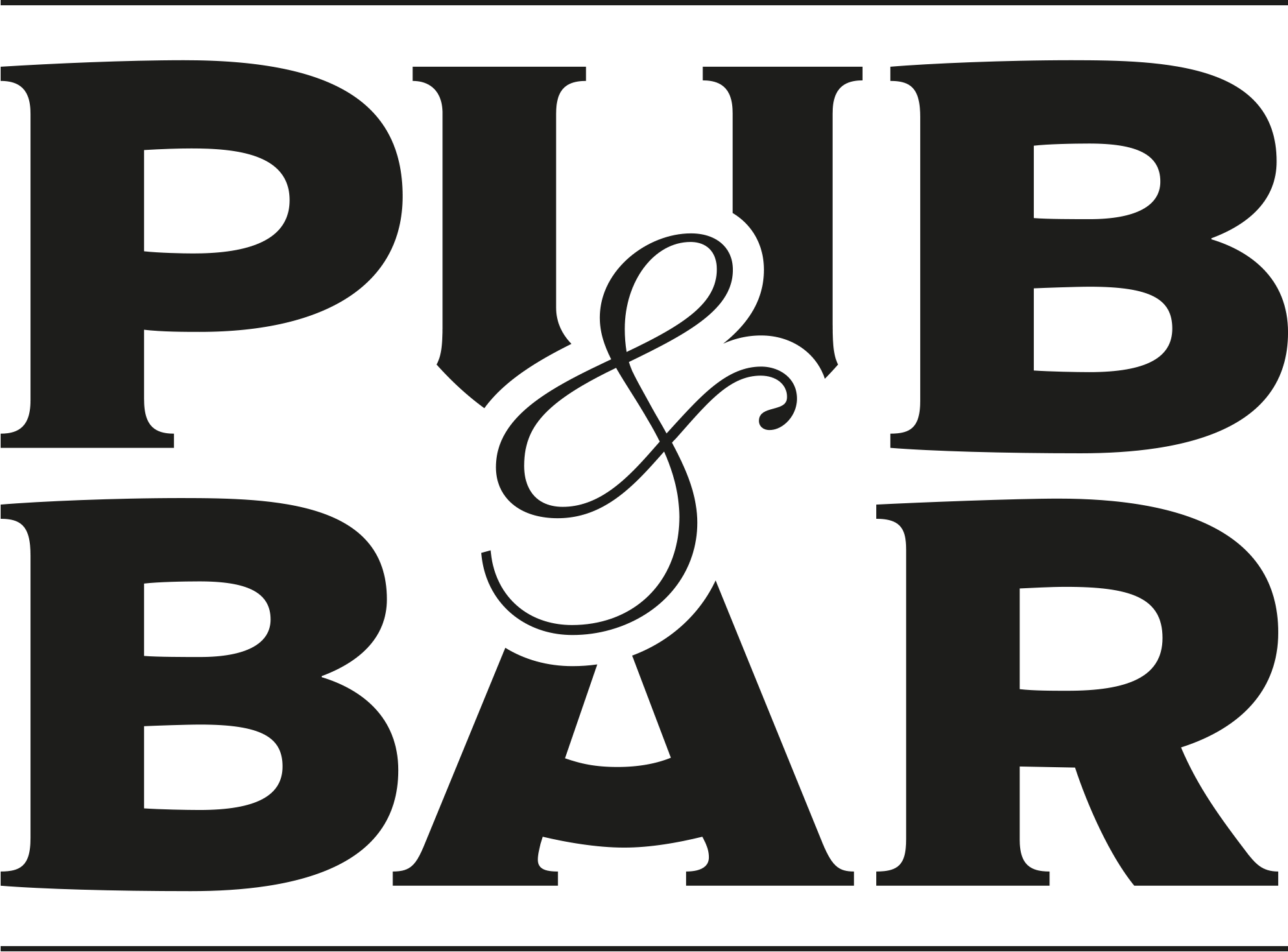 Apr 3, 2023
Like-for-like sales at The Oakman Group were up 20% compared to its pre-pandemic results in 2018/19, rounding off a strong financial year for the Peter Borg-Neal-led business.
The 40-strong pubco has announced its full year figures for the year ended 3 July 2002, which delivered an EBITDA of £5.4m.
While the group opened three new sites during the period, which will have contributed to the sales percentage increase, Borg-Neal (pictured) attributes the year's overall success to the style of offer from Oakman's pubs.
"The continuing strength of our sales performance underlines the compelling attraction of our premium pub business," he says. "Following an excellent Christmas trading period, we performed better than expected in January. February and March have been a little softer, versus last year, but we believe that's weather related and, indeed, in recent days we have been back to strong growth."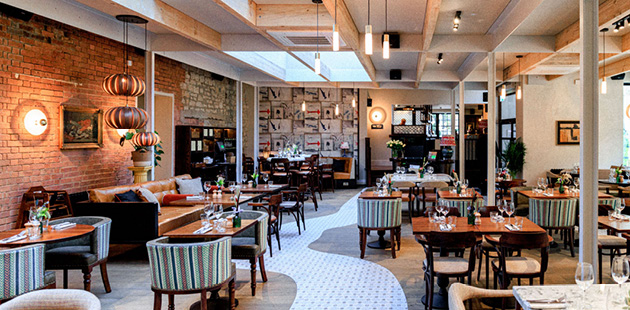 The Grand Juntion in Buckingham
How about VAT?
Oakman has also issued a trading update for the first 38 weeks of the financial year 2022/23. Total sales are up 9%, but like-for-likes are down -1.9%. Versus the same pre-Covid period, total sales are up 47% and like-for-likes are up 15.3%.
​Borg-Neal used the announcement to once again draw attention to the on-going debate around the levels of VAT paid by UK hospitality businesses.
"Converting our sales to the level of profit we have planned for has been much more difficult," he says. "The pace and intensity of the inflationary pressures that have impacted our sector combined with the increase of VAT to 20% make a pretty toxic mix.
"The VAT on hospitality in the UK needs to be brought down in the way it has been across the rest of Europe. In Ireland it is 9%, in France 10%, in Sweden 10%, in Belgium 6%, I could go on. We were told prior to Brexit that EU regulations were the problem. So why hasn't this ridiculously onerous pre-profit tax been dealt with?
"Without reform of VAT, the ability of the hospitality sector to invest in growth and contribute to economic recovery will be severely limited. As a sector we need to stop campaigning for short term government interventions and instead focus on the unfairness of the VAT regime. It is a nonsense that a packaged ready meal from a supermarket is not subject to VAT but a scotch egg in a pub is."
Work has commenced on two new Oakman sites, which will both open in July. The Journeyman in Gerrards Cross and The George in Ludlow will take the estate to 42 sites.
You may also be interested in…