Linfitt promoted to Handling bar director
Josh Linfitt has been promoted to bar director of the Adam Handling Group.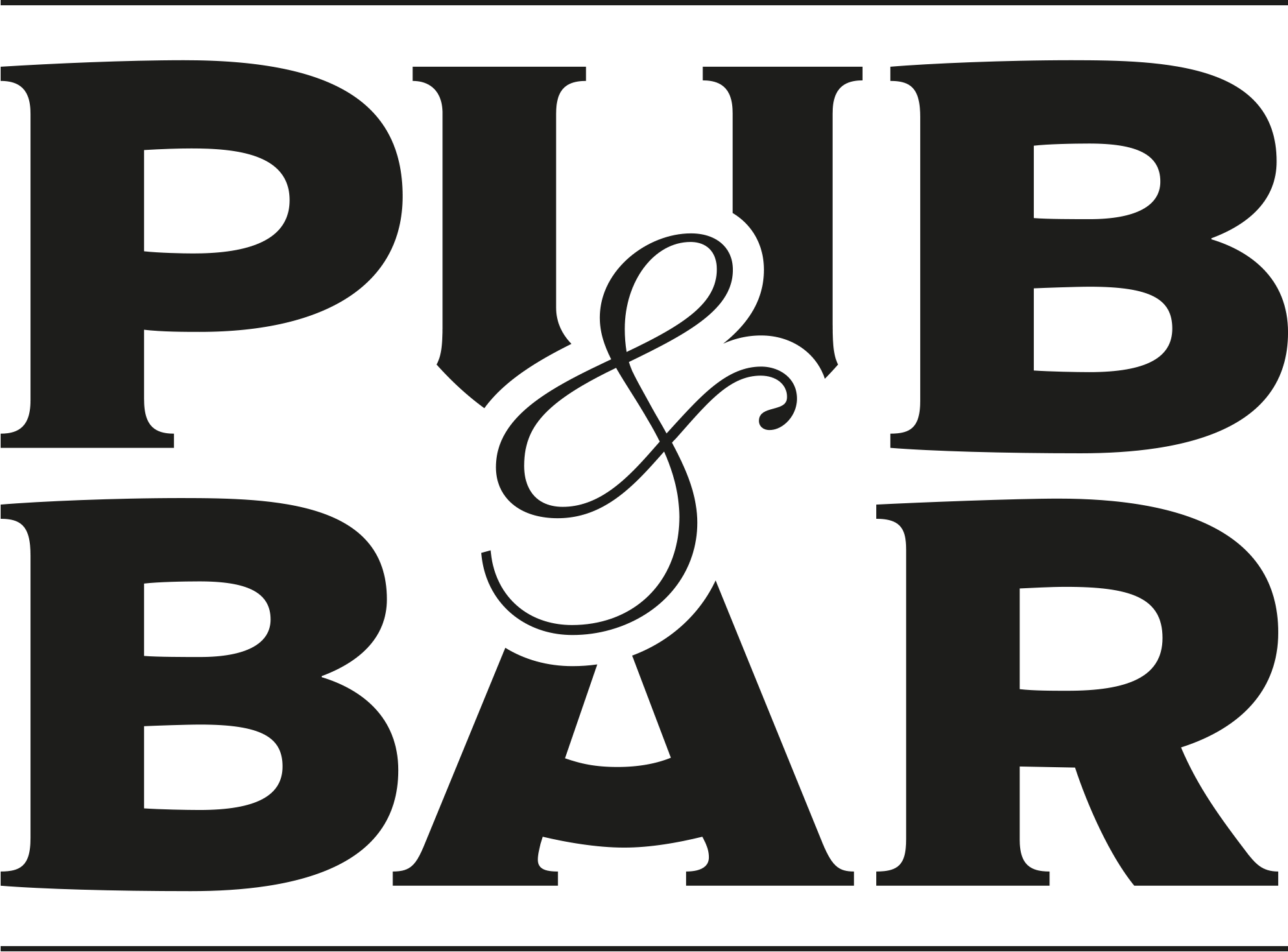 May 17, 2023
Josh Linfitt has been promoted to bar director of the Adam Handling Group, overseeing Eve Bar in London, Ugly Butterfly in Cornwall and The Loch & the Tyne in Old Windsor.
Linfitt joined the group as bar manager at Ugly Butterfly when the restaurant and bar in Carbis Bay opened in the summer of 2021.
"Josh lives and breathes the Adam Handling Group and he has shown immense determination to further the group's name in the bar world, showcasing our commitment to zero waste and utilising techniques from the kitchen behind the bar," says Handling (pictured above).
Having worked in the bar industry for over 20 years, Linfitt began his career in the north of England before moving to Cornwall as bar manager at Fifteen. He has run bars in Cornwall and London, represented spirits brands as ambassador in the UK and European markets, and operated a freelance consultancy.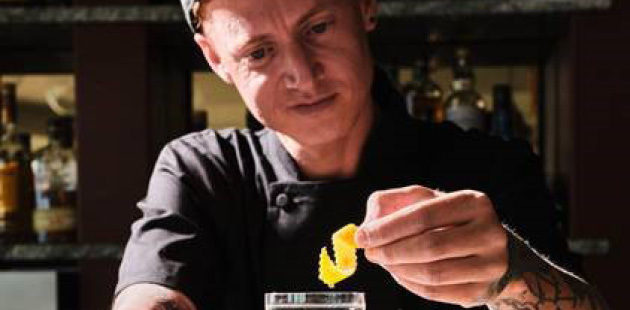 ~
Linfitt has been behind the bar for over 20 years
"I am super excited for the opportunity to highlight the incredible talent and creative people we have in the Adam Handling Group, both behind and in front of the bars as well as the kitchens, showcasing how we work together effectively to share ideas, reduce waste and unlock flavour potential in what would commonly be perceived as a waste product," he says. "I genuinely love this group and the people within it; it's like no other I've ever worked for or heard of. It's people that genuinely take care in what they do, people that strive for perfection and won't stop until they find it.
"I have a very personal connection with what I feel is a large part of my new role, that is staff development: I'm looking forward to bringing in tailored programmes for each bar team member. As someone who struggled with conventional education, I know that everyone learns differently and we will be working out what staff want to learn and how they can best absorb what we love to share in an innovative and inspiring way."
You may also be interested in…