Greene King raises another million for Macmillan
Greene King has raised £1m for Macmillan Cancer Support's Emergency Grants Appeal.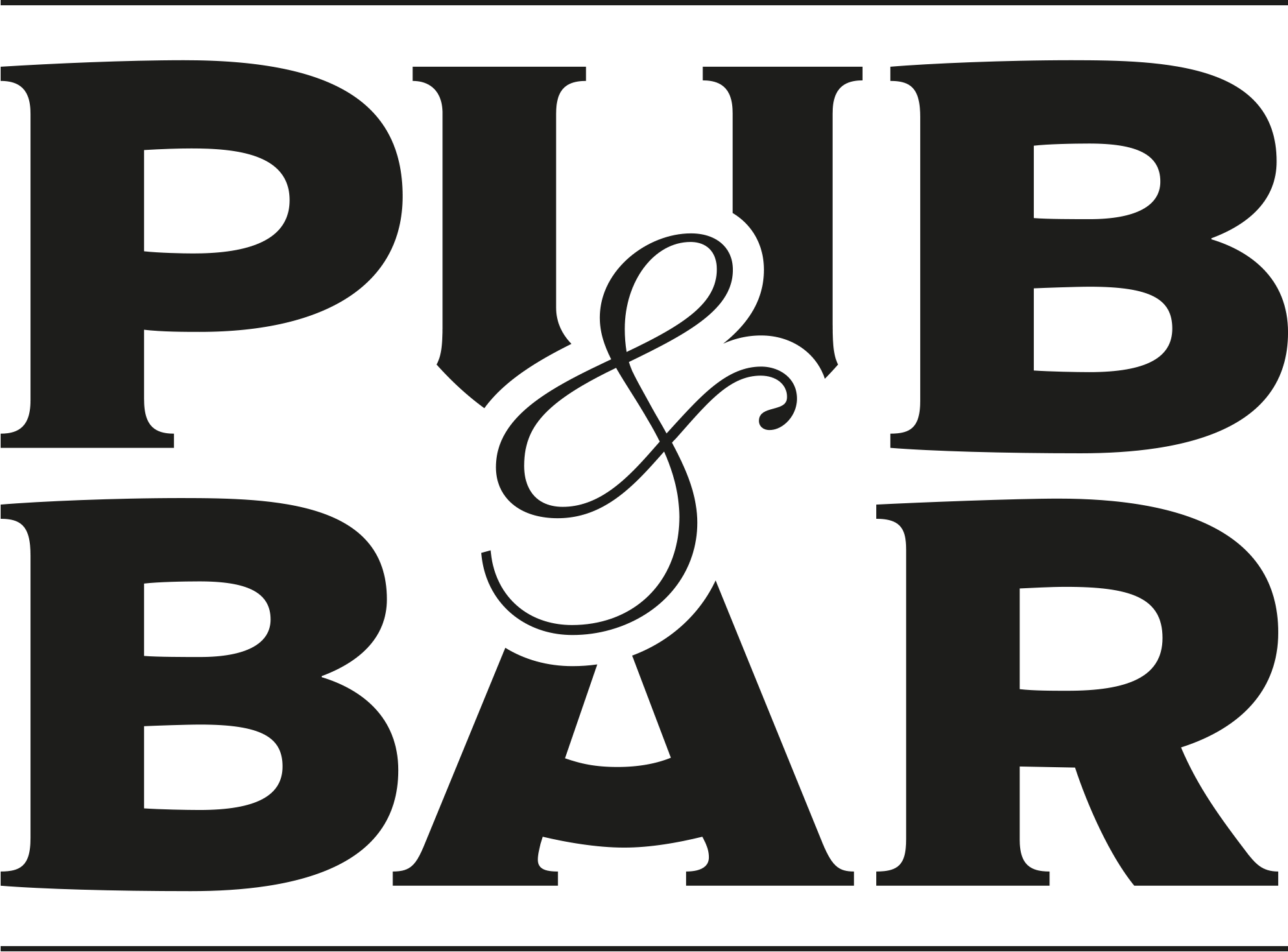 May 16, 2023
Greene King has raised £1m for Macmillan Cancer Support's Emergency Grants Appeal, a pledge the pub company and brewer made at the start of 2023.
The funds raised through charity activity in over 1,600 Greene King pubs, hotels and restaurants and across its support centres and breweries could help almost 3,000 families with a financial grant.
The money will help people living with cancer manage unexpected or additional costs related to their diagnosis during the cost-of-living crisis.
"We've been proud partners of Macmillan Cancer support for over 10 years now," says Nick Mackenzie, CEO at Greene King. "In that time, we've seen some incredible stories of our team members going above and beyond to raise money to support people living with cancer.
"This huge fundraising achievement is thanks to the power of all the many smaller donations that happen daily across our pubs, from the £1 dropped into the collection tin on the bar, to the 25p donations that are added at the till, they all add up and really make a difference. It's no surprise that our generous customers and passionate teams have come together once again and raised the £1m in just a few short months."
Greene King has supported Macmillan since 2012, raising over £14.5m in the last 11 years of its partnership with the cancer charity
According to Macmillan, 83% of people living with cancer in the UK – almost 2.5m people – experience some kind of financial impact from their diagnosis, and for those affected, this reaches an average of £891 a month.
"We couldn't be more grateful and proud of everyone at Greene King for raising an incredible £1m for Macmillan's Emergency Grants Appeal," says Claire Rowney, executive director of fundraising, marketing and innovation at Macmillan Cancer Support. "I would like to thank them for their phenomenal fundraising efforts and their continued commitment to do whatever it takes to support people living with cancer."
(L-R: Claire Rowney, Nick Mackenzie, Gemma Peters, CEO of Macmillan, and Assad Malic, chief communications and sustainability officer at Greene King)
You may also be interested in…