Star Pubs & Bars aims for net zero by 2040
Star Pubs & Bars is the latest pubco to announce the ambition.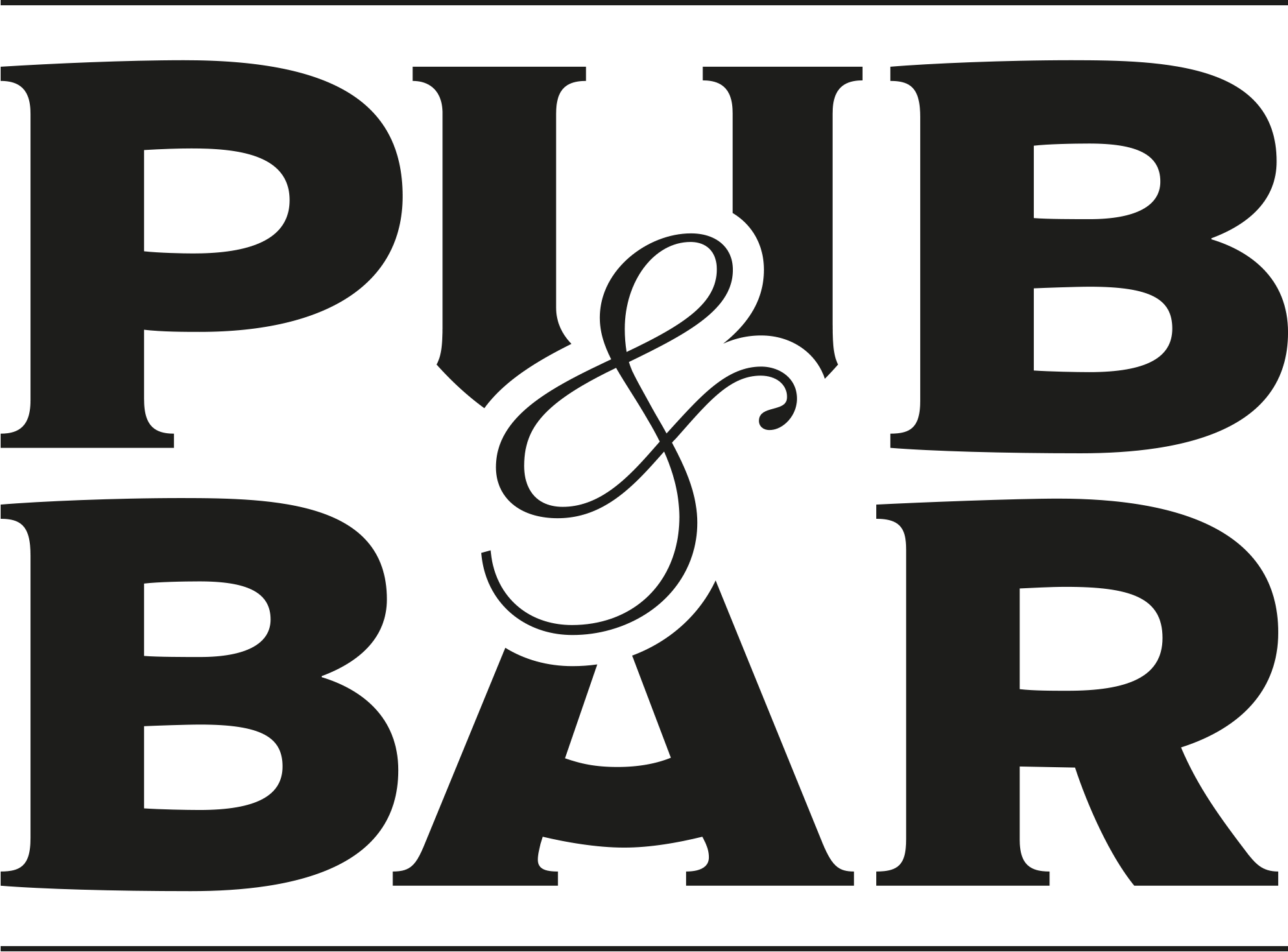 Apr 25, 2023
Star Pubs & Bars is the latest big pubco to announce its ambition to decarbonise its estate of pubs by 2040.
Joining the likes of Greene King on its sustainable journey, the Heineken-owned business will be working on the project across its 2,400 pubs.
The company will first focus on achieving net zero in its 145 Just Add Talent managed operator pubs, making up its scope 1 & 2 emissions by 2030. This will be achieved by maximising energy efficiency and switching to renewable energy.
In close partnership with its licensees and suppliers, the company then aims to reach net zero carbon emissions across its 2,255 leased and tenanted pubs, its scope 3 emissions, by 2040. Star says it will set interim targets to ensure it stays on track to achieve this long-term ambition.
Looking at every area of Star's business – including energy, investment, food and drink, and waste management – the net zero ambition will require the company to work closely with its operators, licensees and suppliers to support them with their own carbon reduction plans.
The journey begins
This year, Star will kick-start its journey to net zero with a £1.1m investment in rolling out energy efficiency initiatives in 280 pubs. The programme will start to scale the most effective methods of cutting CO2 emissions identified in a £900,000 pilot in Star's managed operator pubs last year. A total of 28 different measures will be used, ranging from right sizing cellars and insulation to motion sensor lighting and Fridge Managers (which turn off drinks fridges when no movement is detected behind the bar). The package of measures will be tailored to each pub building and will reduce energy usage by 15% on average.
In addition, Star is spending a further £200,000 on trials in 2023. These will test technologies such as electric kitchens, solar panels, cellar heat recovery and heat pumps.
A Sustainability Cabinet of representatives from departments across Star Pubs & Bars will lead the implementation of the company's sustainability ambitions as well as the annual evaluation of progress.
"Sustainability is a priority for our business – we can't win in a world that's losing," says Chris Sladen, Star Pubs & Bars' head of property. "The enormity and complexity of this programme cannot be overestimated; it spans nearly two decades, covers 2,400 unique buildings of all types, sizes and ages, and involves new technologies. We have robust and realistic ambitions embedded in our business that we're confident will deliver. It will also bring a multitude of benefits to our licensees, decreasing their energy bills and helping them to develop their own sustainability credentials with their customers."
In October last year, industry body UKHospitality unveiled a programme aimed at guiding the sector to the net zero by 2040 target.
You may also be interested in…