Leicester next location for Roxy Ball Room
The Humberstone Gate location will open in Leicester's city centre in June.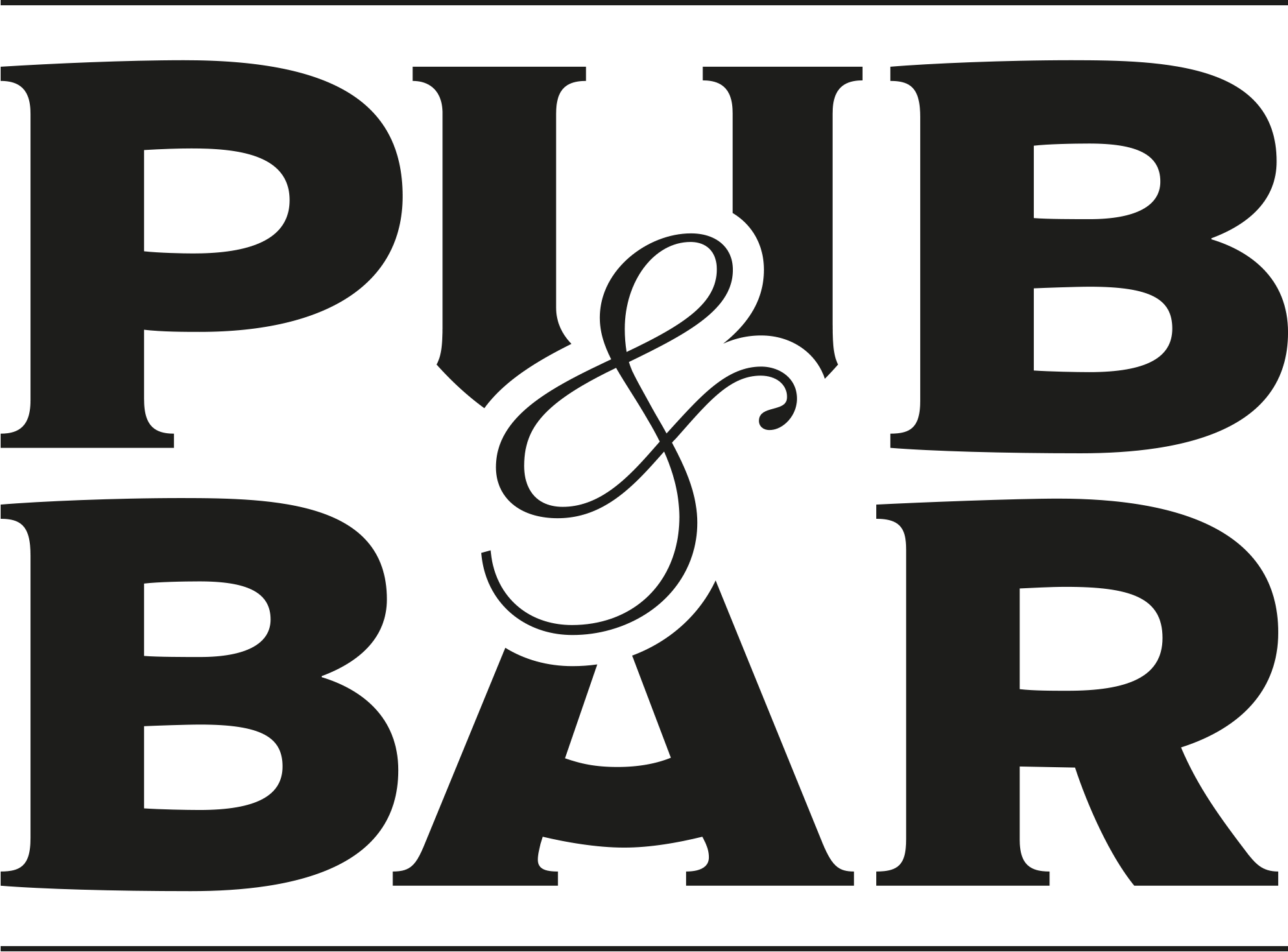 Apr 24, 2023
Roxy Leisure is bringing its competitive gaming concept Roxy Ball Room to Leicester city centre.
The latest Roxy Ball Room, which opens in June, will be located on Humberstone Gate and will feature the brand's usual range of activities, including ten pin bowling, ice-free curling, batting cages, karaoke rooms, shuffleboard, American pool, deck shuffle, ping pong, crazy pool and beer pong.
"We've been searching for the right location to introduce Roxy Leisure into Leicester and have finally found the ideal spot," says Roxy Leisure's commercial manager Joel Mitchell. "We can't wait to be part of the city's bustling night life and we're really excited about bringing our competitive gaming concept to a new audience."
Founded by Matthew Jones and Ben Jones, Roxy Leisure opened its first Roxy Ball Room site on Boar Lane in Leeds back in 2013. Following this, they opened their second site and first bowling lane concept, Roxy Lanes, on Leeds' Bond Street in 2014.
The Roxy Leisure group currently have 15 sites across the UK, following the most recent launches in Cardiff and Edinburgh.
You may also be interested in…