Roxy Lanes continues expansion with Cardiff site
Roxy Leisure is set to bring Roxy Lanes to the Welsh capital next year.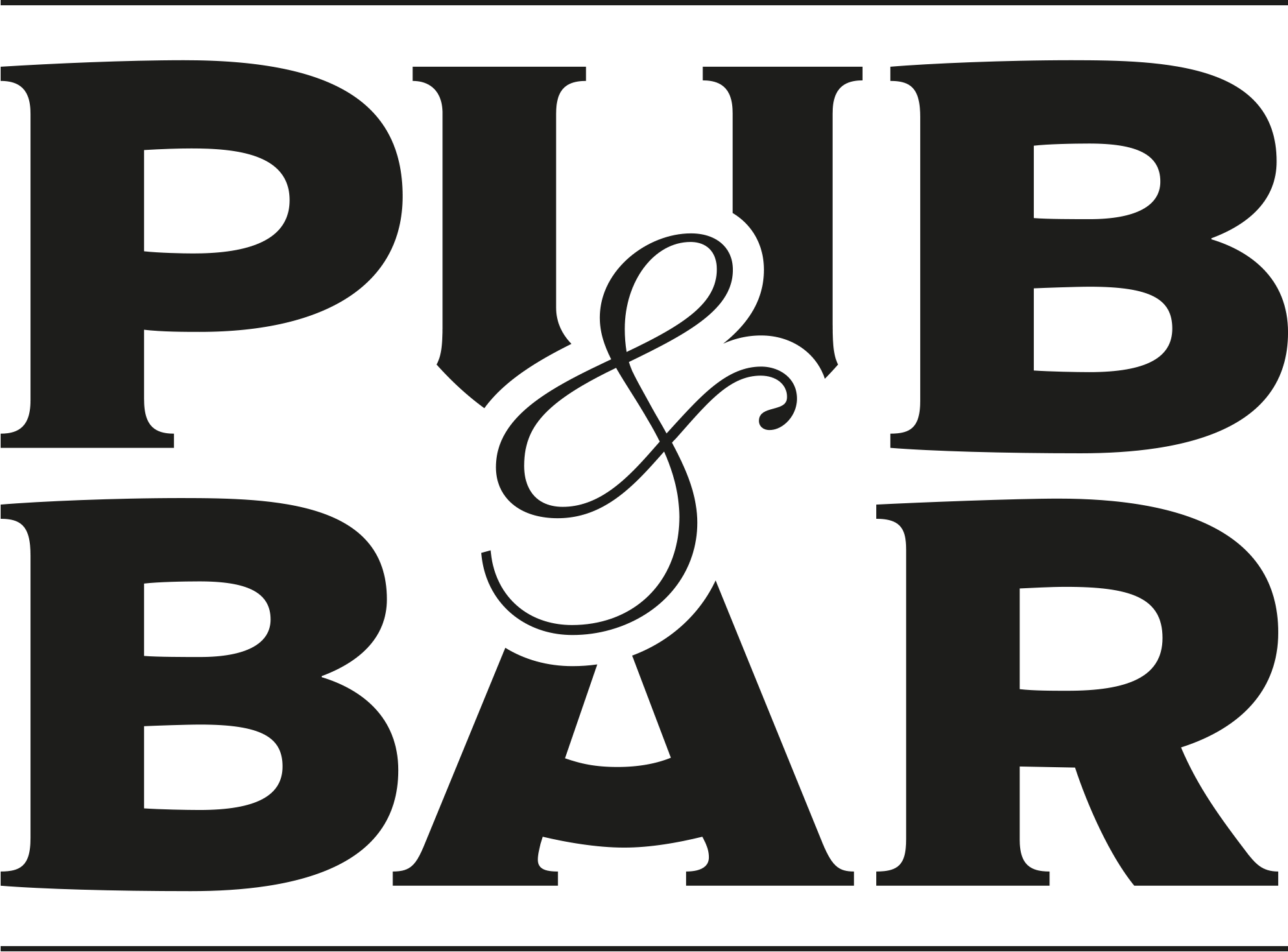 Nov 16, 2022
Roxy Leisure is set to bring Roxy Lanes, its competitive gaming concept, to the Welsh capital next year.
The latest Roxy Lanes site, number 14 in the estate, will be located on Queen Street in Cardiff's city centre, and will feature a range of activities including ten-pin bowling, ice-free curling, American pool, air hockey, karaoke, arcade games, basketball, beer pong, bank shot shuffleboard and shuffleboard.
Founded by Matthew and Ben Jones, Roxy Leisure opened its first Roxy Ball Room site on Leed's Boar Lane back in 2013. Following this, they opened their second site and first bowling lane concept, Roxy Lanes, on Leed's Bond Street in 2014.
The Roxy Leisure group currently has 13 sites across the UK, following its most recent launches in Sheffield, Bristol, Birmingham, Nottingham, Manchester, Liverpool and Leeds, with its newest site opening in Edinburgh this November.
The Cardiff site will be launching in 2023 as part of the group's extensive expansion plans.
"We've been searching for the right location in Cardiff for a while now, and we've finally found the perfect place," says Roxy Leisure's commercial manager Joel Mitchell. "We're bringing Roxy Lanes to cities across the UK and thanks to Cardiff's abundance of clubs, bars, restaurants, and event spaces, we know that the people of Cardiff will not only love us for the games but the Roxy atmosphere and party too."
You may also be interested in…