Roxy Ball Room to open in Birmingham
Roxy Ball Room will open next to Victoria Square in the West Midlands.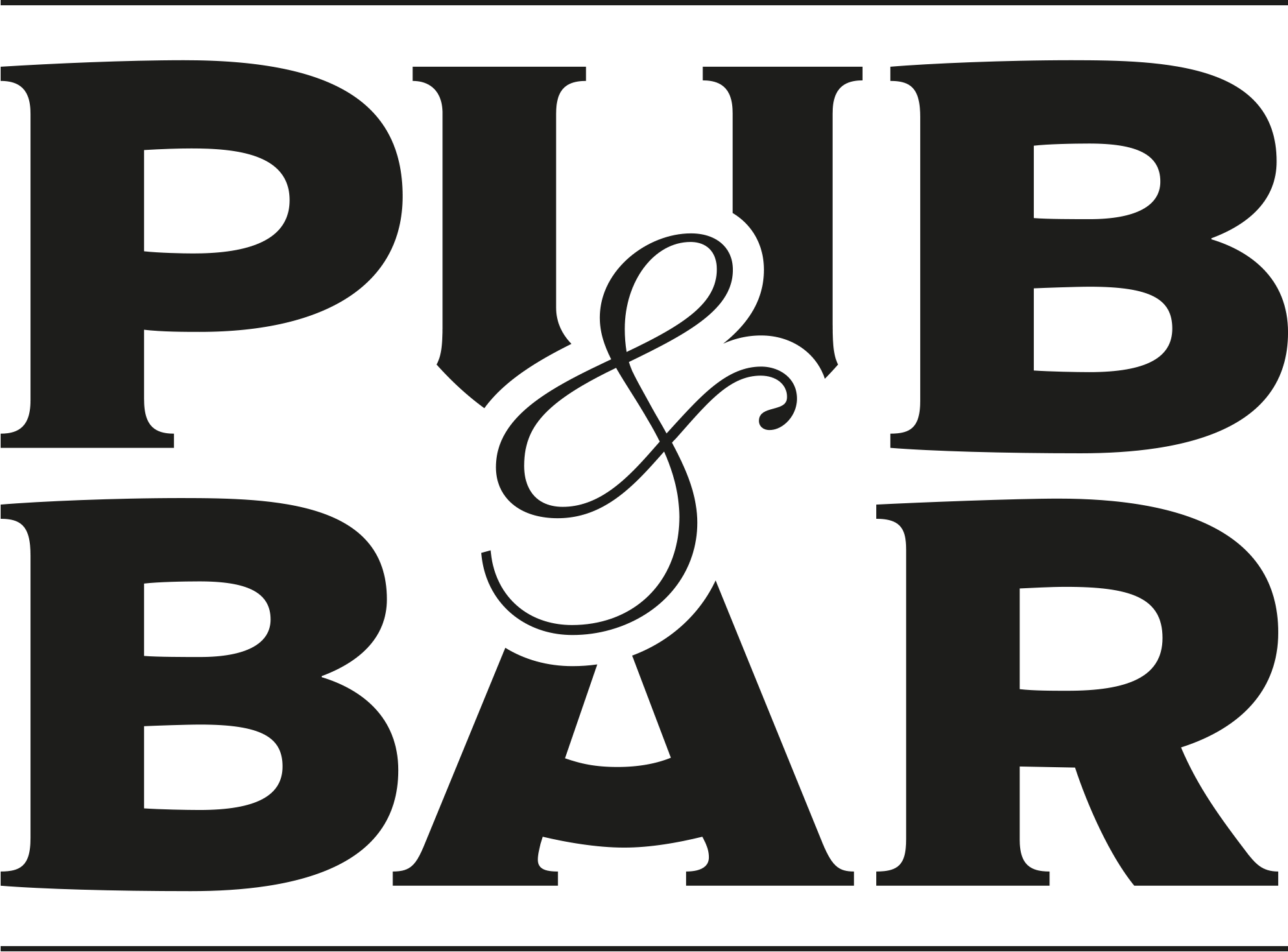 Jan 5, 2023
Roxy Leisure has announced plans to open its second site in Birmingham in February, as the Roxy Ball Room brand arrives in the city.
The new Roxy Ball Room will be located at 1 Victoria Square, which has stood empty since Kong decided not to reopen after the pandemic.
The competitive gaming concept will continue to follow Roxy Leisure's 'booze and ball games' mantra by featuring activities such as pool, basketball, beer pong, ping pong, shuffleboard, ten pin bowling and more, alongside a menu of craft beer, spirits and Roxy's food and drinks offering.
Roxy Leisure's current Digbeth site will be re-branded and become a Roxy Lanes to mark the shift in focus from ball games to bowling.
"Birmingham is a creative, exciting, and thriving city," says Roxy Leisure commercial manager Joel Mitchell. "Thanks to the success of our first Birmingham venue, we're now excited to announce that we will be expanding our Birmingham offering with a second site in the heart of the city centre."
Founded by Matthew and Ben Jones, Roxy Leisure opened its first Roxy Ball Room site on Leeds' Boar Lane back in 2013. Following this, it opened its second site and first bowling lane concept, Roxy Lanes, on Leeds' Bond Street in 2014.
Birmingham will be the fourth city in the brand's portfolio to host a second Roxy Leisure site, joining Leeds, Liverpool and Manchester.
The Roxy Leisure group currently has 13 sites across the UK.
You may also be interested in…