Eight new pubs recognised in 2023 Michelin Guide
A collection of pubs from across the UK have earned their debut Michelin Stars.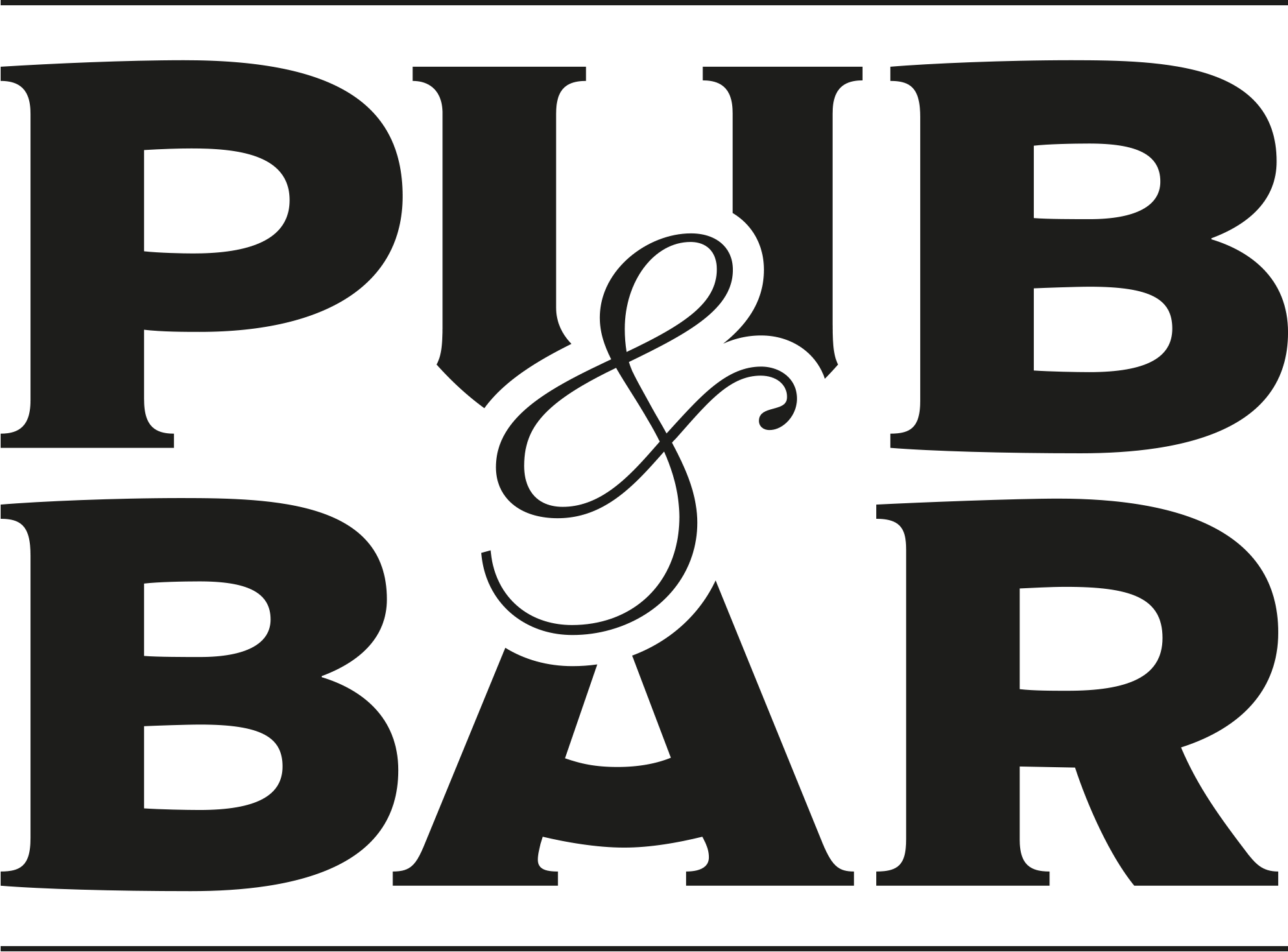 Mar 28, 2023
A string of pubs from across the UK have made their first appearance in the Michelin Guide, as the fine dining institution revealed its star list for 2023.
Joining the reputed selection of one star venues is the Pentonbridge Inn in Penton and Heft in Cartmel, standing as the only new pub entrants to the category this year.
Five pubs have been awarded their first Michelin Bib Gourmand, including Bristol's Blaise Inn, the Queen of Cups in Glastonbury, Six Bells in Witham on the Hill, The Chequers in Bath and The Pelican on All Saints Road in London.
A total of 21 pubs across Great Britain and Ireland now hold a Michelin star.
The Coach in Marlow has successfully maintained its one star rating this year, with Sarah Hayward, who leads the kitchen at the Tom Kerridge Group pub, also scooping the organisation's special Young Chef Award. It was a strong year for Kerridge's group, with The Hand and Flowers, also in Marlow, retaining its two stars, standing as the only pub in the country to hold the prestigious rating.
Having been listed in 2022, The Angel at Hetton in North Yorkshire, The Dog and Gun Inn in Cumbria, The Fordwich Arms in Canterbury, The Harwood Arms in Fulham, The Mason Arms in Knowstone, The Nut Tree Inn in Murcott, The Pipe and Glass in South Dalton, The Star Inn in Harome, The Walnut Tree Inn in Abergavenny and The White Swan at Fence in Lancashire retained their stars this year.
The 21 pubs to hold a Michelin star:
The Angel at Hetton, North Yorkshire
The Black Swan, Oldstead
The Bridge Arms, Bridge
The Coach, Marlow
The Cross, Kenilworth
The Dog and Gun Inn, Skelton
The Fordwich Arms, Canterbury
The Hand and Flowers, Marlow (two stars)
The Harwood Arms, Fulham
Heft, Newton, Cartmel
The Mason Arms, Knowstone
The Nut Tree Inn, Murcott
The Pentonbridge Inn, Penton
The Pipe and Glass, South Dalton
The Royal Oak, Whatcote
The Sportsman, Seasalter
The Star Inn, Harome
The Pelican, London
The Walnut Tree Inn, Abergavenny
The White Swan, Fence
The Wild Honey Inn, Lisdoonvarna
Lead image: Jenny Jones Photography
You may also be interested in…