Pug Pubs founders to open first restaurant
Beer & Coffee Co. is set to open a new Greek restaurant in Leamington town centre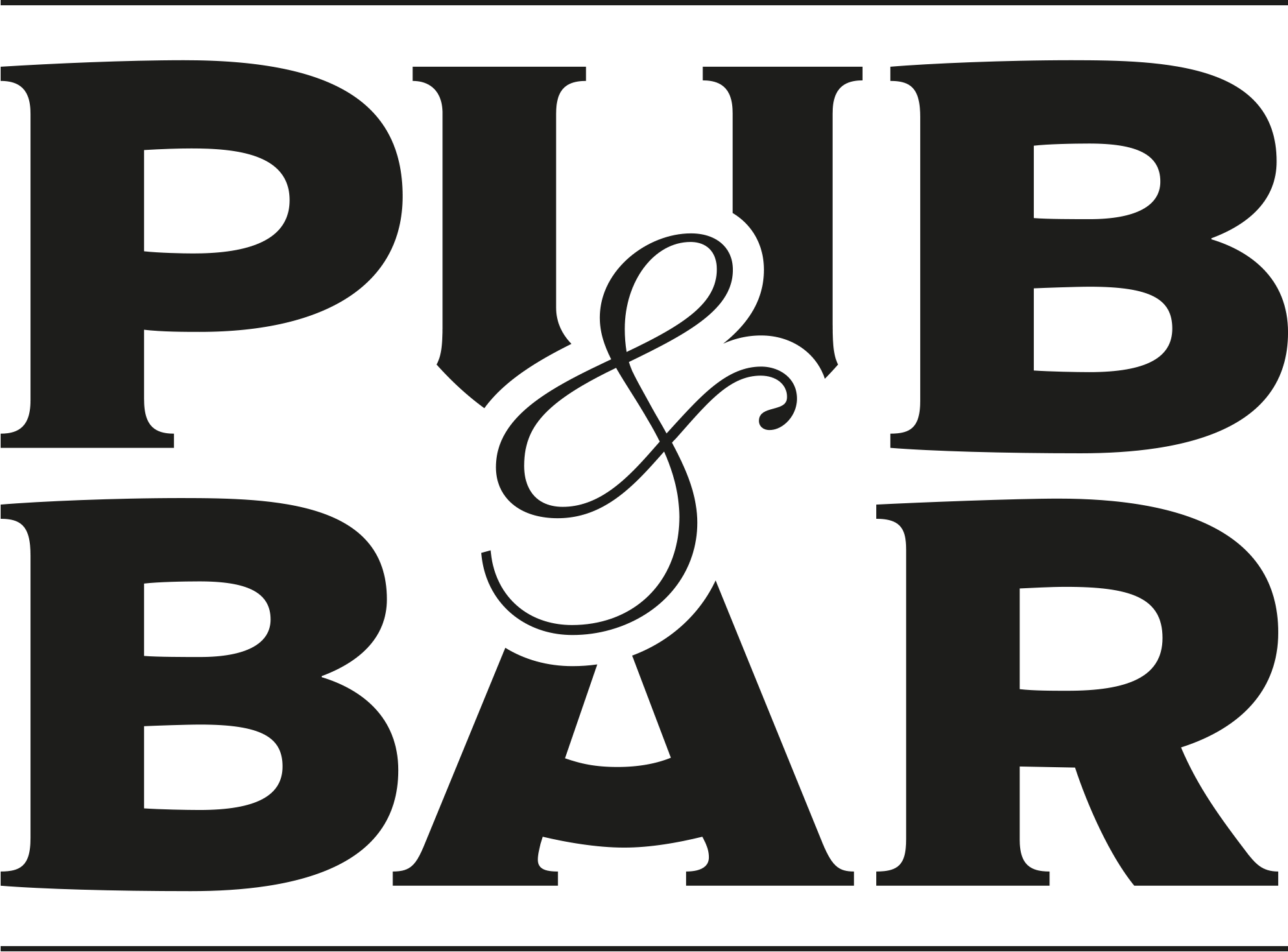 Mar 27, 2023
Beer & Coffee Co., the business behind Warwickshire pub group Pug Pubs, is set to open a new Greek restaurant in Leamington town centre, based on a takeaway model launched during lockdown.
Taverna Meraki is the new name for what was once called Big Malakas, a Greek food delivery model created by Matt and Alex Crowther at the height of the Covid-19 pandemic.
Its first permanent home will be on Leamington's Regent Street in a 1,553 sq ft former Café Rouge site.
The Crowthers operate The Royal Pug, The Fat Pug and coffee shop Procaffeinate in Leamington, as well as The Black Pug in Warwick and The Lazy Pug in Shipston.
Matt (pictured left with Bill Wareing from Wareing & Company) first told Pub & Bar about the Greek food concept in a lead interview in June 2021.
"I'd always had ambitions of opening some sort of Greek restaurant, as I'd worked there for four years and loved the food," he says. "When we founded our first pub, The Fat Pug in 2012, we asked our friend from Greece, Yannis, to come over and work with us at the business, with the possible idea of starting a Greek restaurant at some point.
"Pug Pubs did very well, but when lockdown hit, we realised our pub offering did not translate well to delivery and we needed to come up with something new.
"This was the right time for us to finally start our Greek food idea, firstly as a delivery business. Customers loved the gyros, souvlaki and other authentic Greek dishes we served up. When lockdown was lifted, we toured the business around various food shows, with a similar response from customers.
"It was amazing to see how well it did, and many people asked us where they could go for a sit-down meal. That was when we realised we needed a permanent restaurant."
Leamington-based property agents Wareing & Company secured a deal.
You may also be interested in…