Young GM takes on new Shepherd Neame managed site
A general manager has made the move from a busy Shepherd Neame seafront hotel.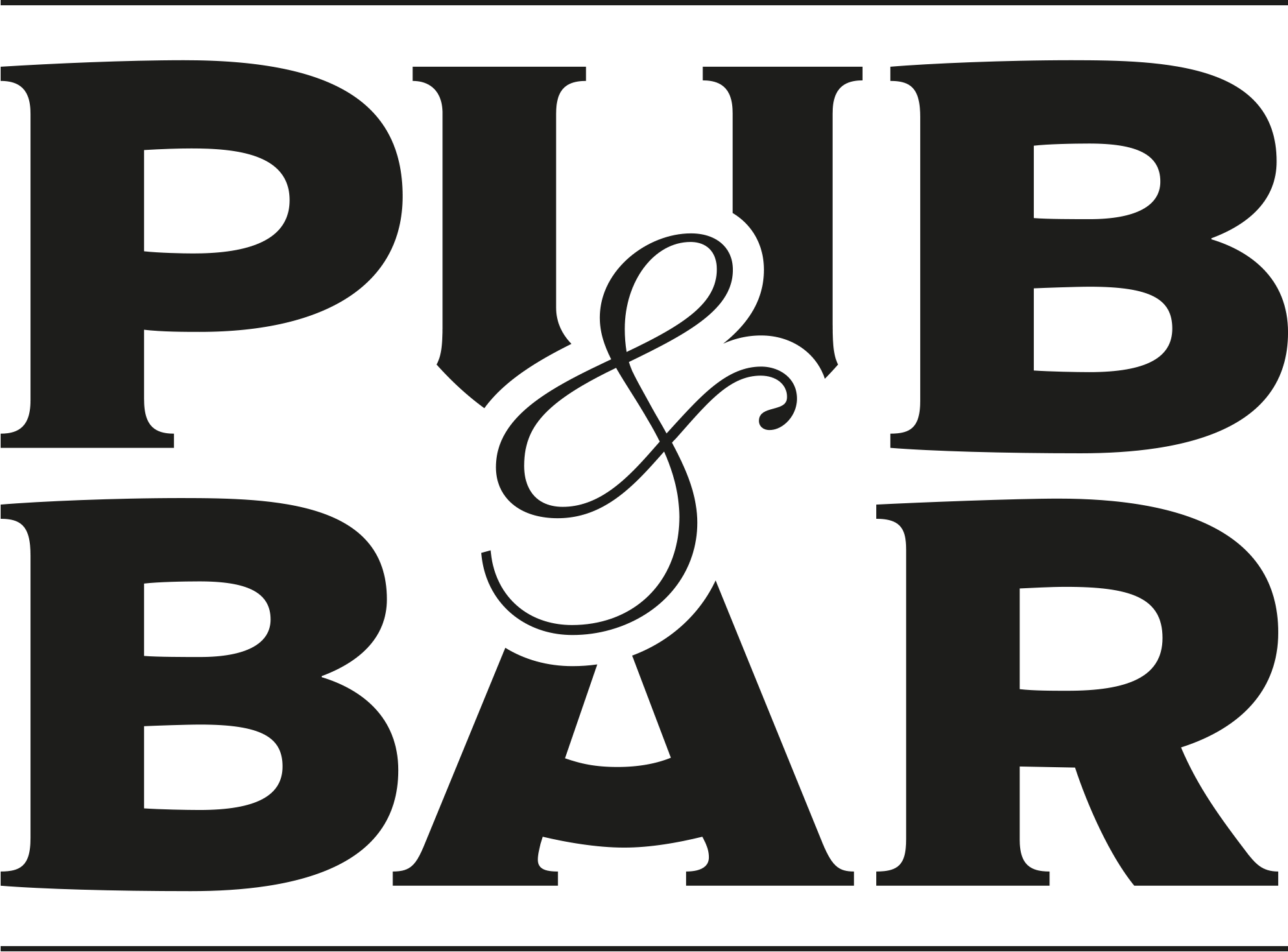 Mar 23, 2023
A general manager has made the move from a busy Shepherd Neame seafront hotel to a newly refurbished pub with rooms in the heart of the Kent countryside.
Hannah McDonough, 27, has taken on the running of Shepherd Neame's The Evenhill in Littlebourne, near Canterbury, after it moved from being a tenanted site to a managed house with the independent family brewer.
McDonough joined Shepherd Neame's Royal Albion Hotel as assistant manager in 2019. She also served as acting general manager last year.
"It feels natural for me, but it is also a 'pinch me' moment," she says. "There is a lot of pressure of course, but I was acting general manager at the Royal Albion Hotel in Broadstairs from July to October, which included Broadstairs Folk Week, so if you can get through that, you can get through anything!"
McDonough takes on the popular village pub from former licensee Fred Perry, who ran it for almost 15 years before retiring last month.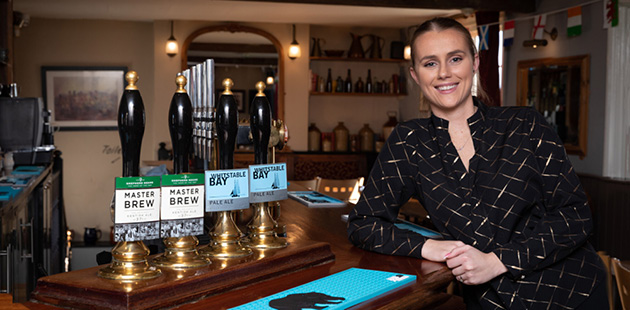 Hannah McDonough settling into her new site
Switching to managed
Regulars at the pub in Littlebourne, which also has 16 rooms, were so keen for it to reopen following the changeover to a managed house, that they even helped move the furniture.
"They are a great bunch," says McDonough. "It is such a unique rural setting, everyone knows your name and you know their name. There are a lot of differences between the Royal Albion Hotel and The Evenhill, and it is a change of pace for me.
"But I am very organised and also confident in my abilities. It is a fantastic pub and I'm really excited about the opportunities to take it from strength to strength."
The Evenhill was originally built as cottages in the 16th century. Today, customers can enjoy open fires in the traditional Victorian bar, or a meal in the beamed split-level restaurant. Its rooms are located in a barn conversion to the rear of the pub.
You may also be interested in…