Greene King launches new indie service
Greene King Brewery and Belhaven have launched Value For Venues.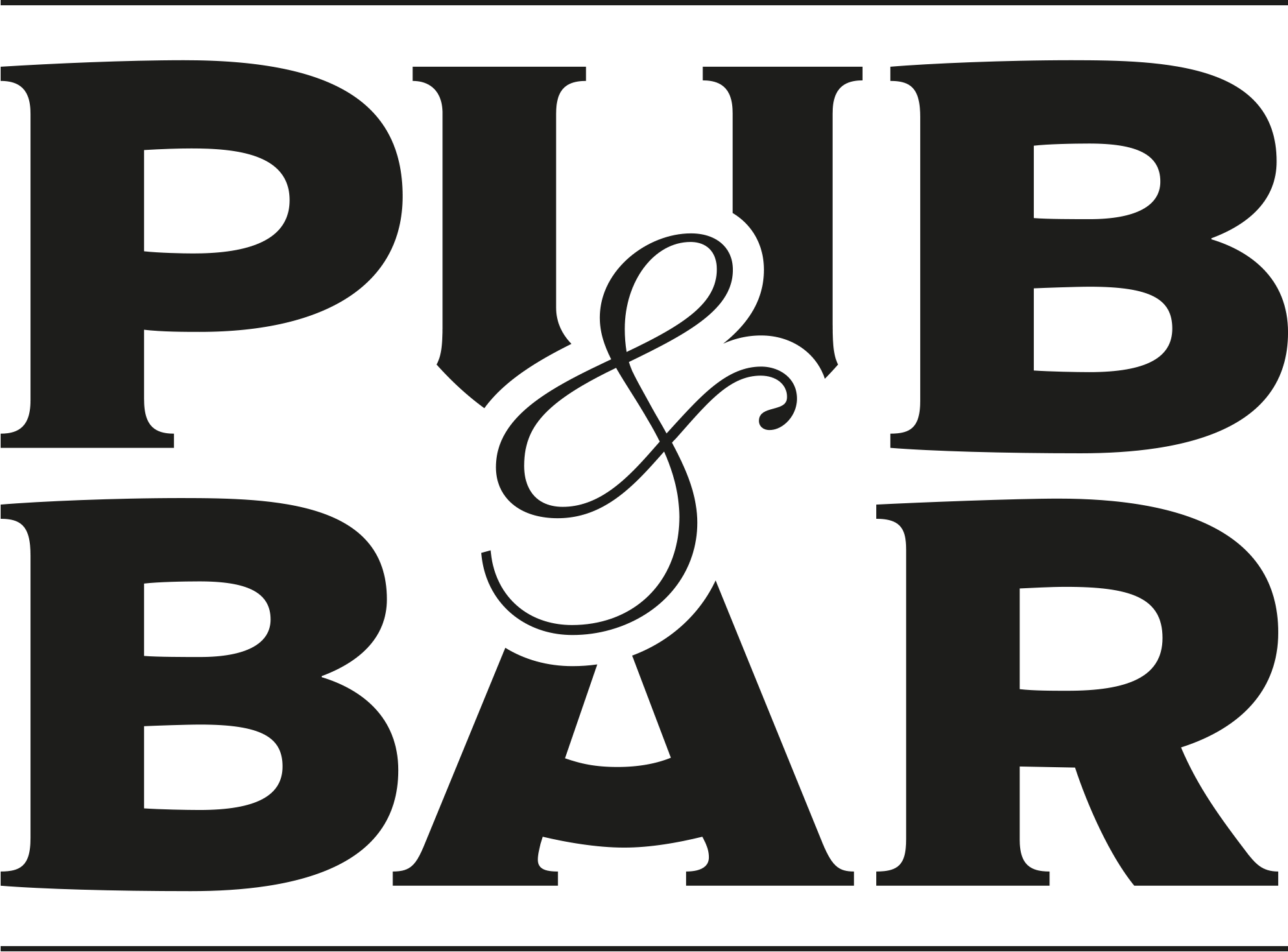 Mar 14, 2023
Greene King Brewery and Belhaven have launched a brand new service called Value For Venues.
The offer, available to independent pubs and bars, features a package of product catalogue, logistics, business management and financial support services.
It aims to help independent venues add value to their business through three key pillars of service - range freedom, customer service and financial support/business advice. It also hopes to help venues avoid dealing with multiple suppliers, delivery slots and points of contact by offering a range of drinks in one delivery.
While Greene King is known for its brewing and the operation of pubs across the UK, the business says this new venture aims to support the wider hospitality sector amidst challenging times for independents.
Scottish free trade venues will also see the service tailored from Belhaven Brewery, which has been a part of Greene King since 2005.
"We're incredibly pleased to be announcing this launch, as our passion lies in championing and supporting the hospitality industry and sharing our knowledge," says Paul Downing, sales director for brewing and brands at Greene King. "Value For Venues is an important and unique offering for independent venues because of how extensive the package of support is, and it's backed with a wealth of experience.
"Alongside offering excellent range freedom in one handy delivery and year-round customer support, the service also assists on a financial business level too. There is no other service quite like it on the market that provides so much for independent venues, all in one place."
For independent businesses looking for more information, head to www.valueforvenues.co.uk.
You may also be interested in…