Craft Union customers help the homeless
Nearly 500 bags of warm essentials were given out to the homeless last year.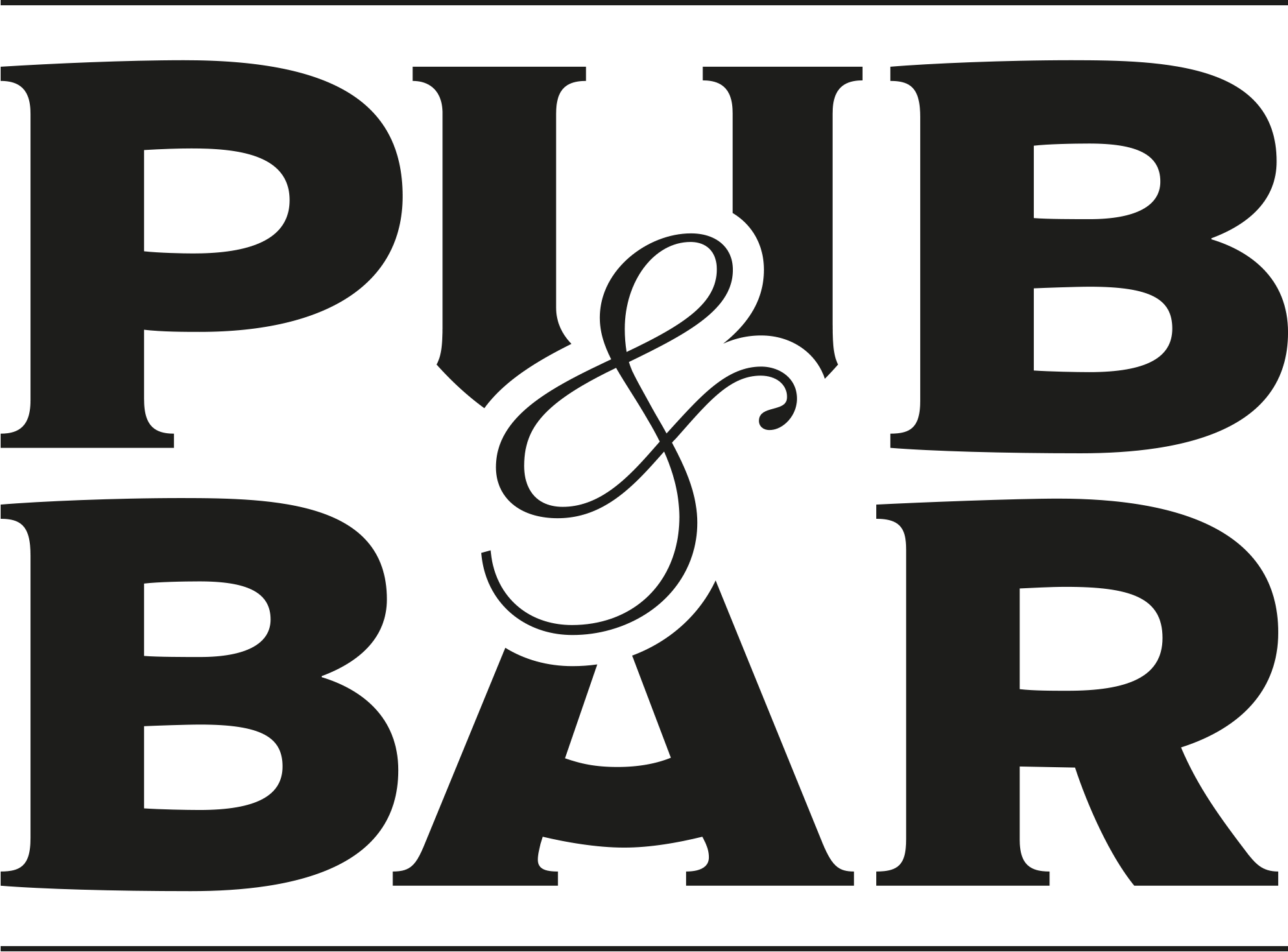 Feb 21, 2023
The generosity of Craft Union customers meant that 480 bags of warm essentials were given out to the homeless last year, with £8,000 also raised for charity.
Craft Union Pub Company, owned by the Stonegate Group, supported the Only a Pavement Away charity through its Winter Warmth campaign.
The campaign, which ran last winter, encouraged customers to donate clothing items and essentials to help the homeless during the cold winter months.
Craft Union has said that the campaign is off to a strong start this year, with £885 already raised in only two weeks.
"We know that the winter months can be a difficult time for many people, particularly those who are struggling financially or who are experiencing homelessness," says Nick Andrews, managing director of Stonegate Group. "We want to do our part to help make a difference in our local communities, and we hope our customers will join us in this effort.
"We are proud to support Only a Pavement Away and its efforts to help the homeless in our communities. Last year, we saw first-hand the impact our customers' donations had on those in need, and we hope to make an even greater impact this year."
Each of Craft Union's 490 pubs is running its own collection. They are inviting their local community to donate items such as scarves, gloves, blankets, coats, jumpers and toiletries to give to these collections for those in need. The campaign runs until March 2023, after which the pubs will take these items to nearby shelters. There is also a Just Giving Page set up, which can be accessed here.
You may also be interested in…