Craft Union Pub Company announce internal award winners
Craft Union Pub Company has announced this year's winners of its Operator Awards.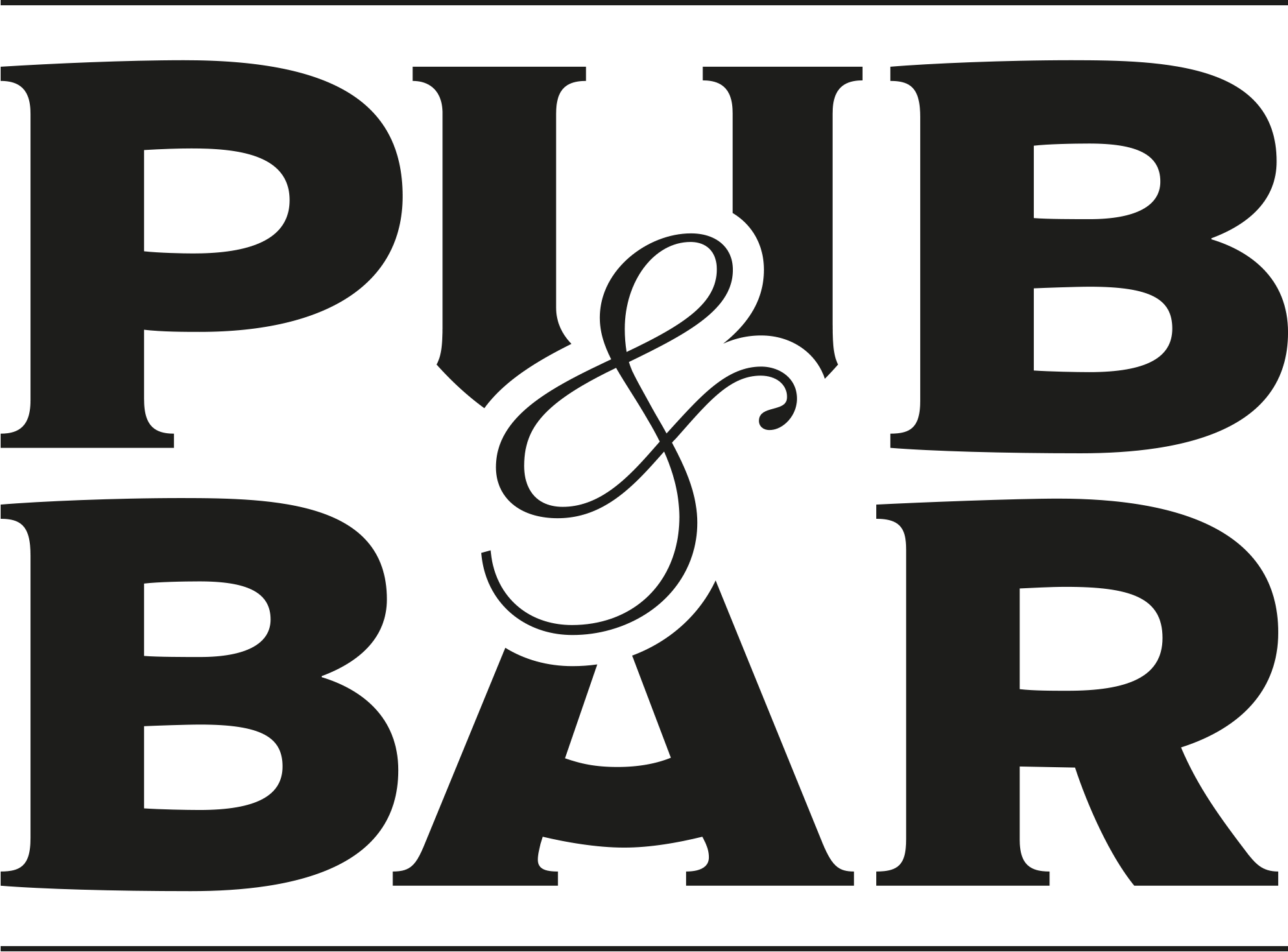 Nov 22, 2022
Craft Union Pub Company, a leased and tenanted division of the Stonegate Group, has announced this year's winners of its Operator Awards.
The Operator Awards recognise the best of the best across the company and celebrate the hard work of operators carried out over the last year across all of the Craft Union sites.
The winners spanned across 10 categories, from Best Sales to Pub of the Year. All the winners celebrated together alongside senior members of Stonegate Group, including chairmen Ian Payne MBE and Frazer Grimbleby, Craft Union operations director.
Craft Union Operator Award winners
Most Outstanding Pub of the Year – Winner: Chris Hodge, The Rose & Crown Worthing
Best Community Pub Operator – Winner: Jonathan and Tanya Childs, The Garden House Norwich (pictured)
Best Compliance Award – Winner: Jason Herringshaw, The Tiger Inn Cottingham
Best Events – Winner: Cherylynn and Kira Mallinson-Brown, The Pack Horse Leeds
Best Investment – Winner: Lee Lomas, The Beehive Inn Droylsden
Best Newcomer – Winner: Catherine Bulford, The Phoenix Rainham
Best Sports Performance – Winner: Claire Turner, The Moot Hall Arms Leeds
Demonstrating Craft Union Values – Winner: Carole Jones, The Wig & Pen Swansea
Best Sales – Winner: Annie McTaggart, The Central Hotel Middlesbrough
Best Profit Growth – Winner: Andrew Noon, The Black Bull Brigg
"Congratulations to all of our operators who won awards at this year's Operator Awards, you should be very proud of all of your efforts and hard work," says Nick Andrews, managing director of Stonegate Pub Partners.
Craft Union Pub Company celebrated seven years of trading earlier this year with the investment and reopening of its very first pub, The Market Tavern in Hanley.
You may also be interested in…