Red Oak Taverns buys Ipswich site
Red Oak Taverns has purchased the Thomas Wolsey pub in Ipswich.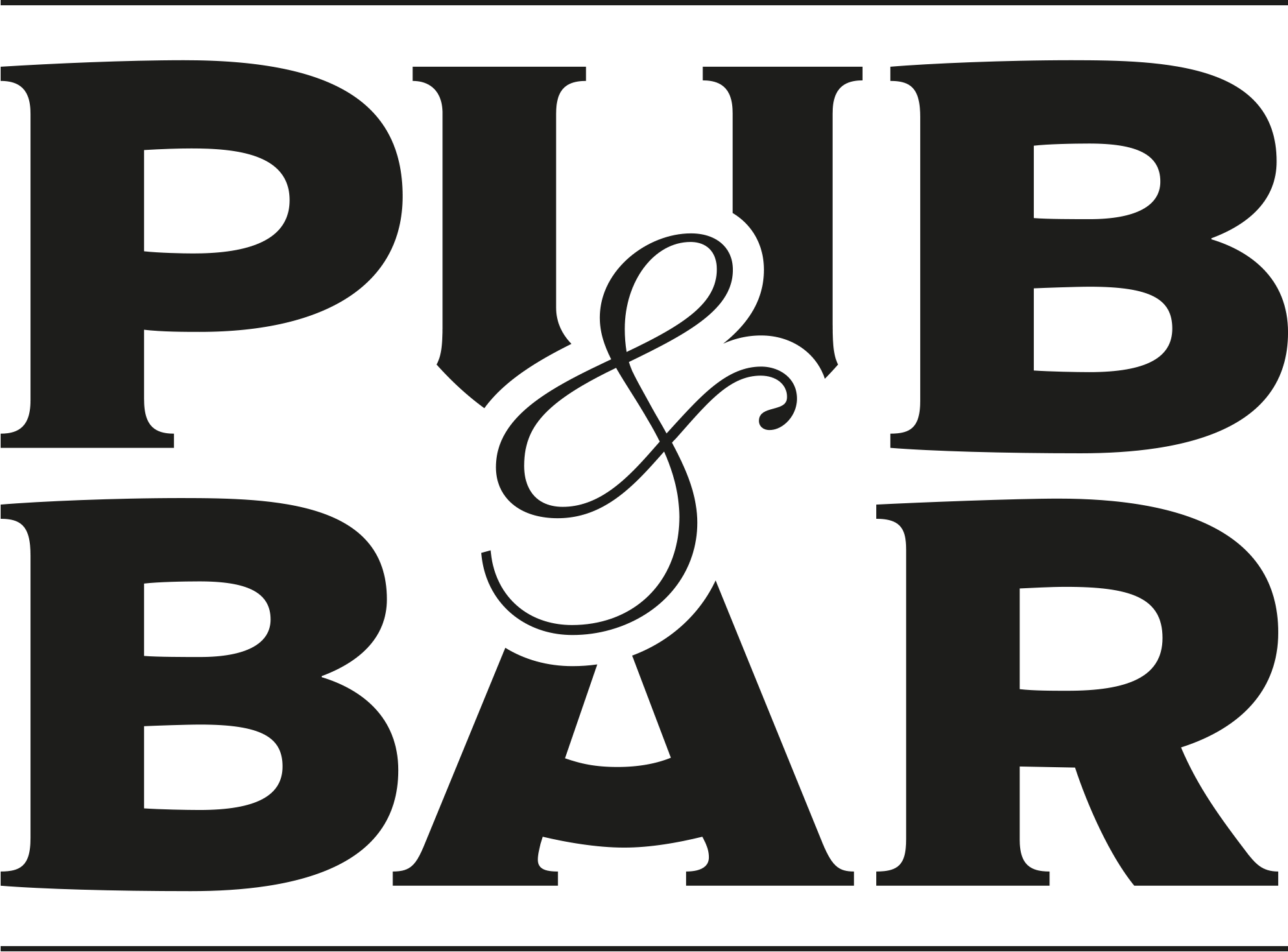 Feb 20, 2023
Red Oak Taverns has exchanged contracts to purchase the freehold of the Thomas Wolsey pub in Ipswich.
The town centre site, located in St Peter's Street, is named after the town's famous 16th century statesman and Catholic bishop Thomas Wolsey and dates back to the 17th century.
It's the second acquisition of the year for Red Oak Taverns, following the purchase of three freehold venues from Marston's in February.
The Aaron Brown and Mark Grunnell-led business is seeking independent operators to take over the pub on either a tenancy or lease basis.
"The pub is located in St Peter's Street, which is a busy street accommodating a number of hospitality venues and connecting the town centre to the waterfront area of Ipswich," says property director for Red Oak Taverns Graeme Bunn. "We are looking to recruit a hospitality operator to take this pub forward. It would ideally suit people who want to establish the pub as an iconic traditional pub with good beers and real ales and quality pub food. The area benefits from footfall from nearby offices, the new upmarket waterfront apartment developments alongside the University of Suffolk campus".
You may also be interested in…