Whelan's Pub Company opens ninth venue
Whelan's Pub Company is opening The Fox at Palmers Green.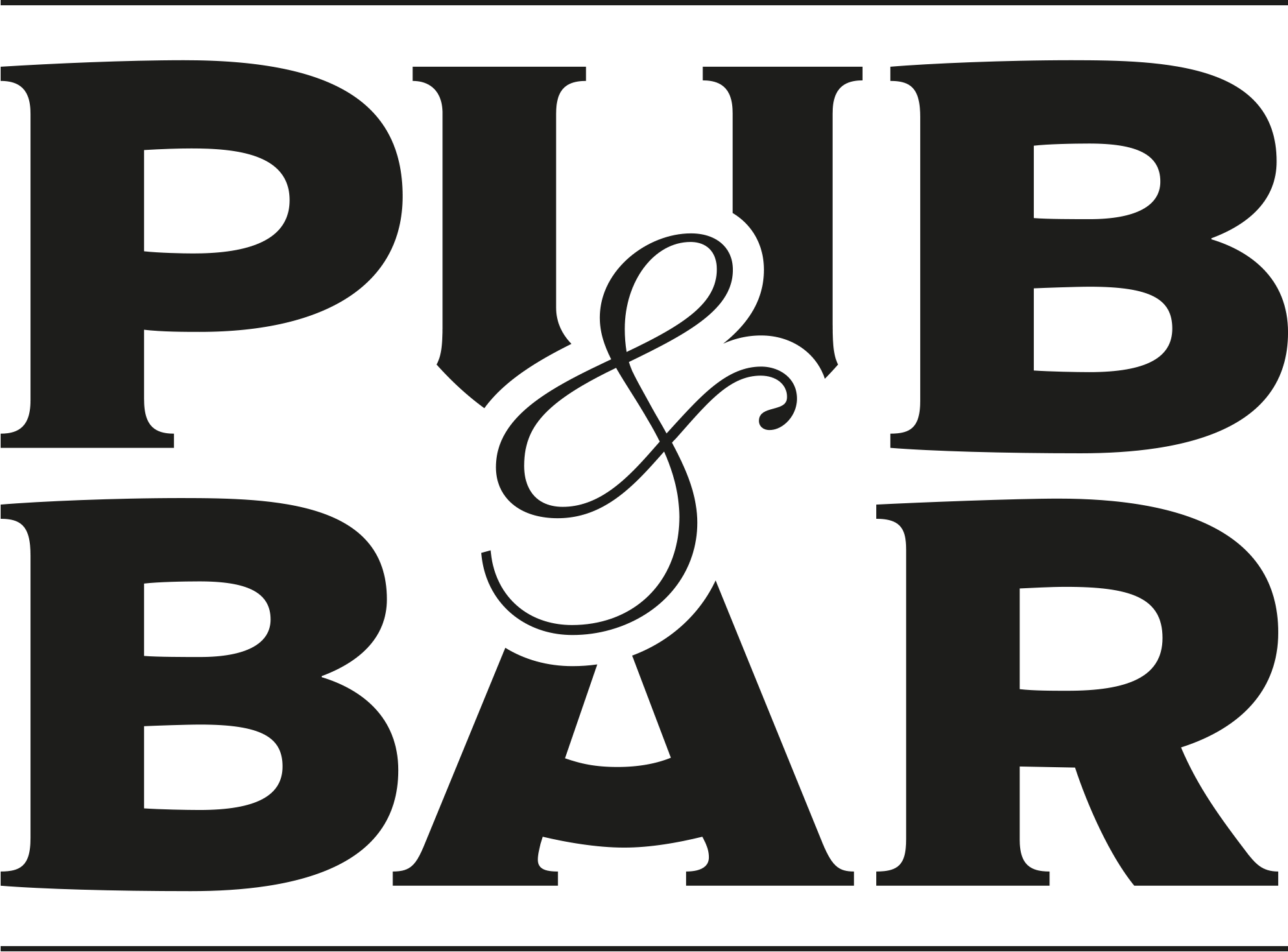 Feb 3, 2023
Whelan's Pub Company, the premium and Irish pub operator, is opening The Fox at Palmers Green, its ninth venue to date.
The launch follows a joint £1.35m refurbishment with Star Pubs & Bars, the largest investment the Heineken-owned pubco has ever made outside of central London.
The landmark pub – which is an Asset of Community Value and featured in the film Harry Potter & the Prisoner of Azkaban – has been closed since 2018.
Following the refurbishment, The Fox will offer quality food and drinks and live sports. The revamped pub features a traditional bar, a spacious dining area and a large lounge that converts into a private function room – complete with its own bar – accommodating up to 120 people.
"We always like to invest in new sites," says Austin Whelan, director of Whelan's Pub Company. "Pubs have to move with the times to succeed. Despite the tough economic climate, we remain positive about the future. Our experience is that people still want a more premium offer and are prepared to pay for it. Palmers Green has excellent demographics and is crying out for a quality local. We're happy to be expanding with Star."
Whelan's is now looking for further sites in prominent town centre locations with high footfall across the south east.
"This is a massive investment, and the results are clearly visible," says Tim Galligan, Star Pubs & Bars' operations director. "The Fox looks breathtaking and offers lots of reasons for people to visit. Whelan's has a strong track record of running superb locals. It is the ideal partner for such a major development. Palmers Green is densely populated and has a shortage of premium pubs. The Fox will be an exceptional local that fills a gap in the market."
You may also be interested in…