Stonegate crowns its Apprentice of the Year
Stonegate Group has crowned Sandra Cookson as its Apprentice of the Year.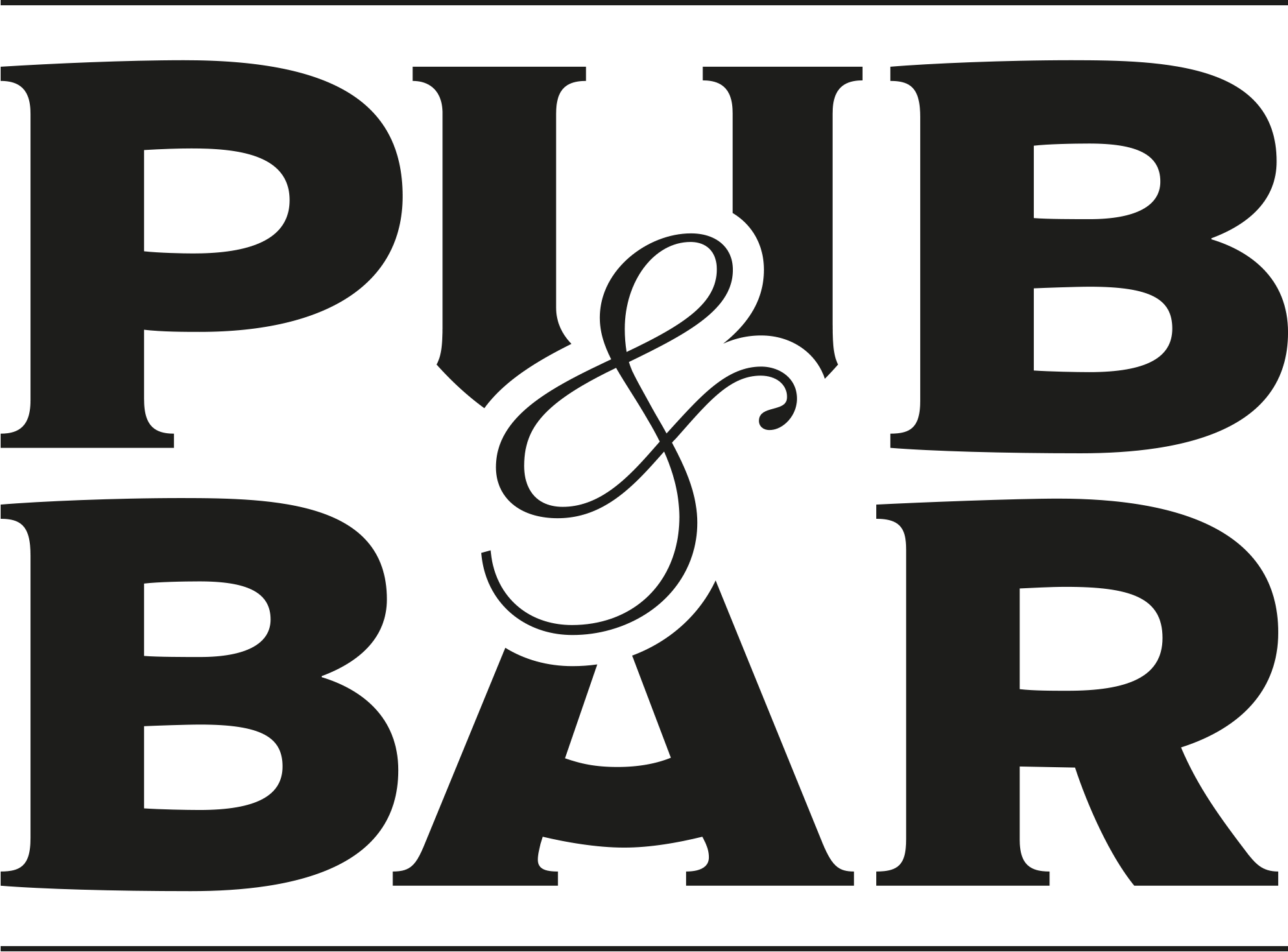 Feb 13, 2023
Stonegate Group has rounded off 2023's National Apprenticeship Week by crowning Sandra Cookson as its Apprentice of the Year.
Cookson was praised by the UK's largest pub company for being a shining example of the committed and personable apprentices who participate in Stonegate's schemes, proving that hard work and inspiration pay-off.
"I am over the moon to have been crowned Apprentice of the Year, this is such a great surprise," says Cookson. "I have learned so much through my apprenticeship and have had the opportunity to work with so many inspirational people. I cannot wait to see where my career with Stonegate takes me."
Cookson was put forward for the award by Keystones in York and received a £100 gift voucher and a luxury hamper as prizes. She has been with the business for over 10 years and is a popular ambassador for the venue.
Jermaine Anderson from Calder, Brighouse, and Edison Cacunago from Rocket, Canary Wharf, were named runners-up.
"Many congratulations to Sandra, the winner of this year's award," says Tim Painter, HR Director of Stonegate Group. "It is a huge achievement. It has been wonderful to read all the judges' feedback about 2023's cohort of apprentices – their work ethic, commitment, team spirit and leadership have all been excellent.
"Apprentices are an important part of the career pathway that helps us retain and promote talent. I am delighted that Stonegate has the highest achievement rate for apprentices in the pub sector and that over half of the colleagues who complete an apprenticeship then go on to study for a higher level."
You may also be interested in…