Community pub reopens following £185,000 investment
The Market Tavern in Hindley, Manchester, has reopened following a £185,000 refurbishment.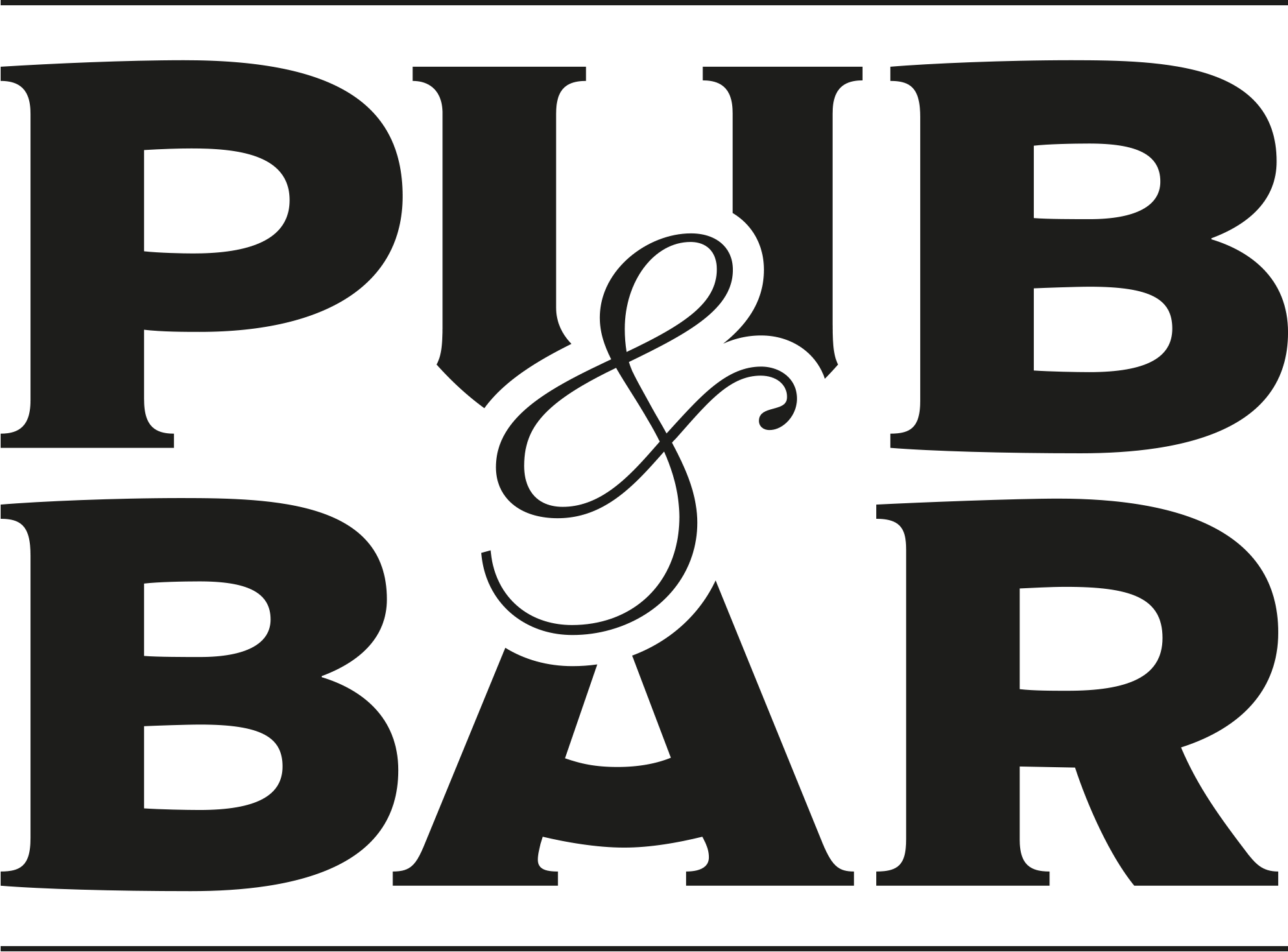 Feb 7, 2023
The Market Tavern, a local community pub in Hindley, Manchester, has reopened following a £185,000 refurbishment.
The investment was funded by landlord Admiral Taverns.
Part of Proper Pubs, Admiral Taverns' community wet-led operator business, which has over 160 pubs across the country, the venue was previsouly known as The Bears Paw.
The pub received a major transformation throughout, completely renovating both the interior and exterior to provide a modern twist on the traditional site. The beer garden received new tables, seating and heaters so it can be enjoyed all year round. Inside, the pub features new flooring, tables and seating, as well as a revamped back bar to modernise and brighten the look and feel of The Market Tavern.
"After working in hospitality for 15 years, I am delighted to be reopening The Market Tavern and revealing its refreshed look to the community," says Nathan Valentine, operator at The Market Tavern. "I am delighted with the results and am proud to have been a part of such a fantastic refurbishment. I cannot wait to welcome customers back and share my amazing offering with them!"
The opening night featured an array of entertainment, with various food and drink offers to celebrate.
"Nathan is the perfect fit for The Market Tavern," adds Mark Cleverly, business development manager at Admiral Taverns. "The pub could not have a more passionate individual at the helm who's keen to create something for anyone and everyone to enjoy. This refurbishment will give Nathan the tools to build relationships with the wider community and expand the pubs' offering to even more people I'd thoroughly recommend that anyone in the area pays Nathan a visit, and on behalf of everyone at Admiral Taverns and Proper Pubs, I wish the pub every success in the future."
You may also be interested in…