Bartenders sought to test products
A NEW CAMPAIGN IS CALLING ON BARTENDERS TO PUT SUPPLIER PRODUCTS TO THE TEST VIA VIDEO DEMONSTRATIONS.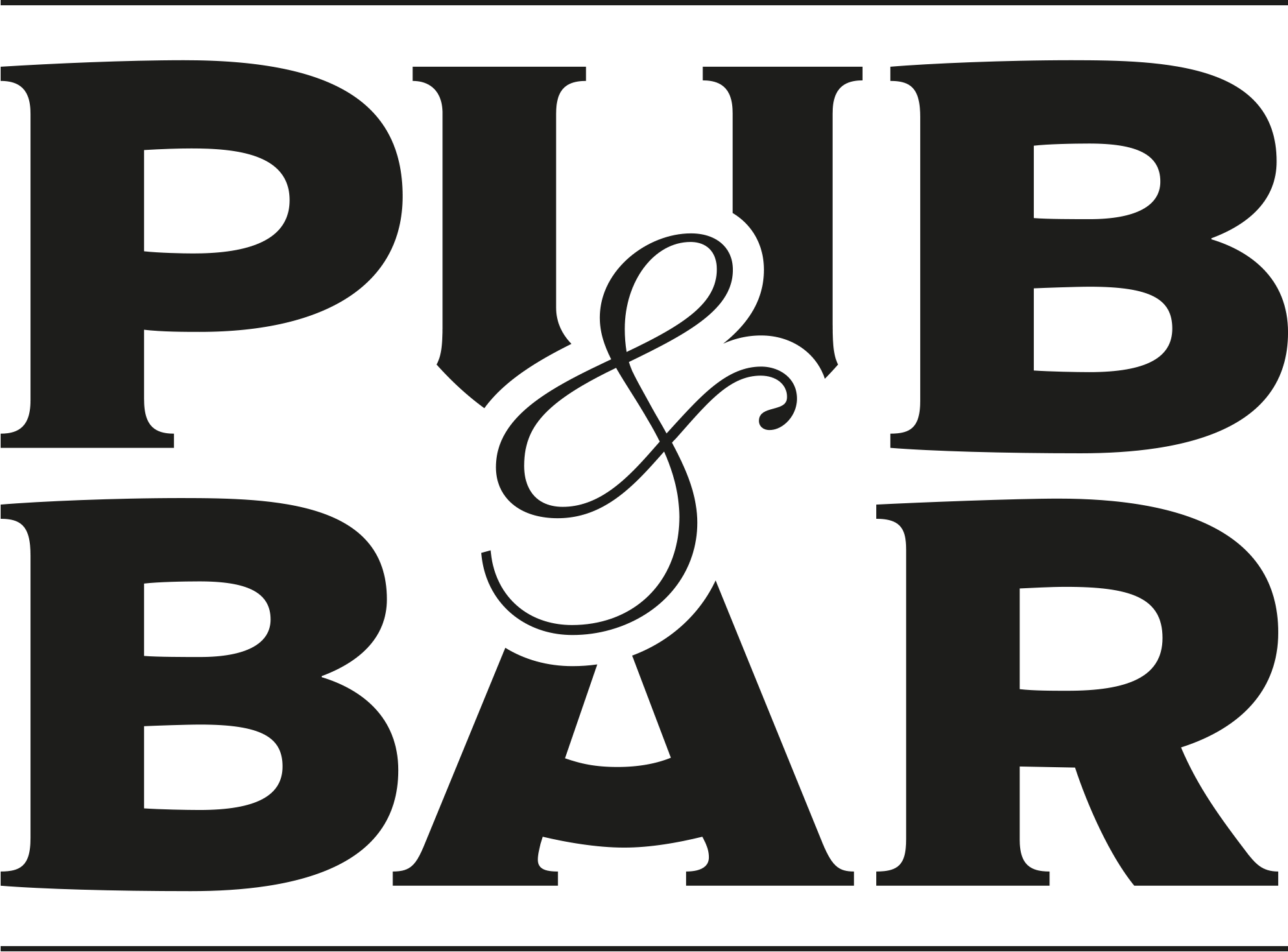 Jan 10, 2023
A new campaign has been launched by Pub & Bar and its sister title Dine Out, calling on bartenders from pubs, bars and restaurants to sign up to be part of a bank of industry experts who will put supplier products to the test via video demonstrations.
The Bartender Trials will see bartenders being paid to use their expertise and drinks knowledge to put specific supplier products through their paces in videos that will be shot by a film crew in either a development bar setting or the bartender's own venue.
The Bartender Trial will then feature in Pub & Bar and/or Dine Out and the video presented in the digital editions, websites and social media channels.
Applications are invited from bartenders who live in the UK and have been working in the hospitality industry for a minimum of three years. They will be paid £250 for every Bartender Trial they complete.
For full details on The Bartender Trials campaign, and to apply to become part of the bank of talent, please visit the website.
You may also be interested in…