Legal: Consultation on updates to spiking guidance
Ewen Macgregor, partner at UK law firm TLT, comments on the Home Office's launch of a consultation on updates to spiking guidance.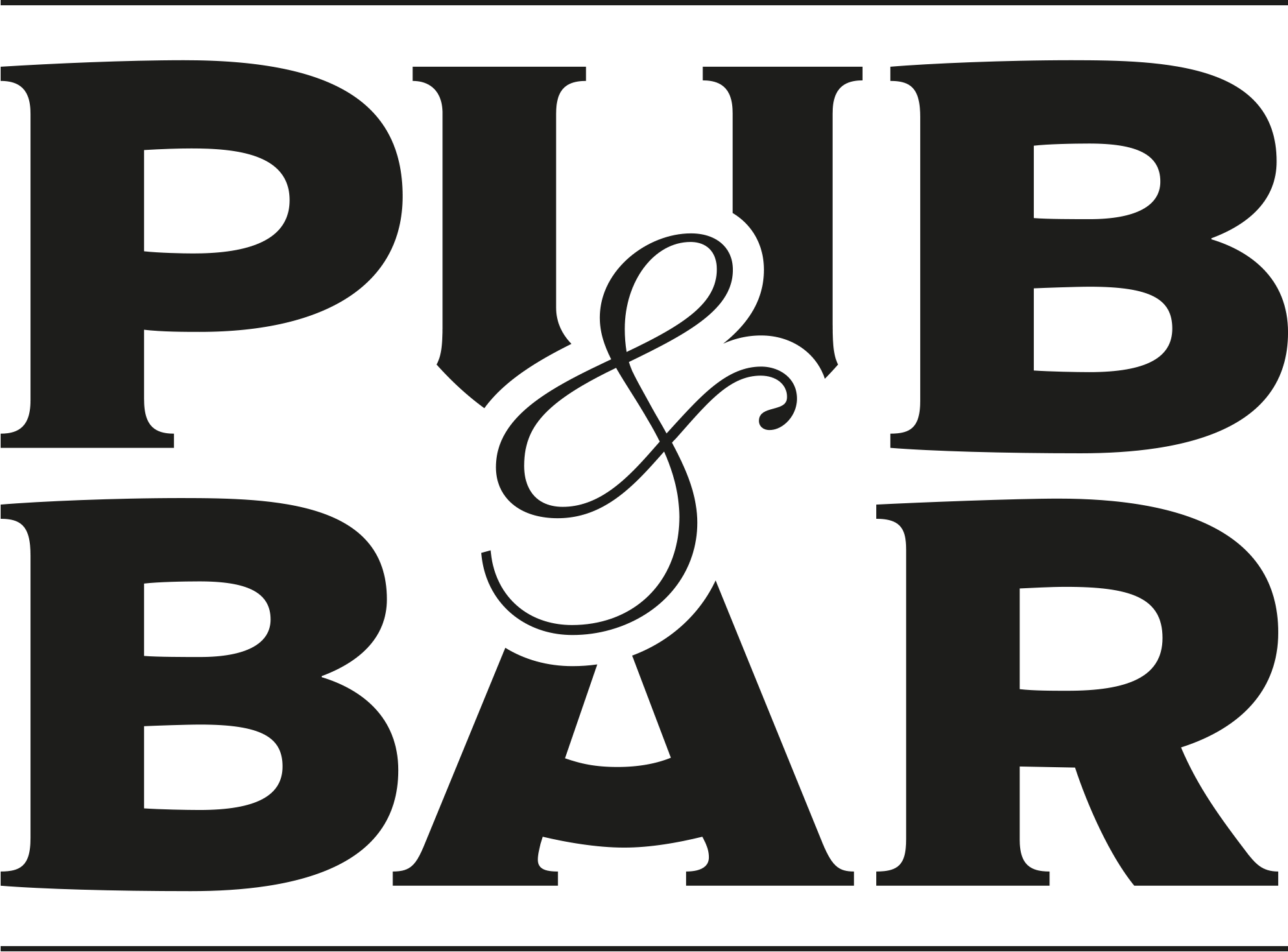 Dec 19, 2022
The Home Office is currently consulting on updating the guidance provided to local authorities so as to include references to drink spiking in licensed premises.
The consultation has been prompted by the increase in reports of spiking incidents across the country, and reports of people being spiked with a needle.
In carrying out this consultation, the Home Offices recognises: "that incidents of spiking can take place in many different locations and are not solely confined to licensed premises. However, we are keen to ensure that in every public space where spiking may occur, sufficient awareness and appropriate safeguards are in place, both to reduce incidents and to ensure that – where spiking does take place – victims are given prompt support and attention."
It is not the intention of the consultation to seek changes to current licensing legislation in England and Wales.
Instead, the consultation is proposing some additions to the section 182 Guidance, which accompanies the Licensing Act, which will enable the Home Office to achieve their aim of raising awareness of spiking, encouraging those applying for licences to thoroughly consider what, if any, measures need to put in place to deter spiking, and to ensure licensing authorities are giving due regard to issues around spiking when considering applications.
The consultation contains three short questions on the issue and can be accessed here.
The consultation ends on 13 January 2023. Responses must be submitted by that date.
You may also be interested in…