Industry responds to drink spiking report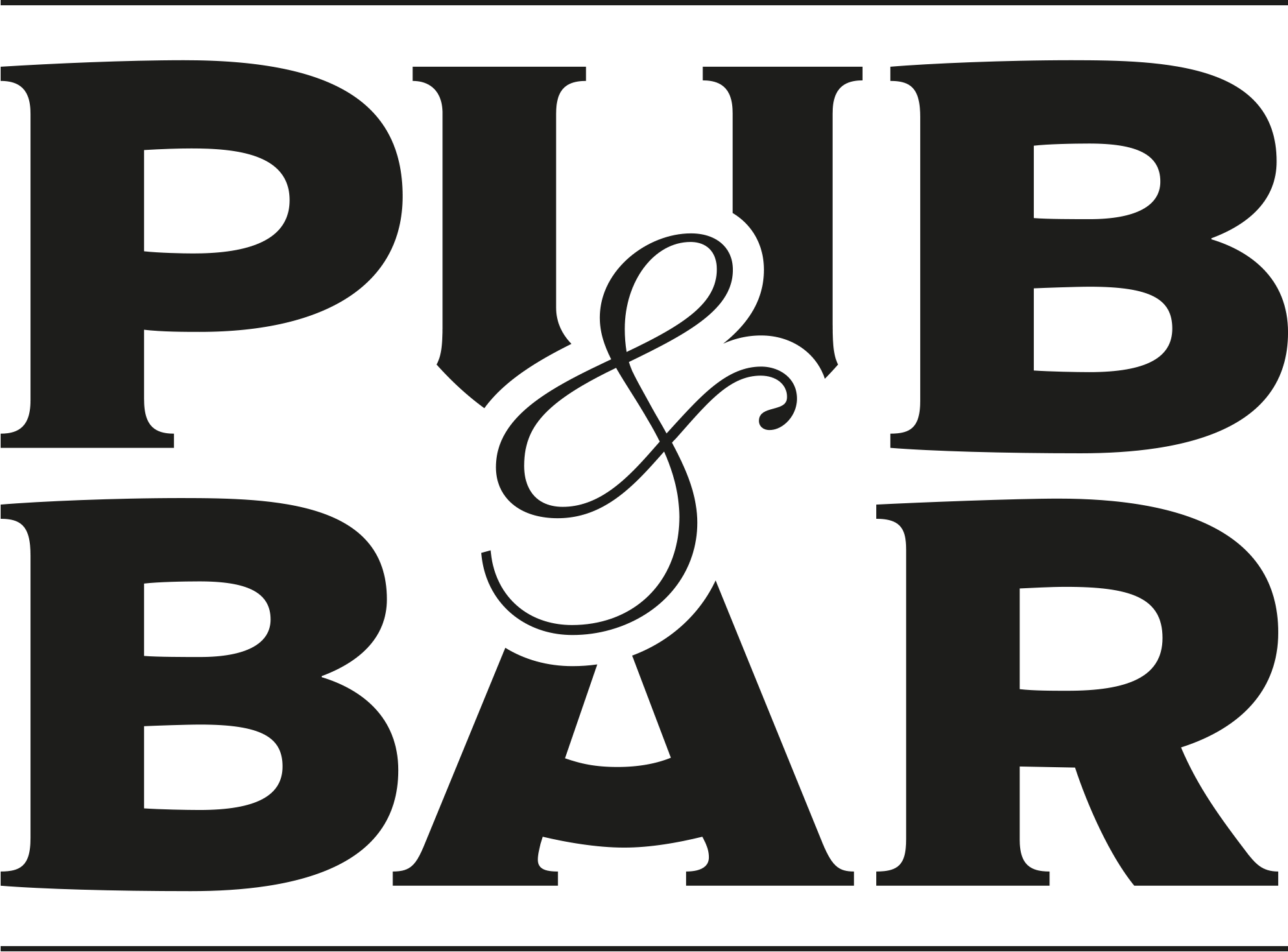 Jul 5, 2022
The hospitality industry has responded to the government's recent Select Committee report into the issue of drink spiking.
Published yesterday (4 July), the report warned that spiking would remain an "invisible crime" unless more was done to boost awareness and support victims. It found there was insufficient data to provide a clear picture of its true extent and the motives behind it.
The Committee urged the government to do more to support victims by removing barriers to reporting and providing long-term physical and emotional support.
UKHospitality welcomes the government recommendations, with CEO Kate Nicholls saying the endorsement of partnerships is particularly appreciated, emphasising that the trade body will "continue working with government, the police and industry stakeholders, to tackle this issue, as part of our wider customer safety agenda".
Nicholls adds: "Operators will also be working to build on the work already underway to address the matter through individual and joint initiatives.
"The review of international activity, academic research into spiking, and anti-spiking initiatives is welcome as a way of ensuring transparent and evidence-based solutions to the issue.
"We support a national data-led strategy that includes a support package for venues, particularly those in the night-time industry, to help boost security training of staff."
The British Beer and Pub Association (BBPA) has also expressed support, with Emma McClarkin, chief executive of the BBPA damning spiking as an "extremely serious offence" that should "always be treated as such".
"As an industry, we do our utmost to make sure people feel safe and welcome in their local pub, but venues alone can't overcome this issue," McClarkin explains.
"We agree that better evidence and reporting is needed so pubs can continue to work closely with the government, local authorities and the police to successfully prevent spiking and catch perpetrators. We welcome the proposal of a national campaign because this is an issue that goes beyond licensed venues and needs a coordinated approach to stop it for good."
Click here to read the full government report.
You may also be interested in…