Lucky Voice lines up Liverpool Street venue
Lucky Voice has announced the launch plans for a new site in London's Liverpool Street.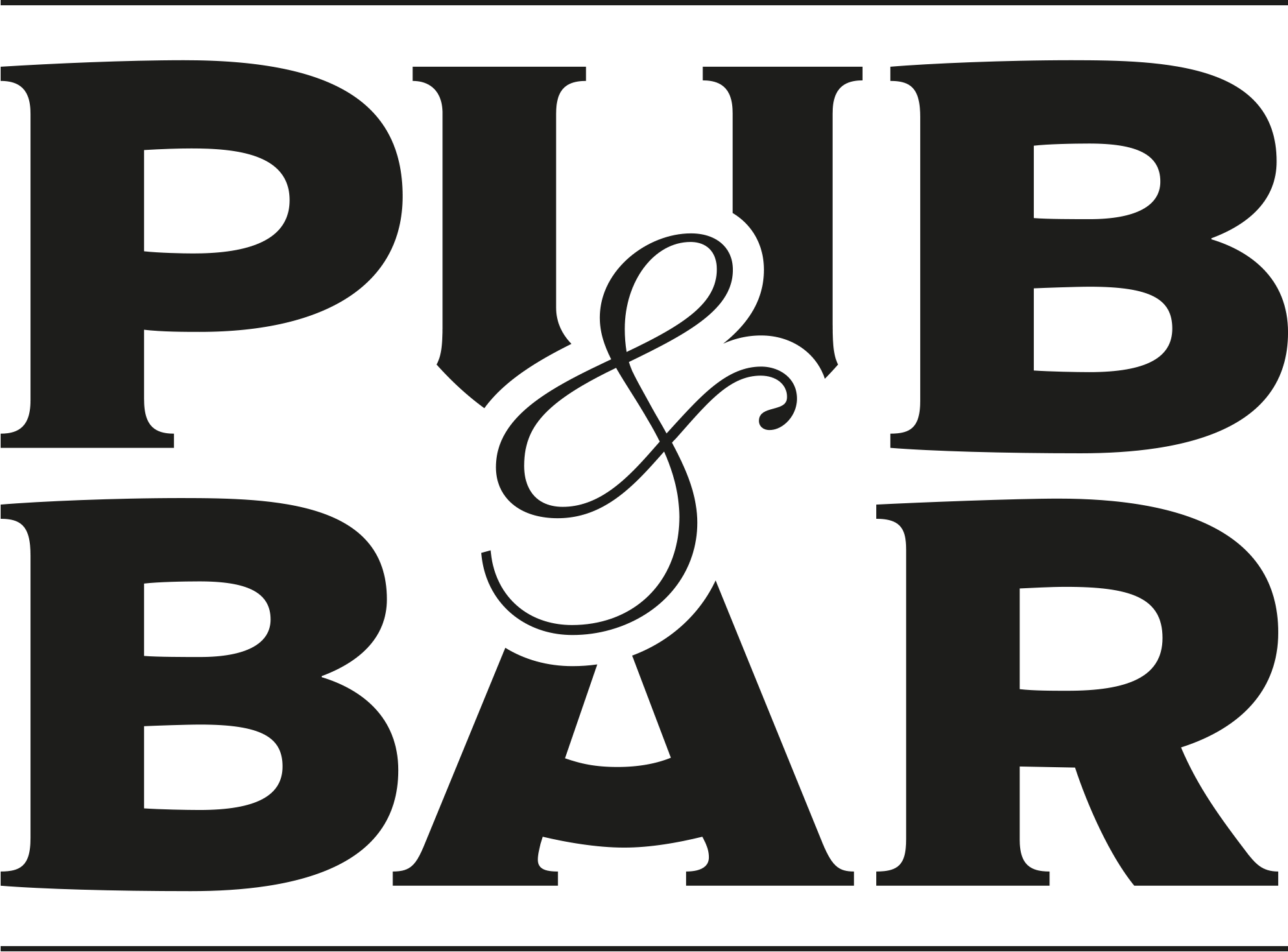 Nov 30, 2022
Lucky Voice, the karaoke and social entertainment brand, has announced the launch plans for a new site in London's Liverpool Street.
The opening is part of a major programme of growth and investment for the Charlie Elek-led business, as it looks to double the size of its estate over the next two years.
Liverpool Street – due to open on 29 January 2023 – joins Lucky Voice's sites in Soho, Islington and Holborn in London, as well as Brighton and Dubai, and forms part of the plans to grow to 10 owner-operated venues by the end of 2024.
Occupying a 4,800 sq ft ground floor unit in the newly re-branded Devonshire Square site, just around the corner from Liverpool Street station, the company has invested £1.2m in its development.
"We're thrilled to announce our fourth London venue in the vibrant new Devonshire Square development," says Elek. "This year has been our best ever, and with this launch in January, 2023 looks like it could be even better. Our mission is to combine karaoke with great service, technology and food and drink, and this opening will be the first step as we seek to grow and invest in our venues to continue to provide the most amazing experience, both for guests and for our teams."
The historic building will feature nine karaoke booths and a large late-night bar. The opening also marks a renewed focus on Lucky Voice's already-popular food offering. The Liverpool Street site will house the largest kitchen in its estate, with increased capacity for food.
The menu has a distinct environmentally-friendly focus, as the brand intends to increase its use of reused and recycled materials, and works to become B-Corp certified. Symbols on the menu show which suppliers are B-Corp certified, UK-based and made from organic ingredients.
You may also be interested in…