Hydes relaunches iconic Cheshire site
Hydes Brewery has relaunched one of the oldest pubs in its estate.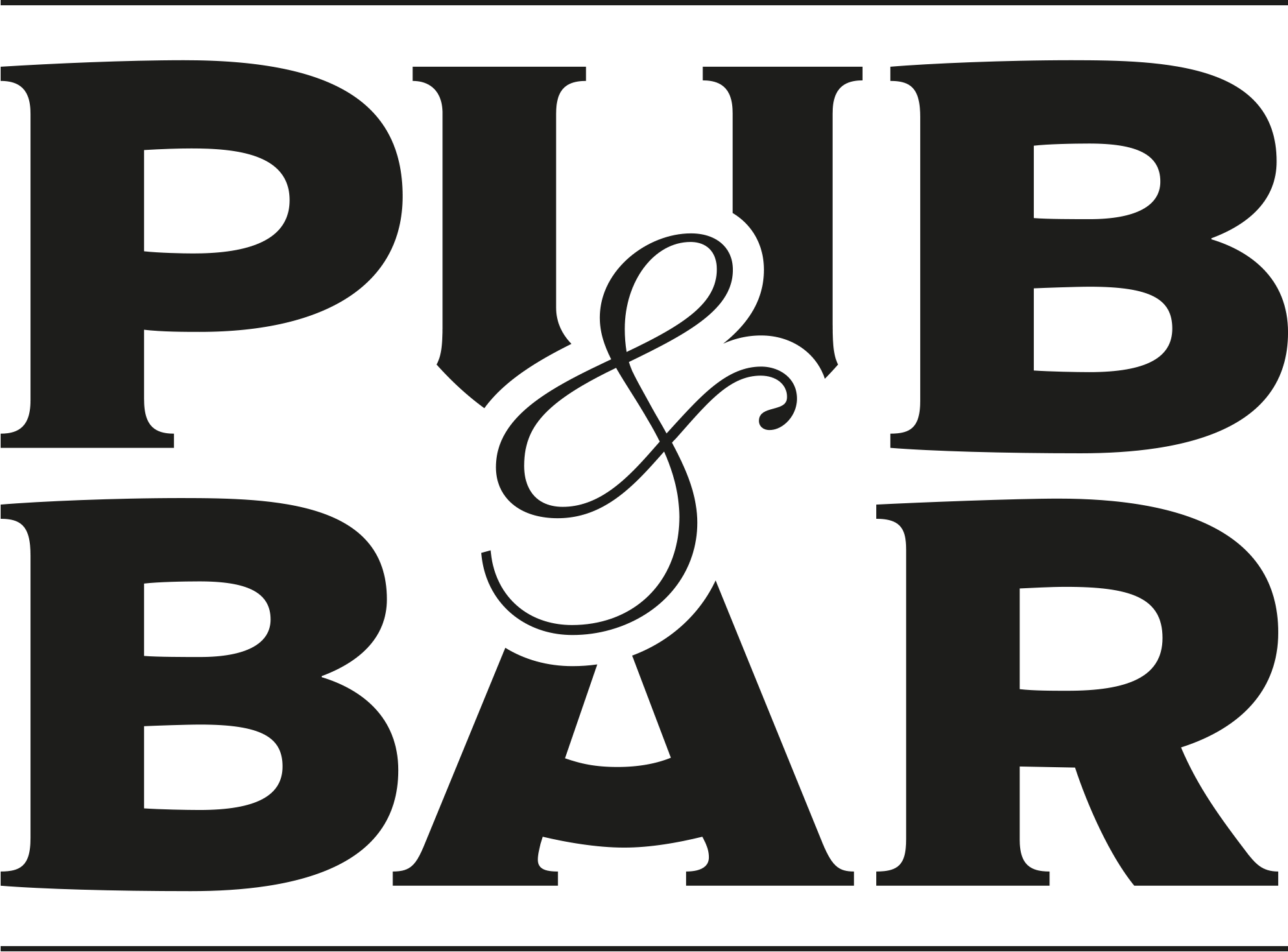 May 26, 2022
Hydes Brewery has relaunched one of the oldest pubs in its estate, The Jolly Thresher in Lymm, Cheshire, following an extensive £400,000 refurbishment.
The premium dining pub has a been part of the Hydes estate for 111 years.
A full interior modernisation, including new furniture and fixtures, has been undertaken at the pub which is sympathetic to its existing features. Outside, improvements have been made to the decking area, offering an improved al fresco dining and drinking experience.
Joshua Watson, who joined Hydes in 2020 before becoming general manager at The Jolly Thresher in December 2021, is currently building a new kitchen and bar team in line with the new future and directional vision for the pub. .
Sister pub The Wheatsheaf, just 200 yards from The Jolly Thresher, also recently unveiled a £150,000 new look. These latest refurbishments form part of an ongoing multi-million investment programme in the Hydes estate over the next two years.
"The Jolly Thresher is one of our older establishments having been in the Hydes estate since 1911," says Adam Mayers, managing director of Hydes Brewery. "It's great to see it open again with an inviting and cosy brand new look and feel, just in time for summer. The outside dining offering is particularly pleasant and welcoming with our well maintained gardens, formerly a bowling green, offering the perfect spot for a memorable family meal. As a much-loved premium dining pub, we're confident that customers old and new are going to enjoy this newly refurbished destination venue in picturesque Lymm."
Hydes, with its brewery in Media City, Salford, was formed in 1863. It has a pub retailing estate of over 40 sites across the north west of England and north Wales.
You may also be interested in…