Cost of living bites, as consumers start to budget
Nearly 90% of consumers will change or have already changed their socialising habits.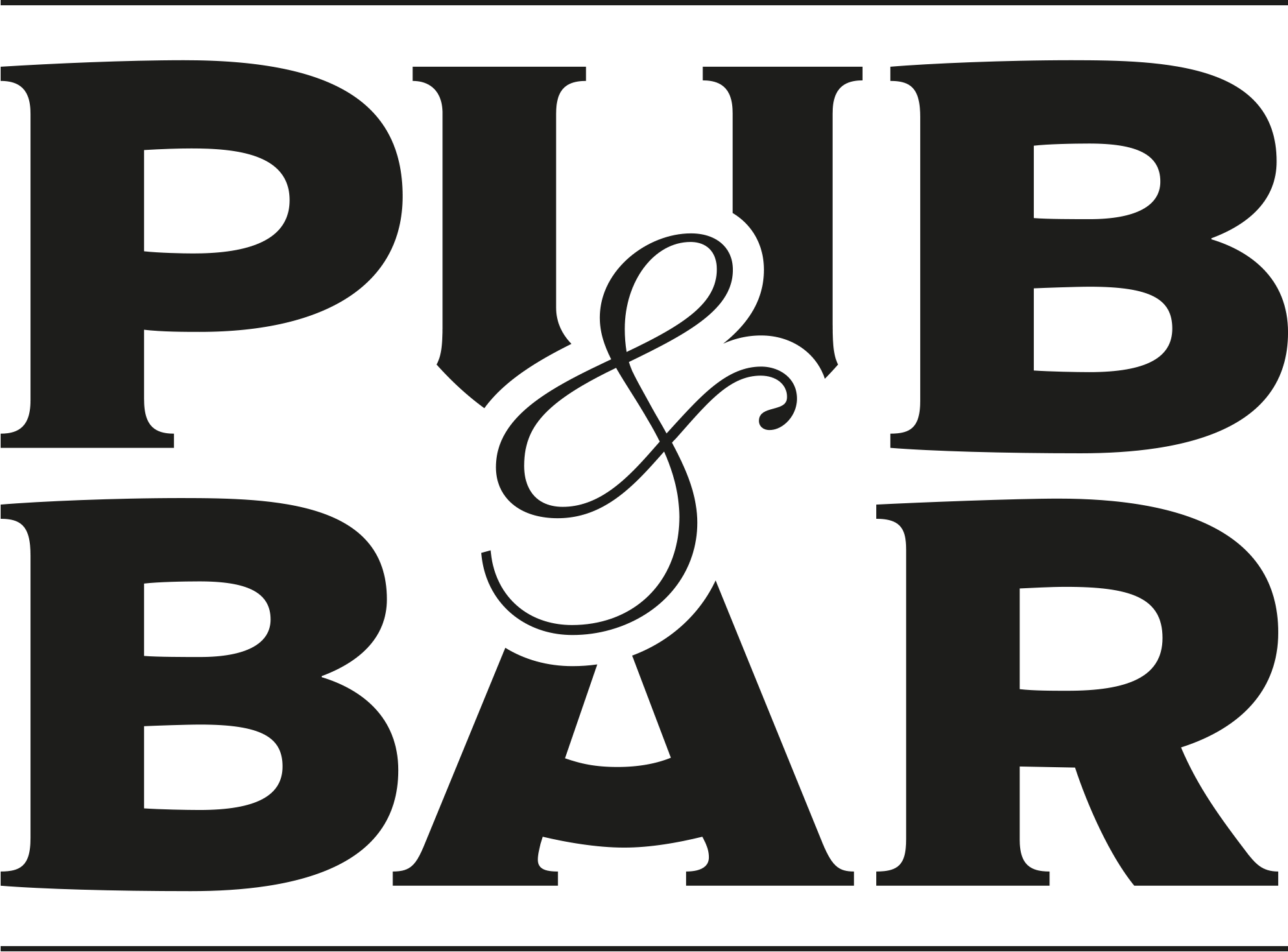 Oct 24, 2022
Nearly 90% of consumers will change or have already changed their socialising habits during nights out due to the cost-of-living crisis, a new survey has revealed.
According to the latest REKOM Night Index, more than a third (35%) of those surveyed say increased prices mean they will significantly reduce the amount they will go out, as total night out spend rises to £73.36 (March 2022: £68.03).
Unsurprisingly, the survey also reveals that people are more conscious of their budgeting when it comes to a late night out. Nearly half (46.4%) of respondents said they have a rough idea of how much they want to spend in total per month. Some 17% said they have a fixed amount in mind for the month they don't exceed. Over two fifths (43.5%) identified pricing as one of the top factors to consider when deciding where to go on a night out.
Nightlife remains resilient
Spend per head at REKOM UK venues has increased by 16.5% over the past three months. Students are the highest demographic of society that go out two-to-three days a week (33.2%) compared to full-time workers (18.7%).
A recent CGA Business Confidence survey also reported that younger consumers are the strongest returners to the hospitality industry, given they are less likely to be susceptible to higher energy consumption costs and have no major financial burdens such as ownership of property.
In 2020, the Night Time Industries Association revealed that the UK night-time economy was worth £112.8bn in 2019, amounting for 5.1% of GDP and accounting for 1.95m jobs. With this and consumer budgeting in mind, REKOM states that it's possible these small behavioural changes could cause wider macro-economic disruption.
"Clearly people are starting to consider the impact the cost-of-living crisis will have on their social lives and are putting budgets in place when planning a night out," says Peter Marks, chairman of REKOM UK. "However, I have confidence in the fact that while financial behaviours are changing, social habits are not.
"We know that as a nightclub business, we will remain resilient if we continue to prioritise well-invested propositions that are good value and relevant to our target audience. Because of this, our nightclubs continue to see a strong surge in attendance.
"This survey acts as an important reminder to all in the hospitality trade that we should prepare for consumer habits to change somewhat. It's natural against the backdrop of a looming recession that people will choose to cut costs, but we must remember that people will always want to prioritise socialising with friends and come together to enjoy fun, shared experiences. If we continue to foster that clear enthusiasm for a night out, we will evolve and become stronger for it."
You may also be interested in…