Star Pubs goes big on World Cup support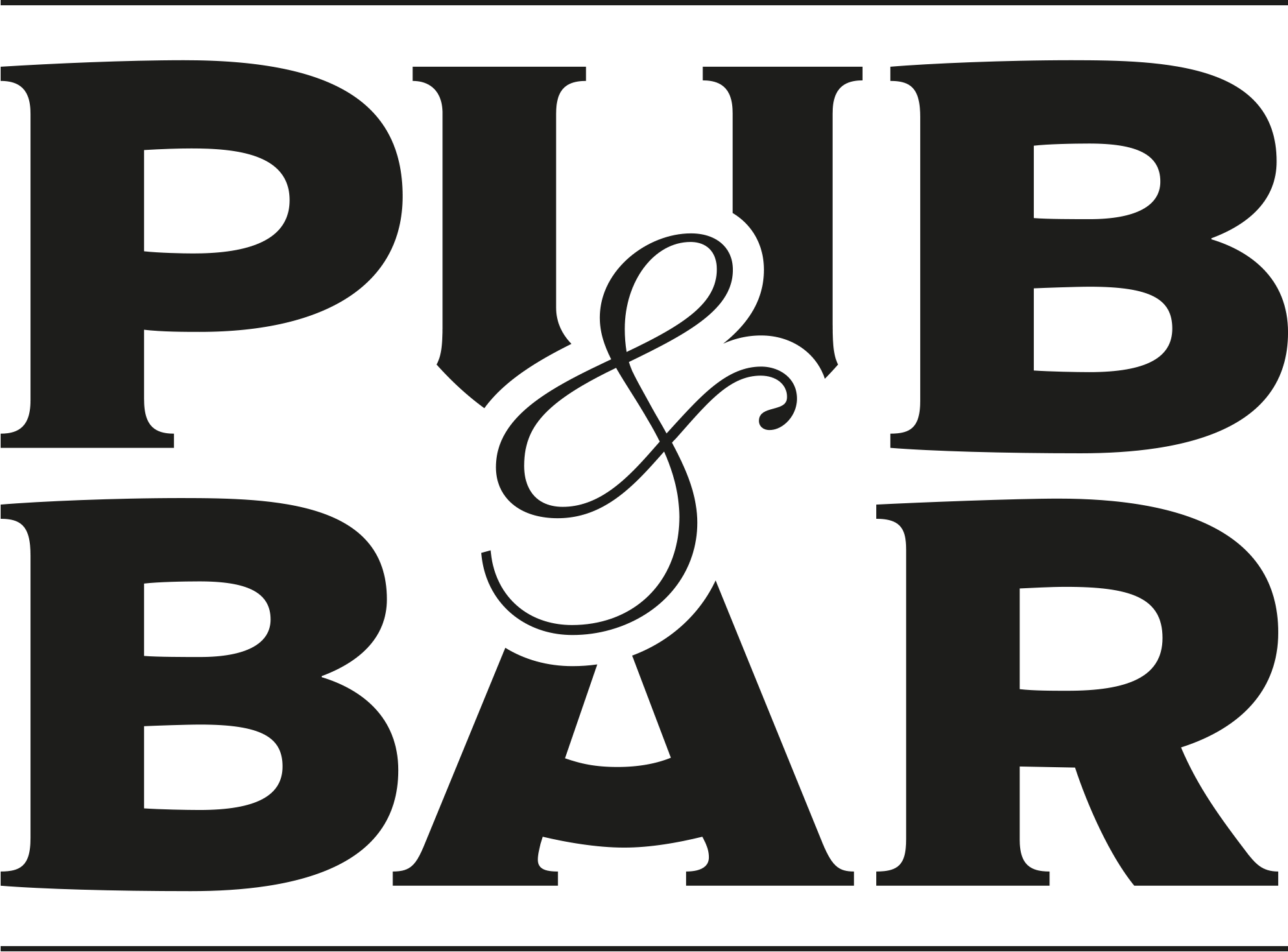 Aug 9, 2022
Star Pubs & Bars has announced the launch of its biggest ever sports package to help its venues capitalise on the November World Cup.
New research commissioned by the group reveals that almost 50% of people planning to watch the World Cup this year hope to do so in a pub. Atmosphere is a major pull for pub sport spectators, with three-quarters (76%) of Star's survey respondents agreeing this is the case. Encouraging customers to visit pubs by creating an experience they can't easily replicate at home is a major focus of the campaign.
The programme includes funding discounts on Sky subscriptions, an online hub offering insight on sport and fresh point-of-sale material to enable Star Pubs to establish themselves as the 'go-to' place to tune in to sport ahead of the World Cup.
Additionally, Star Pubs and Heineken – which owns the Star Pubs group – will invest £200k in World Cup packs and promotions to help its venues deliver the experience to guests. The group expects more than 1,000 pubs to claim its free World Cup kits, which are worth over £60 each and will feature items such as bunting, external signage and social media assets.
Not only this, but 150 sports-focused pubs will receive a World Cup makeover and exclusive promotions from Heineken UK. Many materials will follow a Christmas theme due to the event taking place over the festive period this year.
Caren Geering, central operations director of Star Pubs & Bars, comments: "Our advice is to plan now for the World Cup. People will gravitate to a pub with a great reputation for sports when choosing where to watch the tournament. Promoting and screening other sporting events well in the run-up to the World Cup is essential to build this. Sky is synonymous with sport and is an important part of the mix, which is why we're funding discounts on subcriptions to enable as many pubs as possible to subscribe.
"This year's World Cup is unique as it's over the festive season. Many pubs are planning for Christmas already, and it's vital to consider how they will incorporate the World Cup to maximise both occasions."
You may also be interested in…