Staycation boom set to drive pub sales
More UK consumers are likely to book staycations to avoid continuing disruptions.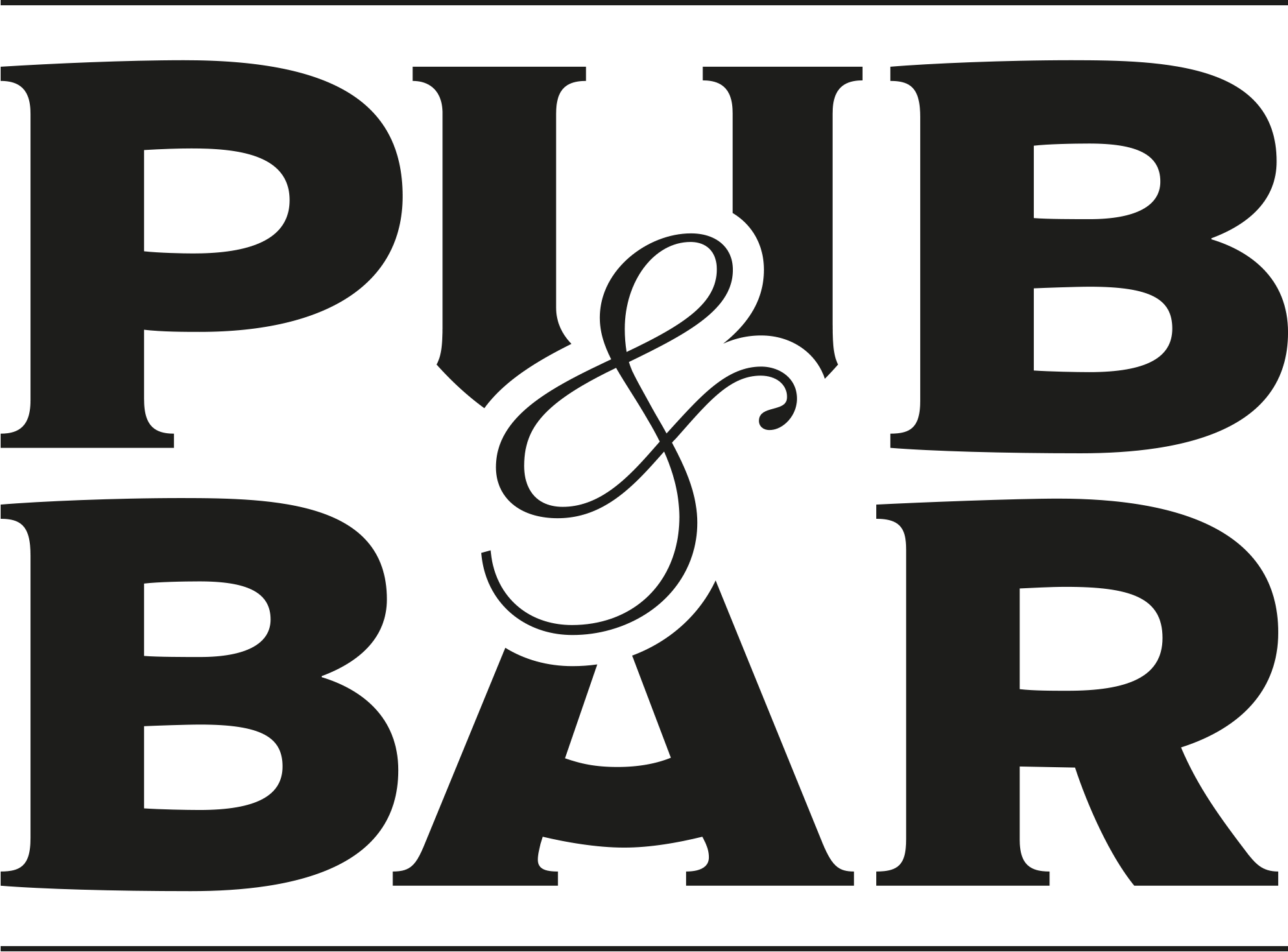 Aug 31, 2022
More UK consumers are likely to book staycations to avoid continuing disruptions at airports and other travel difficulties, it has been predicted, offering pubs and bars the chance capitalise on the latest leisure patterns.
Delegates at a recent Star Pubs & Bars 'Stars of the Future' masterclass heard that pubs are set to benefit from several opportunities this upcoming year, including the World Cup, other sporting events and more people holidaying in the UK this Halloween and Christmas.
More specifically, the event detailed which drinks operators should be focusing on for these occasions.
"When we looked at sales data from our Just Add Talent sites, we saw after the men's Euros, spirits sales grew substantially, driven by a significant increases in cocktail and vodka shares," says Ben Ko-Nkengmo, category buyer from Star Pubs & Bars. "Spirits sales will vary depending on a pub's customer base, but it shows licensees need to look at their drinks data before focusing on just one category."
Outside of sporting events, Ko-Nkengmo explained that cocktail sales were up 16% in pubs this year versus 2019. This was an example of consumers seeking treat occasions at a more affordable price, which was another opportunity for pubs to tap into.
"People are looking at how they can treat themselves without spending too much, so they're approaching their local pubs because it means they don't have to pay for petrol or a train ticket into city or town centres," adds Ko-Nkengmo. "They want something that they can't do at home, like a professionally-made cocktail, but don't want to go to a fancy cocktail bar when they can get it from their local.
"Right now, we're experiencing something called the 'lipstick effect' – when consumers spend on small indulgences during an economic crisis – and this is going to continue, as people aren't travelling as much due to issues at airports, but also because people continue to work from home. Also, from the recession of 2008, we know that people visited the pub more. They do it to be part of an atmosphere and to tap into a positive experience when they can't spend on more expensive things."
The next Stars of The Future food training session will take place in Birmingham on 27 September.
You may also be interested in…