Pub leaders warn of energy crisis closures
Leaders from across the industry have signed an open letter to the government.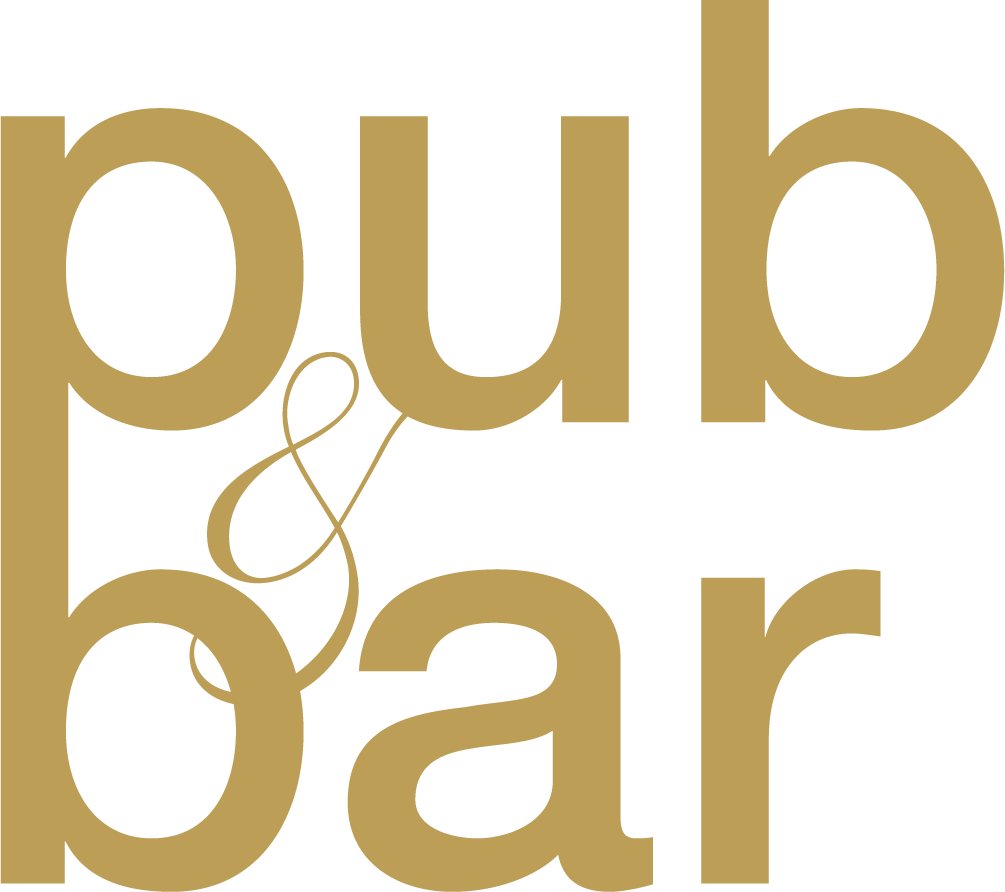 Aug 30, 2022
Business leaders from across the brewing and pub industry have signed an open letter to the government warning many venues will close and jobs will be lost if immediate action isn't taken on energy bills for businesses.
The letter, signed by leaders from the sector, warns that pub and brewing businesses across the UK are at risk of closure due to out of control energy bills, with price hikes of over 300% reported.
Chief executives from JW Lees, Greene King, Admiral Taverns, St Austell and Drake and Morgan have come together to raise alarm of the 'real and serious irreversible' damage the energy crisis will cause if the government does not implement an urgent support package that effectively caps the price of energy for businesses.
It is an issue impacting the entirety of the industry's supply chain, with major CO2 producer CF Industries announcing it will be ceasing production of what is a critical component in beer production and dispense in pubs, citing market conditions as a key decision driver.
"We have publicans who are experiencing 300%+ increases in energy costs and some energy companies are refusing to even quote for supply," says William Lees Jones, managing director of JW Lees. "In some instances, tenants are giving us notice since their businesses do not stack up with energy at these costs. These are not just pubs, but people's homes and the hearts of the communities that they sit in.  Government needs to extend the energy cap to business as well as households."
Kevin Georgel, chief executive of St Austell Brewery, says that one of its tenants was recently quoted a 417% increase for a new yearly gas contract.
"It's unsustainable for publicans to run their businesses in this climate and increases of this scale will more than wipe out the entire profits of the business," he says. "We are now hugely concerned on behalf of our licensees, who are paying extortionate fees for their energy, and many remain in unsustainable out of contract rates. Some are finding it impossible to find an energy supplier that is willing to provide a contract for a pub. This situation is reflected in our own business where the cost of energy, wider inflation, and reduced trade levels are creating the perfect storm."
You may also be interested in…