JW Lees back on track and ready to invest
JW Lees has reported a profit before tax for the year ended 31 March 2022 of £8.1m.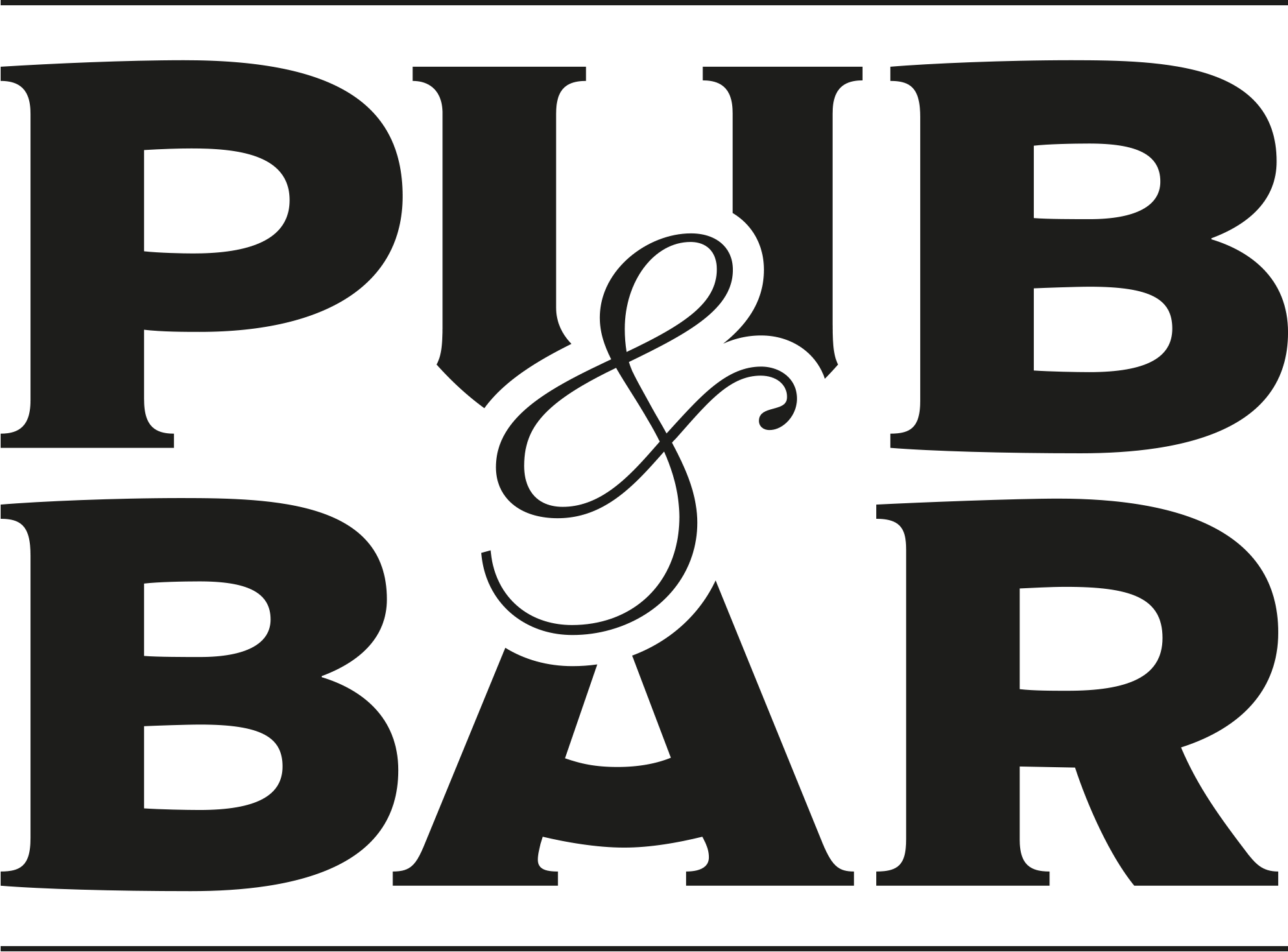 Jul 11, 2022
Following a £6.3m loss in 2021, JW Lees, the north west brewer and pub operator, has reported a profit before tax for the year ended 31 March 2022 of £8.1m. 
Turnover for the year increased to £75.4m from £21.3m, while group net assets increased to £88.6m (£81.5m in 2021). 
Throughout the last financial year, JW Lees has completed four, large-scale investment projects at The Aviator in Woodford, The Red Lion in Withington, The Stanneylands Hotel in Wilmslow and The Boat & Horses in Chadderton. With future investment in mind, the group also sold five pubs that were no longer considered to be capable of being developed in the future.  
"Our focus has now moved from survival and preserving valuable cash resources to cautiously growing our business again, and this year we have plans in place to invest in 24 of our pubs with a total investment of £6m into the existing estate," says William Lees-Jones, managing director of JW Lees. 
The directors of the group anticipate that now the pubs are reopened and, assuming that there are no further lockdowns, the business will continue to operate profitably in the future. JW Lees has said it remains keen to grow its business by buying new freehold sites, both hotels and pubs, in its trading area in the north west of England and north Wales.
JW Lees is a sixth-generation family business that operates 43 managed pubs, inns and hotels, and lets another 95 pubs to its Pub Partners. 
At the end of 2020 and in the midst of the Covid-19 pandemic, Pub & Bar editor Tristan O'Hana spoke with Lees-Jones about the year he'd just taken on. You can read the piece here.
You may also be interested in…