Former Fat Duck chef creates dessert for Fuller's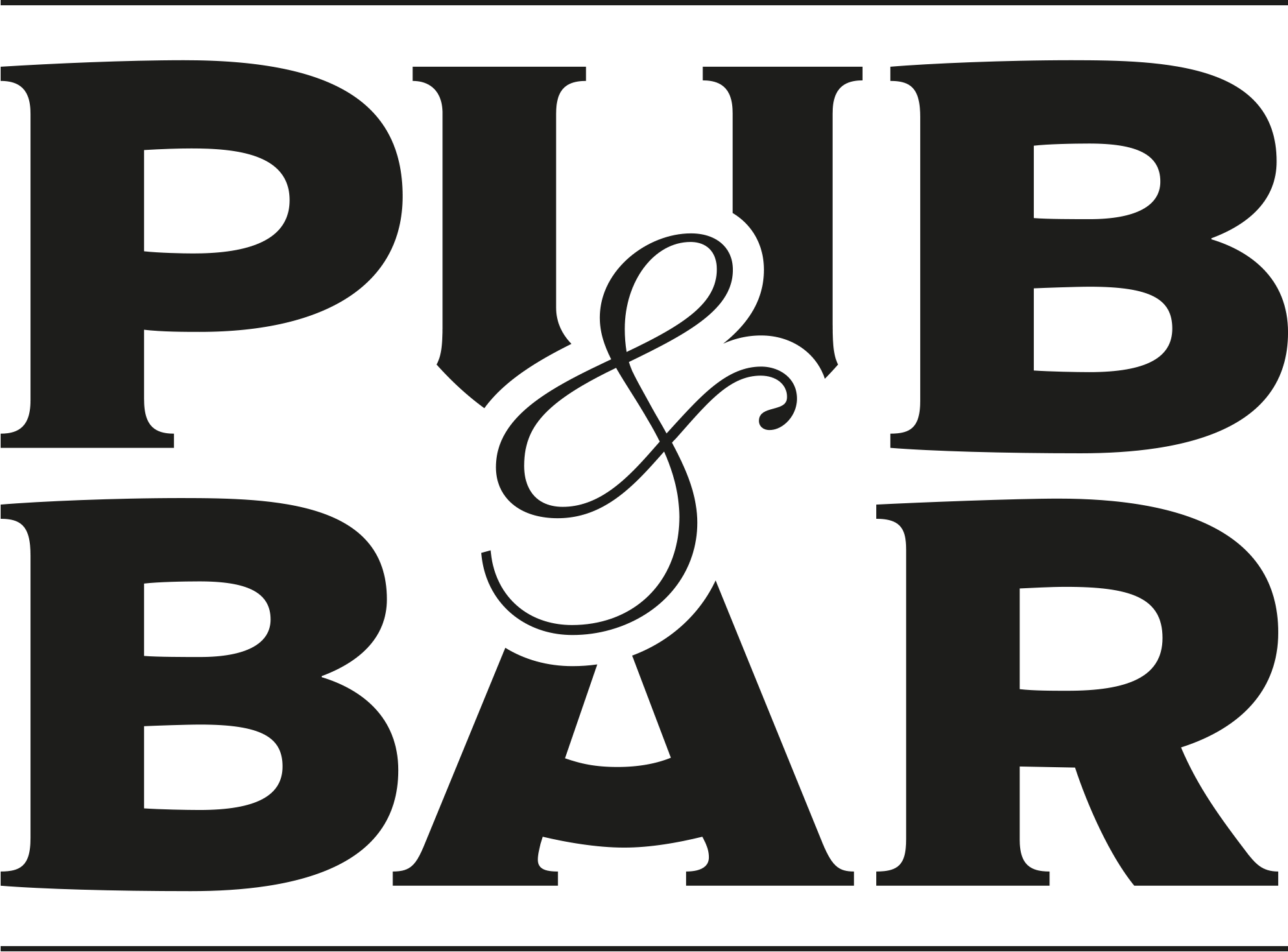 Aug 8, 2022
Ashley Palmer-Watts, former chef-director of The Fat Duck and Dinner by Heston and co-founder of Artisan Coffee Co., has created a new mocha tart to be featured on the menus of over 100 Fuller's pubs.
While the chef himself developed the recipe, the tarts will be made in-house by pub chefs. The crumble base is topped with a rich chocolate ganache and served with buffalo milk vanilla ice cream, with espresso from The Big Shot adding depth to the dish.
Palmer-Watts is a chef ambassador for the Bocuse d'Or UK Academy – a global cooking contest founded by the late chef Paul Bocuse in 1987. It is one of the industry's most prestigious competitions, with previous winners including Rasmus Kofoed, chef-owner of Geranium – the World's Best Restaurant 2022. 
The Academy was established at the Houses of Parliament in October 2017 to inspire British chefs to be world leading. Following a strong performance in the European heats in March, the current Bocuse d'Or UK Team will compete in the world final in Lyon in January.
As part of the collaboration with the Academy, Fuller's is working with Team UK ambassadors throughout the year to add some chefs' creations to menus across the estate. 
Paul Dickinson, director of food at Fuller's, comments: "I am so excited about this partnership. Ashley is an incredible chef with great skill and expertise – and being able to share this with our own chefs, and customers, is fantastic. We have a lot of really talented chefs here at Fuller's and by partnering with someone of Ashley's calibre, we aim to inspire our chefs and encourage them in their careers."
You may also be interested in…