Fuller's opens two new managed sites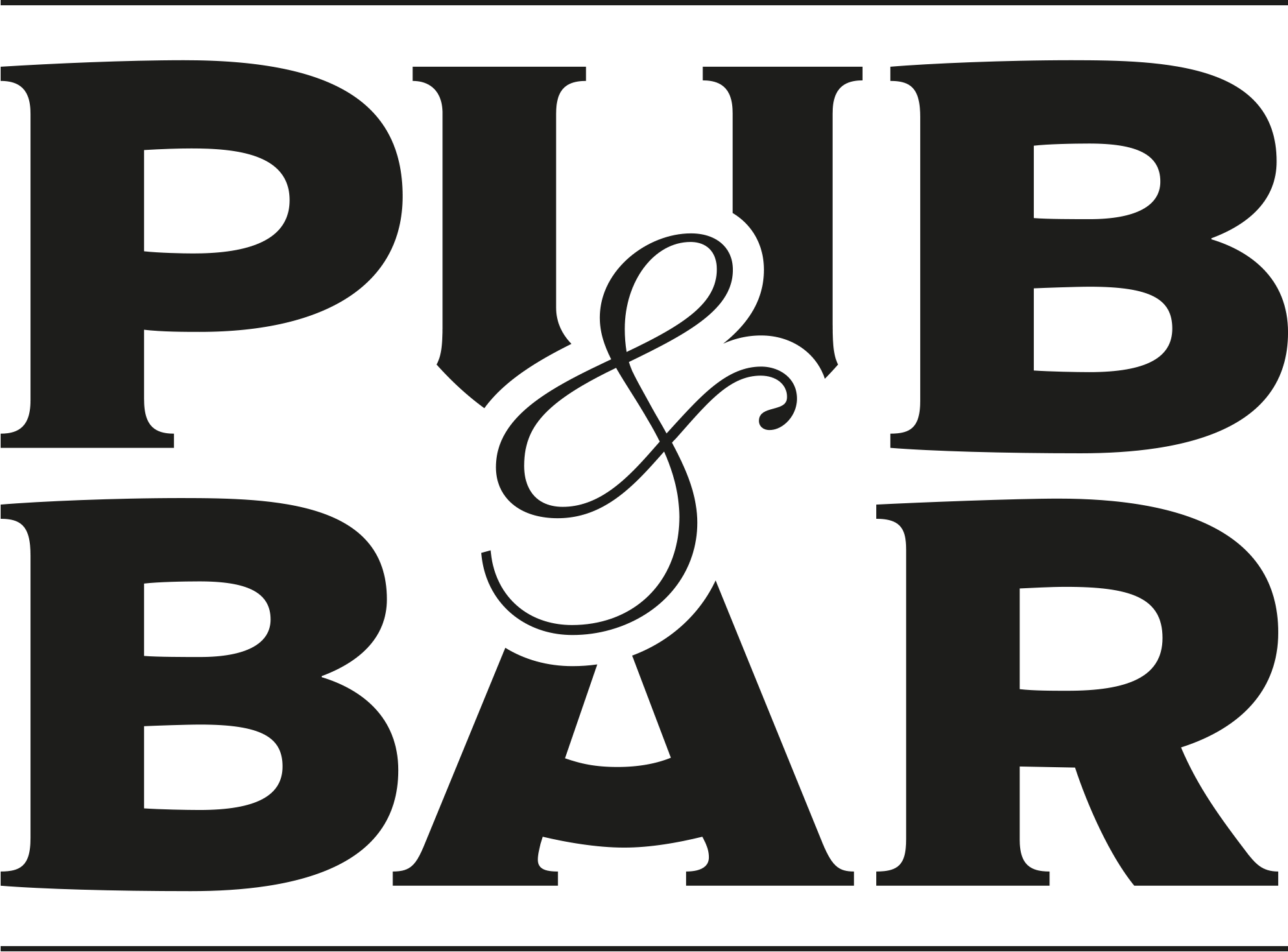 Jul 28, 2022
Yesterday (27 July), premium pub and hotel operator Fuller, Smith & Turner officially added two new sites to its estate.
The George & Dragon at Westerham is the group's latest addition to is Bel & The Dragon brand, while The Queen's Arms at Heathrow Terminal Two, the Queen's terminal, stands as Fuller's first landside pub.
The George & Dragon, a 16th centruy coaching inn, is located in the historic market town of Westerham in Kent, and was formerly a Fuller's tenancy. Following a £2.4m investment, it now reopens as the eighth site in the group's Bel & The Dragon portfolio.
The revamped site includes 13 bedrooms, several dining spaces, a private dining or meeting room and a terrace with views of the North Downs. The venue employs a team of 50, led by Tom Baines, formerly deputy manager at Bel & The Dragon in Odiham.
The Queen's Arms resides in the departure hall at Heathrow Terminal Two and overlooks the airport. It offers an international menu from 5am–11pm, complemented by a range of cask, keg and craft beers. A team of 40 is employed at the site, which runs as a sister venue to Fuller's airside pub at the same terminal, London's Pride. General manager of London's Pride, Ryan Moore, now oversees both sites.
"I'm absolutely delighted to be welcoming customers to these two new sites. They both perfectly complement our existing business," says Fuller's CEO Simon Emeny.
"Across these two sites, we have created 90 new jobs – reinforcing the fact that hospitality is an engine for growth. It is exciting to see these new sites coming to fruition and I wish Tom, Ryan and our amazing teams in both The George & Dragon and The Queen's Arms every success in the future."
You may also be interested in…