Electric Shuffle lands in London Bridge
Electric Shuffle has expanded in London Bridge, with the new site opening last week.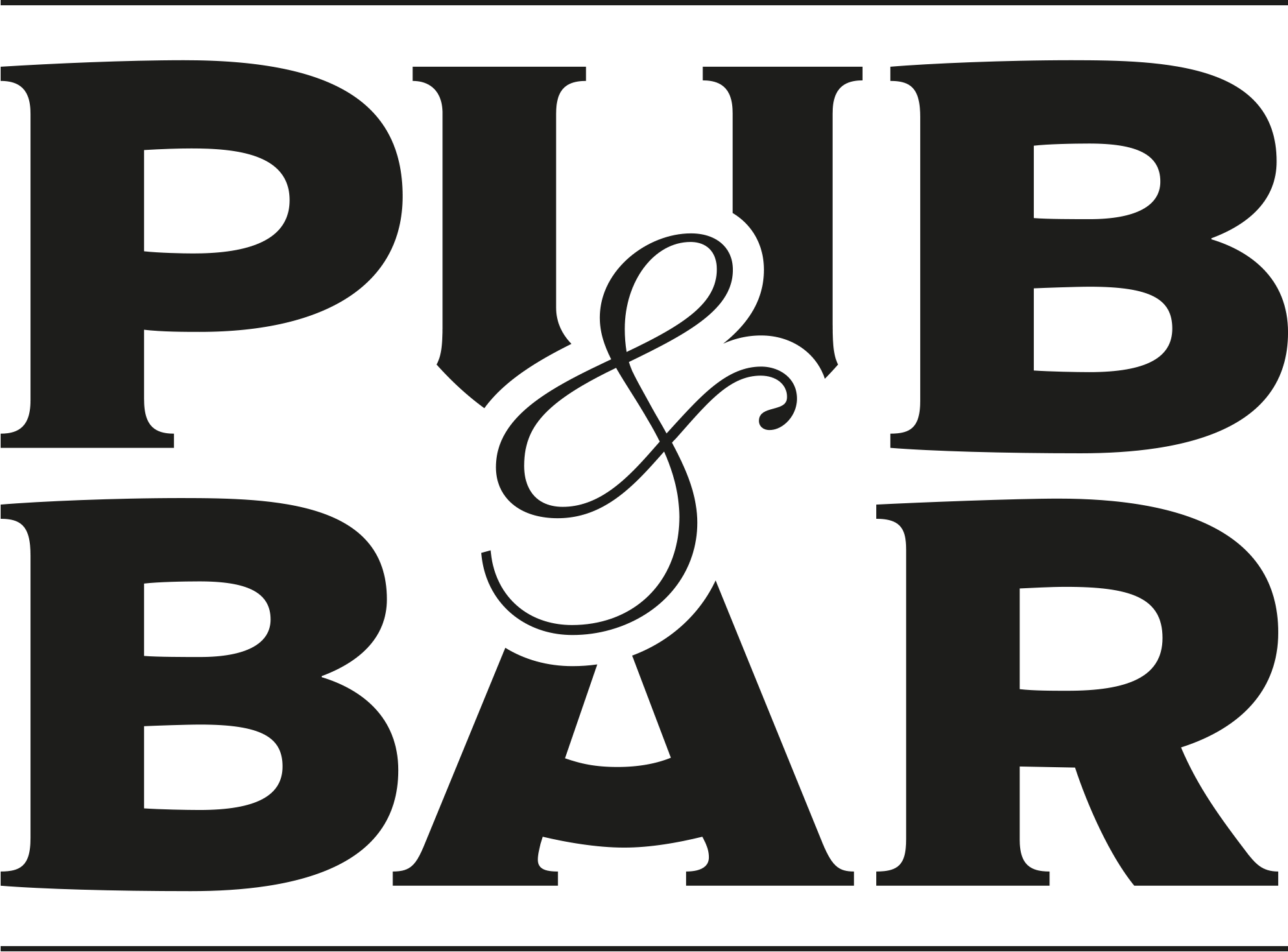 Aug 23, 2021
Electric Shuffle, the shuffleboard concept from the team behind Flight Club, has expanded in London Bridge, with the new site opening last week.
Joining its debut site, located in Canary Wharf, the second Electric Shuffle venue delivers the same immersive, technology-based gameplay that consumers can discover at Flight Club, only through shuffleboard instead of darts.
With a rich history spanning over hundreds of years, shuffleboard is as much a game of skill as it is luck. Electric Shuffleboard uses technology to guide teams of up to 16 through a series of games that are immersive and challenging. A 90-minute slot for a game costs £10 per person.
There is also a bar and a brunch menu that features bottomless pizza and a bottle of Prosecco. Music and comedy will also feature during brunch slots.
"This has been an exciting step forward in our journey, one we were more than ready to make," says Steve Moore, co-founder and CEO of Red Engine. "We're so pleased to have opened our doors in an area steeped in such rich history. Now we're open, we can't wait to add to it.
"We don't just want to exist in London Bridge, we want it to be somewhere that's seen to be giving back to it. That's why we were as committed to creating an immersive hospitality experience as we were to building long-lasting foundations in the area by getting behind brilliant causes.
"Now we're up and running, we want our opening to signal an important addition to the growth of the community. We're honestly so happy to be here."
You may also be interested in…