Fuller's returns to profitable growth
Revenues across the Fuller's estate have recovered, delivering profitable growth.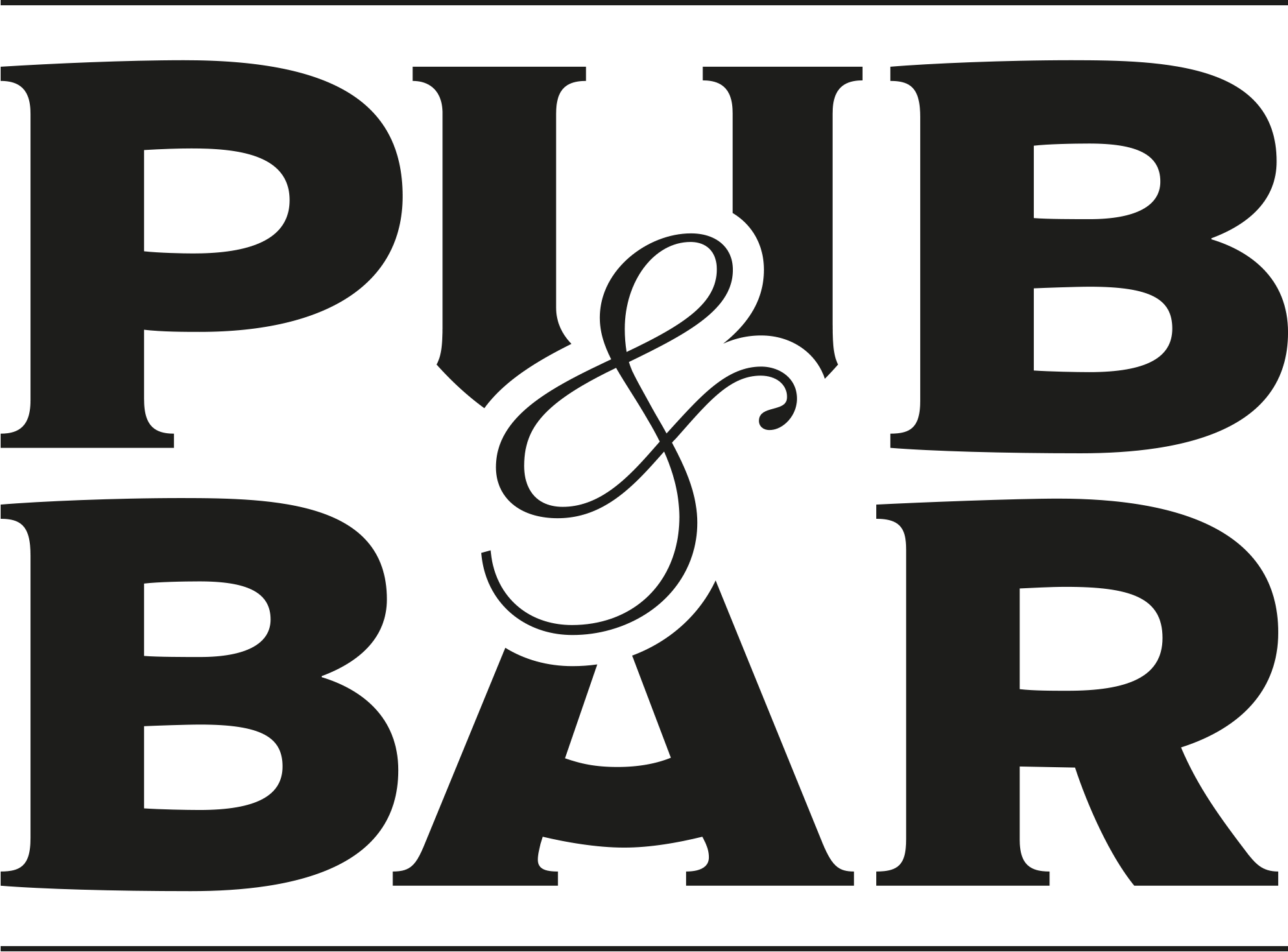 Jun 10, 2022
Revenues across the Fuller's estate have recovered, delivering profitable growth for the first time since Covid-19 took hold of the sector.
The Simon Emeny-led business has posted a turnover of £253.8m (2021: £73.2m) in its financial results for the 52 weeks to 26 March 2022, despite being significantly impacted during the year by coronavirus related closures and the working from home guidance,
Adjusted profit before tax returned to growth at £7.2m (2021: loss £48.7m), while net debt, excluding leases, reduced to £131.9m. The pub company also revealed that there is headroom for future growth in place with new four-year £200m bank facilities.
"During the year we have returned to profitable growth," says Emeny. "It is testament to the dedication and resilience of our team, across the business, that we have managed to trade profitability under such difficult circumstances.
"As a company, we have used the last two years wisely. While steering the business through challenging trading conditions, we have also completed a number of strategic projects that will deliver benefits over the coming years. We have successfully honed our offer, completed a digital transformation project, rolled out a new central finance system, delivered an employer brand and new recruitment platform. We have also refined our branding and reviewed and evolved our long- term strategy.
"The new strategic framework, driven by our purpose to create experiences that nourish the soul, and the pillars that underpin it, will give everyone in the company clear direction and ensure we work as a team, from our kitchens to our boardroom, to deliver excellent results for all our stakeholders.
"In addition, we have worked hard to strengthen our Balance Sheet and highlight how we will continue to deliver long-term value through the application of our capital allocation framework.
In the first 10 weeks of its new financial year, total sales are up 4% on pre-pandemic levels and are up 130% on the same period last year. On a like-for-like basis, excluding closed periods, sales in the first 10 weeks of the year are up 21.4% on last year.
"The current year has started well," adds Emeny. "We welcome the gradual return of workers to the City and tourists to Central London, which is now underway, and we are seeing steady growth in our total weekly sales, which will have a positive impact in FY2023. Momentum in the City and Central London continues to build, and we are confident that we will see the benefits of our estate's composition come into play.
"We remain confident that, despite the current market challenges, we will maintain our growth trajectory for revenues and profits and as such we are pleased to announce a final dividend of 7.41p, which means a total dividend to shareholders of £7m for the year."
You may also be interested in…