Loungers announces record revenues
Loungers has reported record sales in its trading update for the 52 weeks ending 17 April 2022.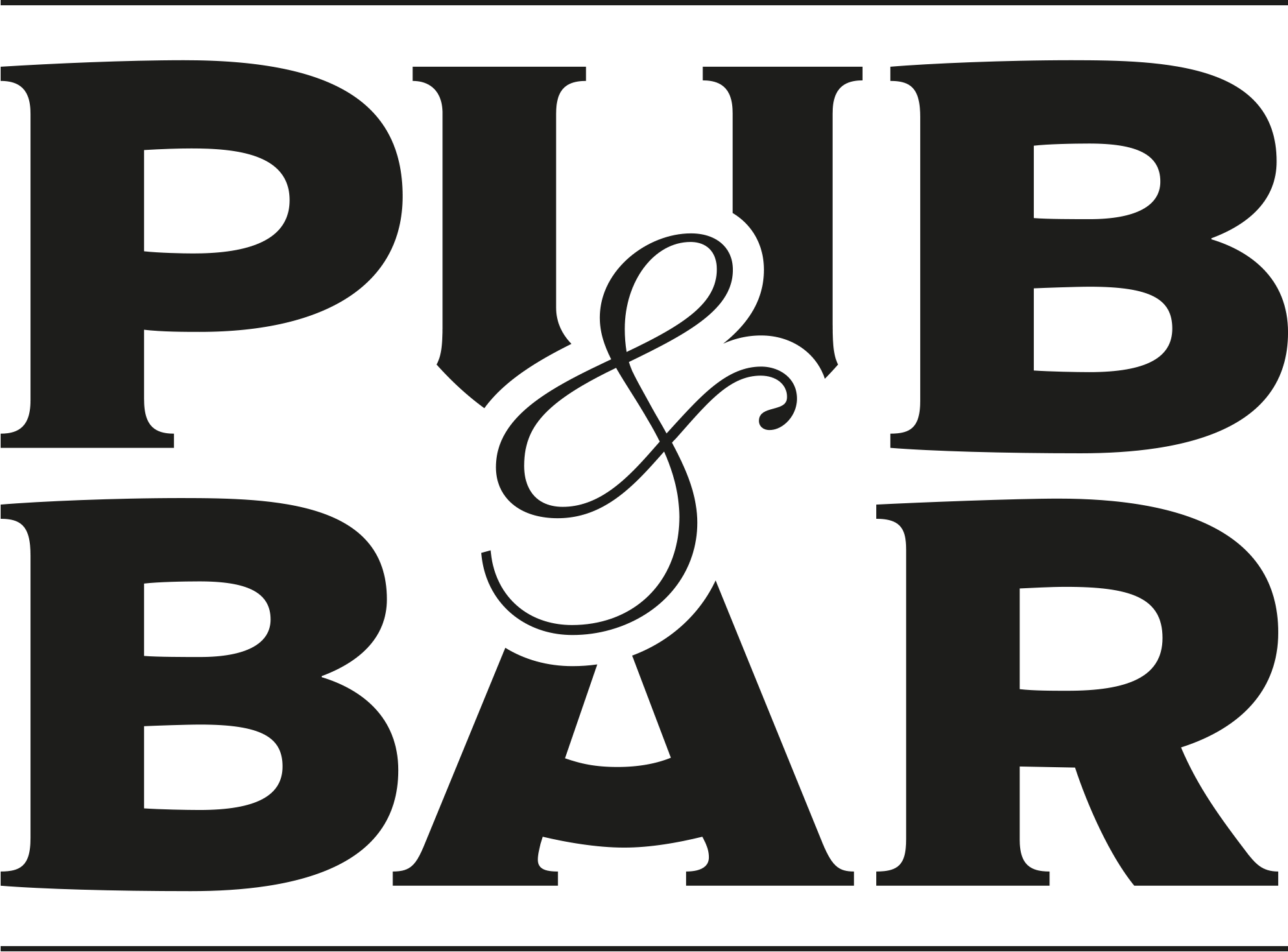 Apr 26, 2022
Loungers has released its trading update for the 52 weeks ending 17 April 2022 – a period for which the group reports record sales.
The operator of 164 Lounge café-bars and 31 Cosy Club restaurant-bars has outperformed the market during this financial year (FY).
While December 2021 trading was hampered by the spread of the Covid-19 Omicron variant, Loungers experienced a strong post-Christmas recovery, bringing in a record total revenue of £237.3m for the FY.
The group has continued to deliver a firm like-for-like (LFL) performance of +22.1% (net) over the 48 weeks to 17 April. In light of this, management expect profitability for the FY to remain slightly ahead of market epectations.
Net debt by 17 April was £1.2m, excluding a further £1.4m of outstanding rent liabilities, amounting to underlying net debt of £2.6m. This represents a reduction of £44.9m compared to 18 April 2021.
Throughout the FY, the group launched a record 27 new sites, comprising 26 Lounges and one Cosy Club, bringing the Loungers portfolio to a total of 195 venues today.
"I am delighted with trading in both the Lounge and Cosy Club brands over the FY," says Nick Collins, CEO of Loungers. "We continued to deliver underlying, volume-driven like-for-like sales growth despite uncertain consumer backdrop and we are well-positioned to increase share in the coming months through our new site opening programme and value for money offer.
"It has been a phenomenal effort from our team to open 27 fantastic new sites in what has at times been a difficult year. The new site pipeline is in excellent shape and we are optimistic as we look ahead to FY23."
You may also be interested in…