Loungers reports revenue growth of 91%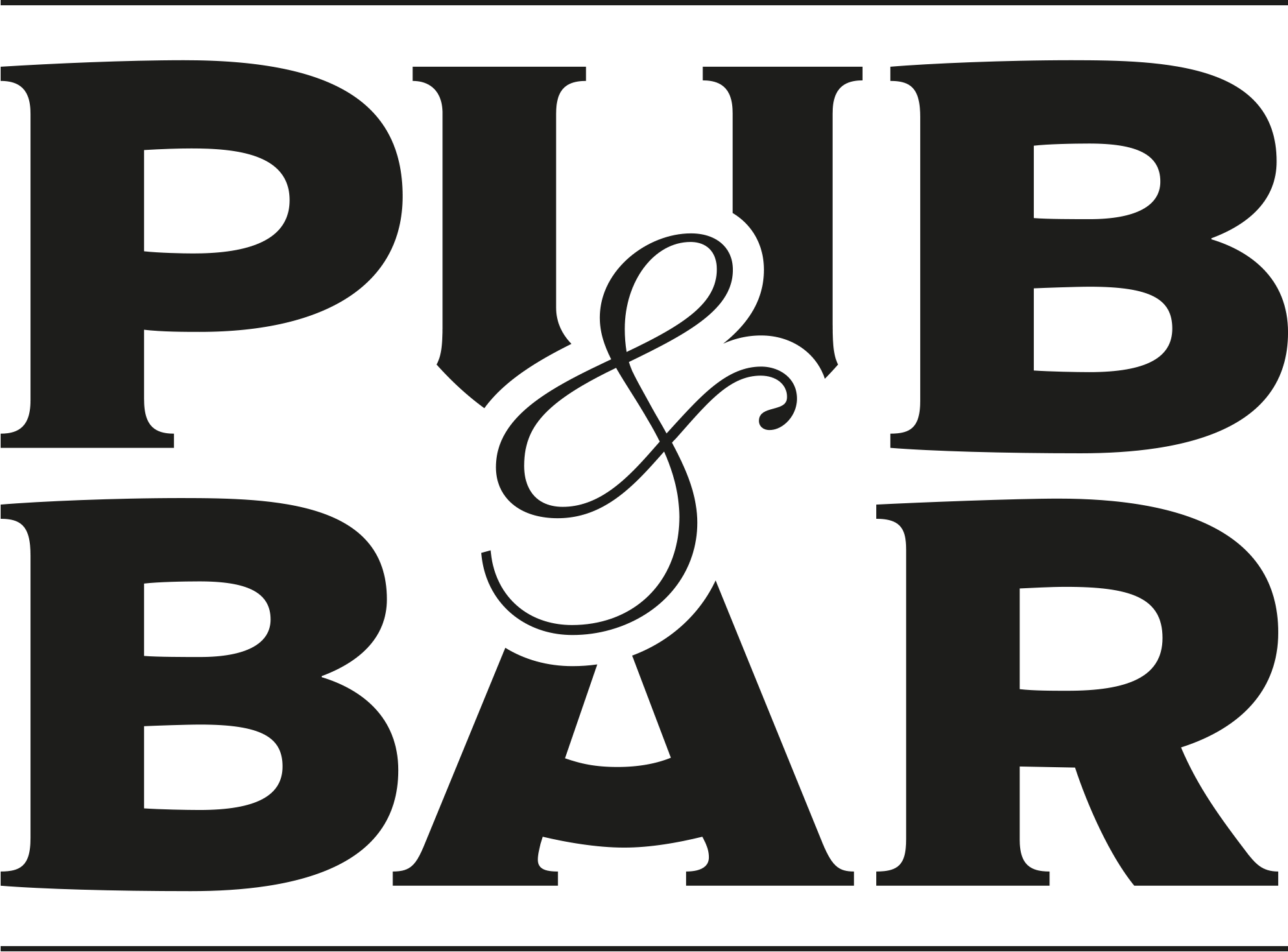 Dec 1, 2021
Bar operator Loungers reports revenue growth of 91.4% since the resumption of trading from 17 May, outperforming the market post-reopening up until 3 October.
The Loungers Group operates a total of 184 sites across the UK, including 153 Lounge café-bars and 31 Cosy Club restaurant-bars. The 24 week period reported on includes four weeks where the Group's sites were restricted to external trading only, and a further nine weeks preceding the removal of the remaining Covid restrictions. Accordingly, only 11 weeks of the period were absent from any Covid restrictions.
The Group saw like-for-like sales growth of almost 27% when compared to the same period in 2019, amounting to total revenues of £102.4m. Increased sales, efficiency and margin being delivered through the order at table app and the reduction of dishes on the menu have contributed to the brand's performance.
Additionally, the Group has been able to launch 12 new sites during this period including 11 Lounges and one Cosy Club. A further four sites have been opened post-October, with the brand also currently anticipating 25 new site openings during the financial year ending 17 April 2022.
Nick Collins, CEO of Loungers, comments: "We will open 25 sites this year as we continue to benefit from the changing dynamics of the high street and our pipeline of new sites has never looked so strong. Our sustained growth alongside our operational discipline are enabling us to manage and mitigate most inflationary pressure.
"As we move into the Christmas trading period any potential impact of Omicron remains to be seen, but as we look ahead to 2022, I am very optimistic with regards to our prospects and the continuing roll-out of both Lounge and Cosy Club."
You may also be interested in…