Escapism Bar Group solidifies team
The Leeds-based Escapism Bar Group is expanding its sales and marketing operations.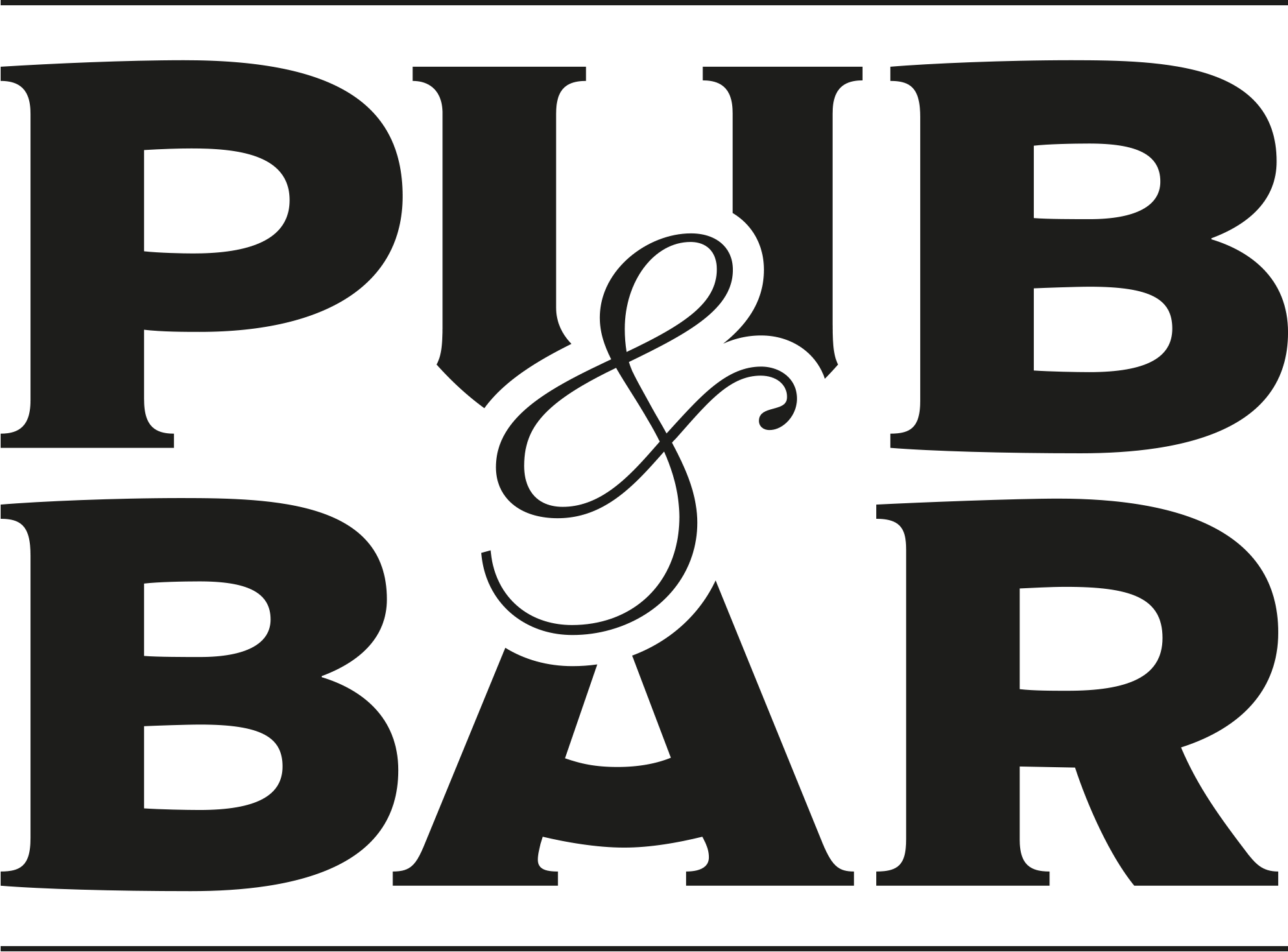 Mar 15, 2022
The Leeds-based Escapism Bar Group is expanding its sales and marketing operations, with two new hires to support recent business growth.
A new team structure and increased recruitment has led to the introduction of a new sales and marketing department within Escapism Bar Group, which operates seven venues in Leeds, including Tiki Hideaway, Cuckoo, Verve and Call Lane Social.
This month, the business welcomes Charlotte Ramsden (above left) as sales and events manager, and Emily Goff (above right) as social media assistant.
These two new hires follow other team changes, including the promotion of Kate Wilby to sales manager and the recent recruitment of Heather Brown as reservations manager.
"During the pandemic, we spent our time wisely, working to build recognition of our individual brands, addressing the areas of the business which were not working, and implementing our new learning and development programme – Barback to Boardroom," says Grant Dexter, operations director at Escapism Bar Group.
"Focusing on upskilling our people has paid dividends regarding our performance. As a result, we have had our best financial year yet, recording 30% growth compared to 2019. Every time we could open, we did, under whatever format we were allowed to, and this has really helped us to keep going and maintain a thriving business.
"The arrival of Charlotte and Emily marks another step forward for us to support with our ever-increasing sales pipeline, as we focus on growing our outbound strategy for the business."
Ramsden has over 10 years of experience working at brands such as ibis, TUI and Mercure Hotels. Goff is the second person who has taken part in the Barback to Boardroom initiative, after previously holding position as a supervisor at Mean-Eyed Cat Bar.
Escapism Bar Group was founded by husband-and-wife team Phil and Mel Harrison in 2004.
You may also be interested in…