Falmouth gets new wine bar
A new wine bar has opened on one of Falmouth's most iconic streets.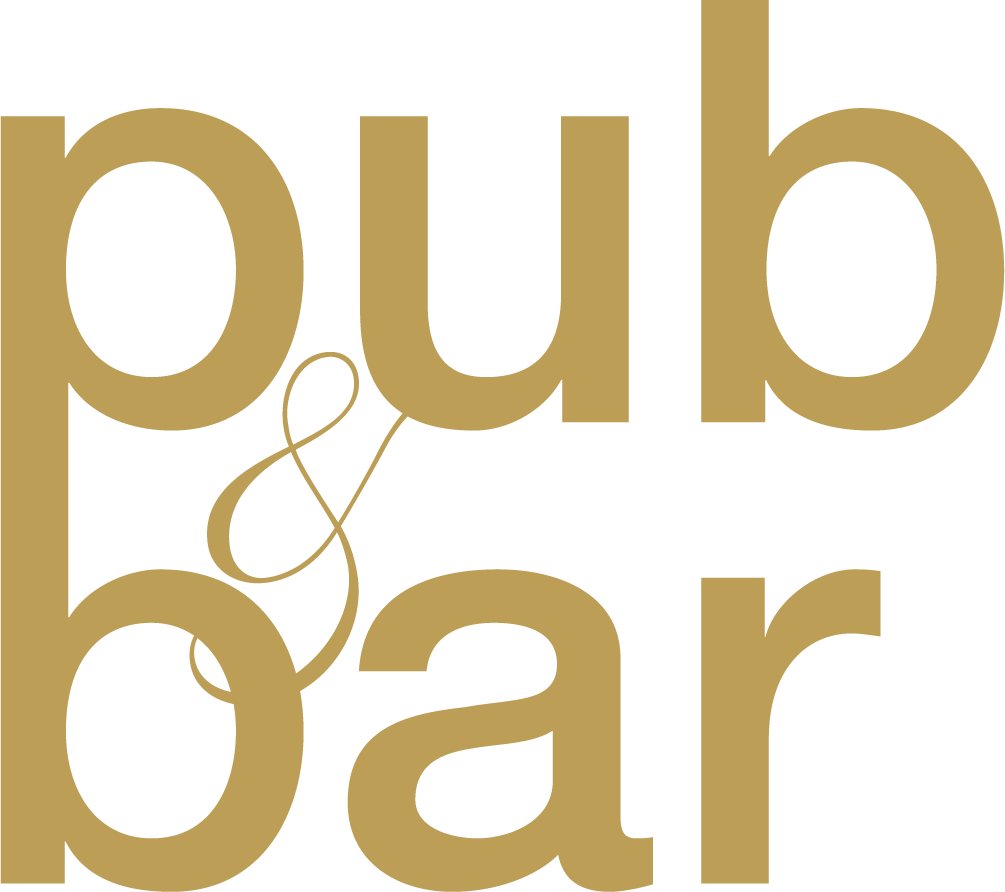 Dec 23, 2021
A new wine bar has opened on one of Falmouth's most iconic streets. 
Situated at 21 Killigrew Street, Kernowine is the result of four years of planning by Del Crookes and his wife Natasha, resulting in a mix of in-store retail, wine bar and a school, supported by an online retail offering.
After passing his WSET diploma in 2020, Crookes wanted to share his knowledge and love of wine in a bar that feels like it adds to the neighbourhood and community. The ethos of the business is to be as sustainable, ethical and local as possible.
Visitors to Kernowine will be able to take advantage of some of the sustainable decisions, such as the refill taps that cut down on glass bottles by allowing people to bring their own in to be refilled with a range of wines.
"We really wanted to create a space that felt inviting and cosy and part of the community," says Crookes. "It is important to us that we support Cornwall and the creativity of the food and drink producers as much as we can, and now we are open we can't wait to meet local residents and visitors and share our knowledge and love of wine."
The bar features a selection of local wine, cider, beer and soft drinks to support Cornish producers, as well as having a curated list of interesting wines and spirits from across the world, including a selection of rum-based cocktails. The drinks are complemented by a small revolving lunch menu and charcuterie platters.
Above image by John Hersey
You may also be interested in…