Nightclubs hit, as Boris Johnson moves to Plan B
England will move to 'Plan B', following the spread of the Omicron variant in the UK.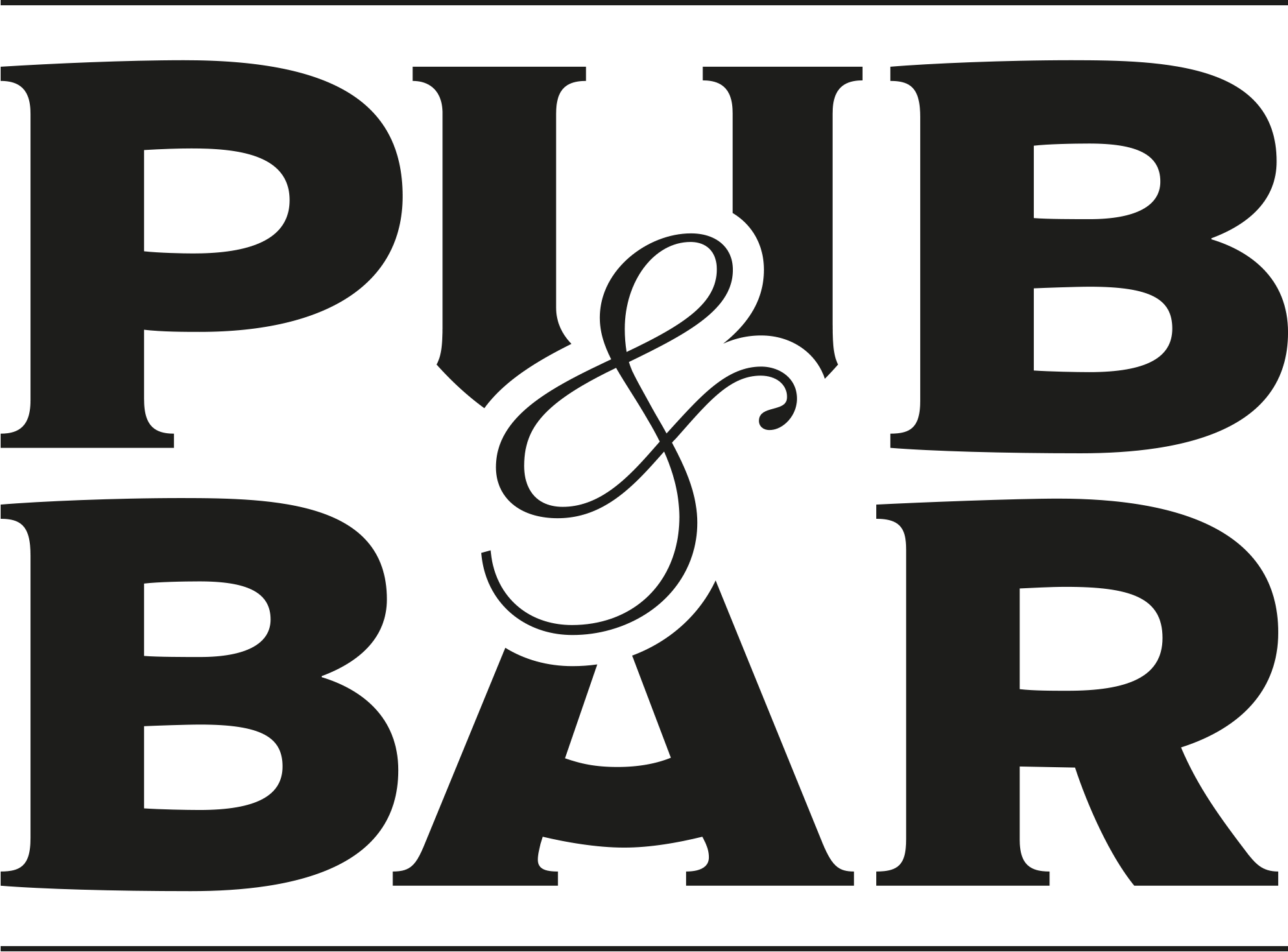 Dec 9, 2021
The prime minister has confirmed that England will move to 'Plan B', following the spread of the Omicron variant in the UK.
In a move that will most heavily affect hospitality's nightlife, from Wednesday 15 December, and subject to parliamentary approval, the NHS Covid Pass on the NHS App will become mandatory for entry into nightclubs and settings where large crowds gather.
This includes unseated indoor events with 500 or more attendees, unseated outdoor events with 4,000 or more attendees and any event with 10,000 or more attendees.
People will be asked to demonstrate proof of two vaccine doses via the app. Proof of a negative lateral flow test will also be accepted.
From Friday 10 December, face coverings will become compulsory in most public indoor venues, such as cinemas and theatres. However, face masks will not be required in other hospitality settings, including pubs and bars, as there are exemptions in venues where it is not practical to wear one, such as when guests are eating and drinking.
"While the government clearly acknowledges that hospitality is safe and can continue to host celebrations in the lead up to Christmas, the measures announced today will significantly impact consumer confidence and be particularly devastating to city and town centre venues," says UKHospitality chief executive Kate Nicholls. "As such, they risk devastating the hospitality sector amid its most important time of the year. We therefore desperately need support if we are to survive this latest set of restrictions and urge the government to stand behind our industry. That means full business rates relief, grants, rent protection and extended VAT reductions. Anything less would prove catastrophic."
Nightlife reaction
The government has said that introducing Covid-status certification from Wednesday 15 December will give businesses a week's notice, as promised in its proposals for introducing mandatory certification published in September.
"We are disappointed, but sadly not surprised by the government's decision to make vaccine passports compulsory for nightclubs and other late night venues," says Peter Marks, chairman of the UK Board of REKOM UK, England's largest nightclub operator. "There is no evidence anywhere in the world that nightclubs have caused an increase in Covid cases. In fact, since 19 July, when we were allowed to re-open in England, there has been an 80% reduction in cases in the 20-29 cohort according to recent ONS statistics.
"If the government sees the need for compulsory vaccine passports, then it should do so across the board. It is not only unjust to single out the late night sector but it will have no impact on transmission rates. There is no difference being in a busy shop, shopping centre, restaurant, pub or bar, which all attract far greater numbers of people week in week out compared to the numbers of people that go clubbing."
Marks says that the late night economy, particularly nightclubs, has received only one third of the support of the nearest other hospitality industry by type and a tenth of those deemed cultural venues.
"Many operators have already gone bust and, with these latest measures, many thousands of jobs are at risk across the sector," he says.
From Monday 13 December, those who can will be advised to work from home. Face covering regulations will be laid in parliament tomorrow, with the remaining regulations laid on Monday 13 December. Parliament will debate the measures next week, with a vote expected to take place on Tuesday 14 December.
You may also be interested in…