On-trade businesses lead new hospitality council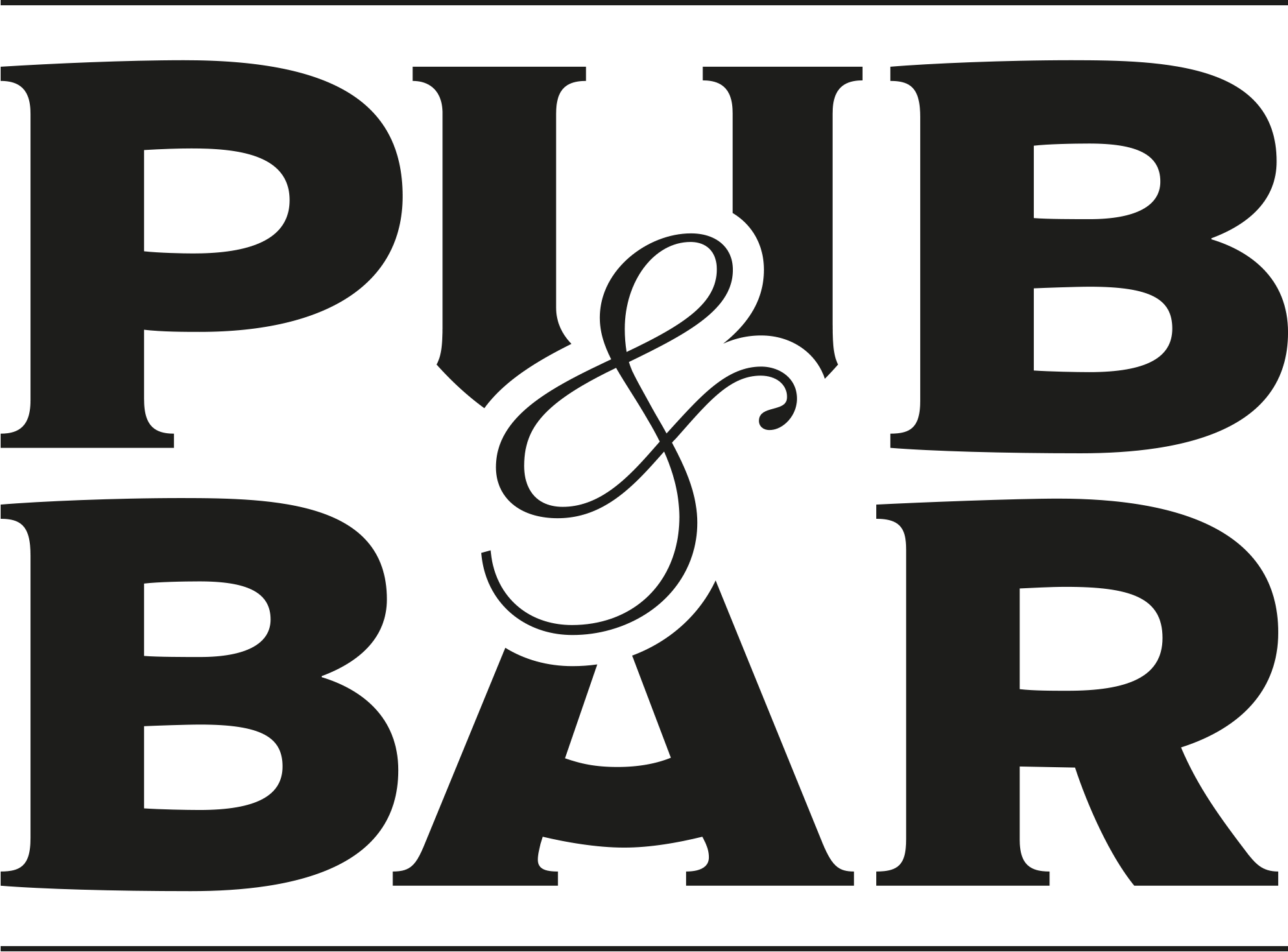 Sep 29, 2021
A team of industry experts, including Greene King, the British Beer & Pub Association (BBPA) and UKHospitality, has been assembled to help England's pubs thrive by delivering the government's Hospitality Strategy.
The strategy is designed to help hospitality firms reopen, recover and become more resilient following the pandemic, with solutions such as permanent al fresco dining licenses and making takeaway pints permissable until September 2022.
Meeting for the first time today (29 September), the council will identify and oversee actions related to the 22 commitments in the strategy, create 'sensible solutions' using their expert knowledge and assess the strength of the sector. 
The council is co-chaired by business minister Paul Scully and hospitality entrepreneur and chair of Prezzo Karen Jones. Council members include UKHospitality CEO Kate Nicholls, Emma McClarkin of the BBPA and Greene King chief executive Nick MacKenzie.
"I think the lockdowns have shown us many things, particularly the importance of our people and our teams and the key role hospitality has to play in lighting up our high streets and city centres," says Jones. "We now need to capitalise on our combined energy, creativity and innovation to continue the creation of a world-class hospitality industry: the Hospitality Sector Council will aid in making that a reality."
You may also be interested in…