Autumn and winter Covid-19 plan revealed
Sighs of relief as the prime minister outlines a Covid-19 autumn and winter plan.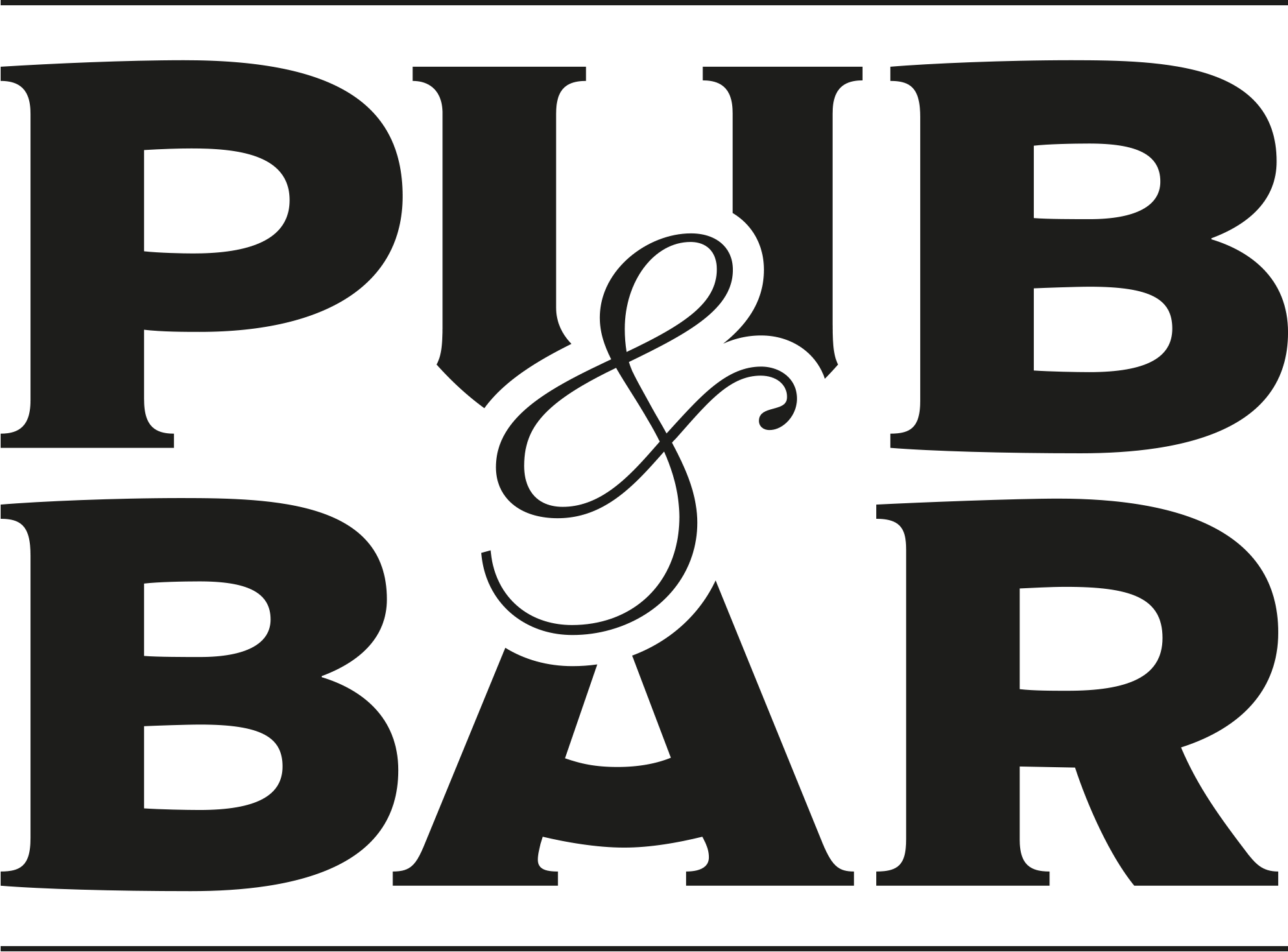 Sep 14, 2021
Pub and bar operators across the UK breathed a sigh of relief on 14 September, as the prime minister outlined a Covid-19 autumn and winter plan that didn't detail the closure of on-trade businesses.
Over autumn and winter, the government will instead focus on building defences through pharmaceutical interventions; identifying and isolating positive cases to limit transmission; supporting the NHS and social care; advising people on how to protect themselves and others; and pursuing an international approach.
There will be a range of 'Plan B' measures kept under review to help control transmission of the virus while minimising economic and social damage. This would include introducing mandatory vaccine only Covid status certification in certain riskier settings, something the British Beer & Pub Association (BBPA) says needs to be ruled out for pubs.
Under Plan B, the government may be legally mandating face coverings in certain settings, such as public transport and shops.
​The government could also consider asking people to work from home again if necessary, but a final decision on this will be made at the time, dependent on the latest data – recognising the extra disruption this causes to individuals and businesses.
Welcome news
"It is very welcome news for our sector that powers to close-down or apply restrictions to our pubs will be repealed," says Emma McClarkin, chief executive of the BBPA. "Forced closure during lockdowns and unnecessary restrictions such as the 10pm curfew, rule of six and substantial meals rule have greatly damaged our sector.
"Publicans across the country will sigh in relief knowing they have stability to keep trading over the winter months. We also urge the devolved administrations to follow the approach that has been outlined today.
"Of course, Plan B measures suggesting working from home are concerning as they would impact the recovery of our sector – particularly city centre pubs – if implemented. It is also vital covid certification continues to be ruled out for pubs under any future plans."
You may also be interested in…