Half of young UK adults no longer eat meat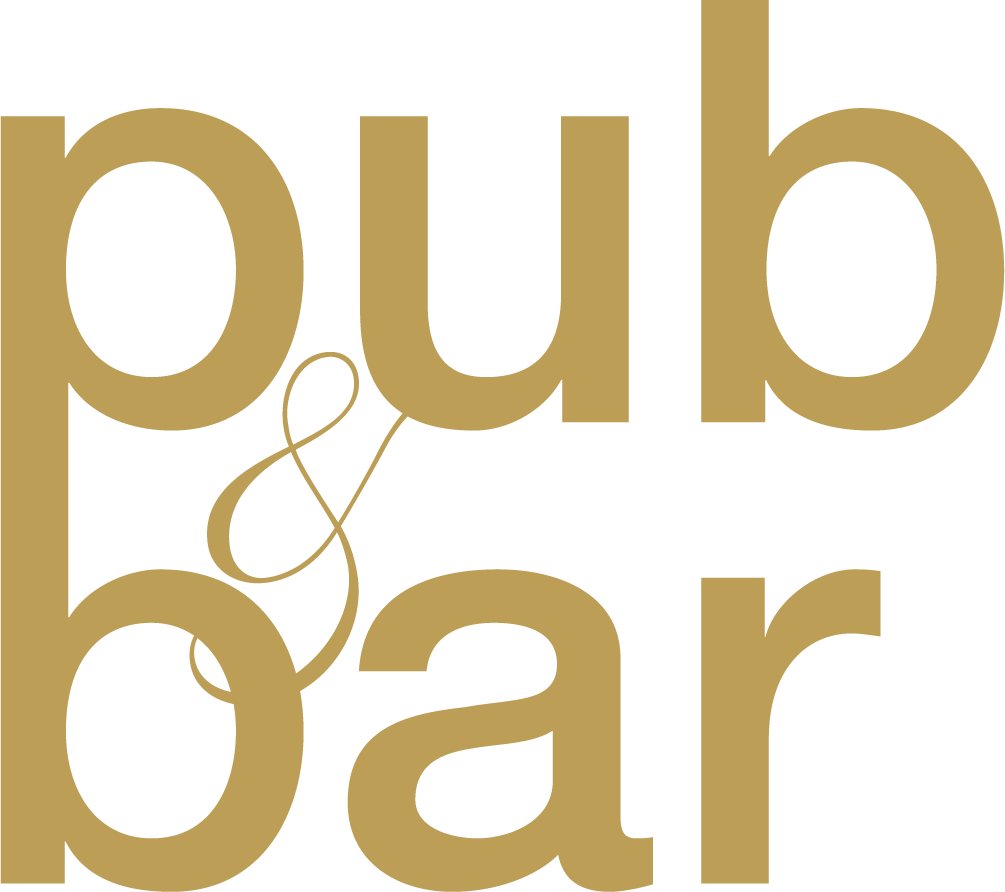 Sep 10, 2021
New research has revealed 50% of 16- to 24-year-olds no longer eat meat. 
The research, which questioned 2000 people across the UK and was commissioned meal plan delivery service KBK, found a decrease in meat eaters nationwide.
Forty percent of people in Greater London surveyed did not eat meat, whereas over three-quarters of people in the south west and Scotland eat meat.
Compared to 50% of Gen Z not eating meat, just two in 10 people aged 55+ are non-meat eaters.
Food waste
The survey's results also suggest that Brits are not being as sustainable as they claim to be, with one in two wasting food - 80% of this being fruit and vegetables - because they cannot use fresh produce fast enough.
This is despite the same number of people claiming that sustainability has become more important to them in the last 12 months. 
Greater London topped the survey regionally, where one in three people does not believe that they can make a difference by shopping sustainably, and over 10% saying they waste food all of the time. 
Yorkshire and The Humber topped the list for lack of sustainability, as nearly one in four of those surveyed do not care about sustainability at all. 
You may also be interested in…